tesa

® 56622:
The Indispensable
We all have our own favorite stories of personal heroes.
We at
tesa

also have heroes whom we love and celebrate – our

tesa

tape heroes:
ten select products with unique capabilities.

 tesa® Ultra Power, the ultimate in repair tapes withstands heavy rain and extreme temperatures. It is a true outdoor hero.
Did the stony riverbed puncture your kayak during a whitewater rafting trip? Did storm and hail tear your tent overnight? That's not great, but it doesn't have to spoil the fun of an outdoor trip for anyone. At least not if you have tesa® Ultra Power tape in your pack: It easily masters difficult challenges and, with its strong adhesive power, prevents small mishaps from ruining big adventures.
Holes, cracks, porous surfaces, breaks: This high-quality repair tape can be used for a variety of purposes. Unlike those who use it, tesa® Ultra Power does not need sunglasses or a parka to be ready for the outdoors. It is already extremely UV and temperature resistant by nature. Needless to say, it also does a great job indoors, whenever you need to repair instead of swear. One thing is clear: No household, car trunk or backpack should be without it. 
Did your neoprene wetsuit rip? That's no reason to cancel the dive. This repair pro comes in three versions: tesa® Ultra Power Extreme is the weatherproof universal pro, while tesa® Ultra Power Under Water has special additional qualities and can even be applied under water. And where aesthetics plays a role, alongside a quick and practical solution, transparent tesa® Ultra Power Clear comes to the rescue. It is perfect to use when glass or plastic needs be repaired inconspicuously.
The ultimate DIY spirit:
Touch up. Repair. Any time. Anywhere. 
"A repair tape like tesa® Ultra Power provides immediate help in an emergency and, for that reason alone, is a very special and indispensable helper," says Matthias Naumann, Head of Marketing Growth Business, MU Consumer. The design of the product packaging also reflects this; it depicts a mighty elephant. This animal symbolizes strength and power, as well as loyalty. It could pull a car out of a swamp and raise a toppled wall. Simply put: It embodies the ultimate in do-it-yourself power. Just like the tape for which it stands.
The

tesa

® Ultra Power tapes belong to the premium segment of repair tapes. They convey strength, power and endurance while meeting the highest standards.
Arne Ruthebeck
Director International Marketing
Temperatures up to 90 degrees Celsius
cannot harm any of the three tesa® Ultra Power versions.
Fact sheet: The Indispensable
It's reassuring when you have tesa® Ultra Power tape at hand. Almost any mishap where something breaks or tears becomes less daunting, because the tape offers fast, uncomplicated and reliable solutions, thanks to its user-friendly properties and many other top properties:
Highly adhesive and adaptable: an extremely strong hold, even on rough surfaces 
Durable and resilient: waterproof, weather resistant, abrasion resistant 
High-quality and uncomplicated: base material made of fabric, can be torn by hand: 
Flexible and reliable: suitable for indoor and outdoor use, repairs almost any material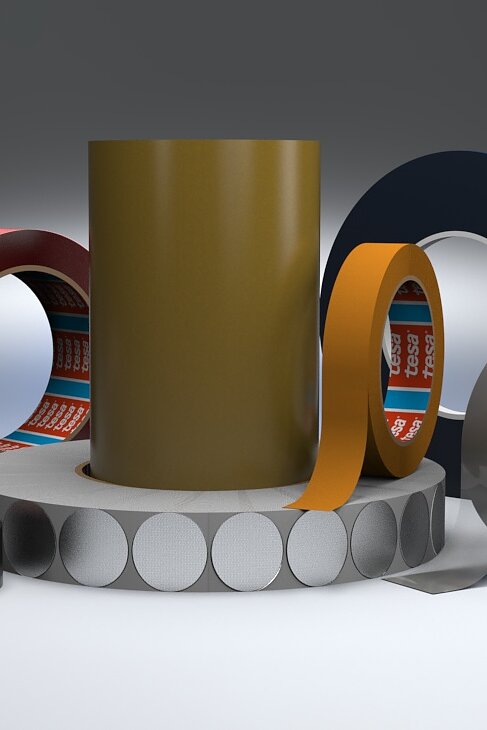 A league of its own – tesa tape heroes
Read more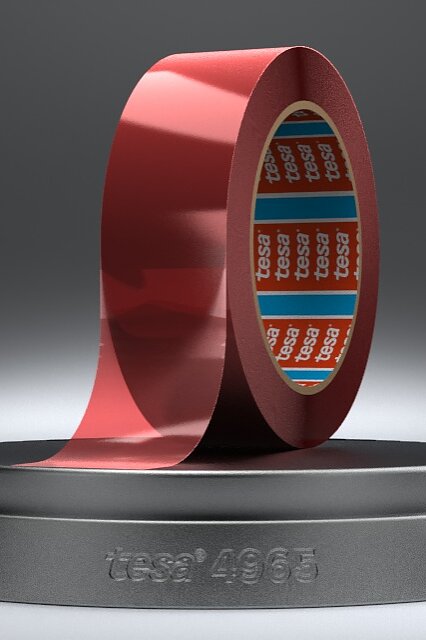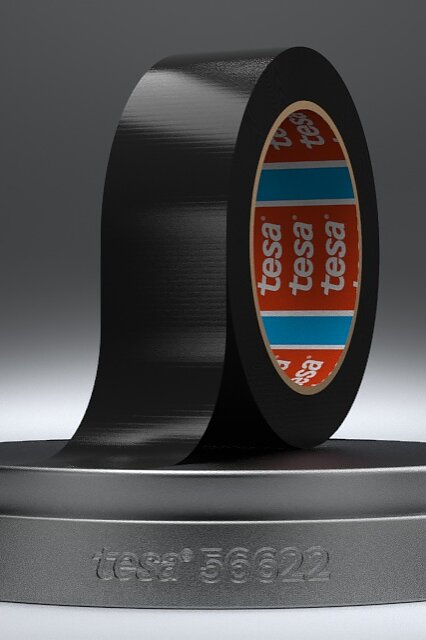 The Indispensable
Read more