tesa

® 54332:
Our Fireguard
We all have our own favorite stories of personal heroes.
We at 
tesa

 also have heroes whom we love and celebrate – our 

tesa

 tape heroes:
ten select products with unique capabilities.

tesa® 54332 Fireguard is exactly this kind of product. The adhesive pad for sealing holes in the automotive industry was developed specifically with safety in electric vehicles in mind. Its heat resistance meets even the strictest specifications.
What is small and shiny and can save lives? tesa® 54332 Fireguard – our firefighter! The tape belongs to a series of special sealing solutions for the automotive industry that are used to seal holes in the vehicle body and last as long as the vehicle itself. It is important to seal holes securely because up to 220 such openings can be found in each vehicle as a result of the manufacturing process. If these holes are left open, they can cause problems ranging from corrosion to contamination and noise pollution and even dangerous overheating. tesa® 54332 Fireguard is a flame resistent sealing patch for sealing holes in the area of the traction battery. 
Standardized, but far from average 
The tape was developed specifically to permanently seal openings in the vehicle body that are exposed to direct heat. These new requirements were the top priority during product development, which enables it to support automakers in implementing the stringent GTR 20 standard for electric cars.
This means: Our special tesa® 54332 patch withstands flames of up to 500°C for more than five minutes and protects the passenger compartment so that people in the car can exit the vehicle safely should a defective battery catch fire. 
This is just one way in which this tape offers important properties beyond conventional plug solutions for sealing holes occurring in automotive production. tesa® 54332 and our other hole sealing patches make the manufacturing process much less complex because they can be applied to holes of different sizes, whereas plugs only fit a single hole size. Patches are also lighter. This is an advantage, especially in the field of e-mobility where "less is more" applies, since every gram saved during production increases the range of the electric motor. 
Besides this, thanks to its functional layer of extremely heat-resistant aluminum fiberglass fabric and its special acrylate adhesive mass, the adhesive safety patch can withstand temperatures of up to 200°C for 30 minutes while retaining its shape. This makes it very suitable for running through a paint oven. The tesa die cut solutions for covering holes are applied by state-of-the-art application robots. This is backed by a holistic concept for safety, lightweight and usability that also positions the tesa® 54332 Fireguard at the cutting edge of e-mobility innovation. 
Lifesaving 5 minutes
defying temperatures of up to 500°C
is what the
tesa
® 54332 Fireguard can accomplish – enough time for occupants to leave a vehicle if its battery catches fire.
With our innovative concept of functional adhesive pads such as

tesa

® 54332 Fireguard and automated application, we have already been able to improve production processes at several automotive manufacturers and contribute to optimized body sealing that, among other benefits, increases occupant protection against fires from the traction battery area.
Benjamin Brummer
International Product Manager, BU Automotive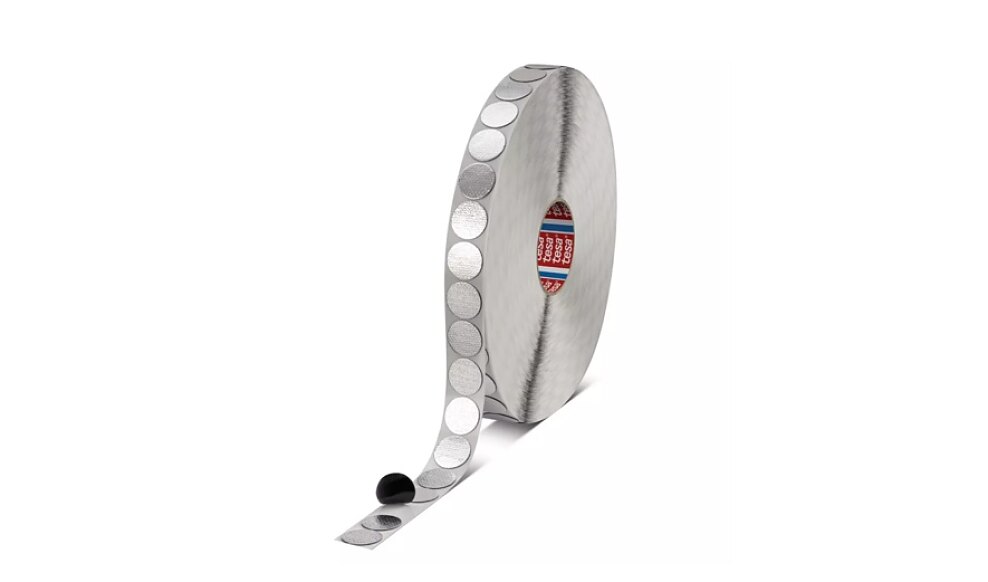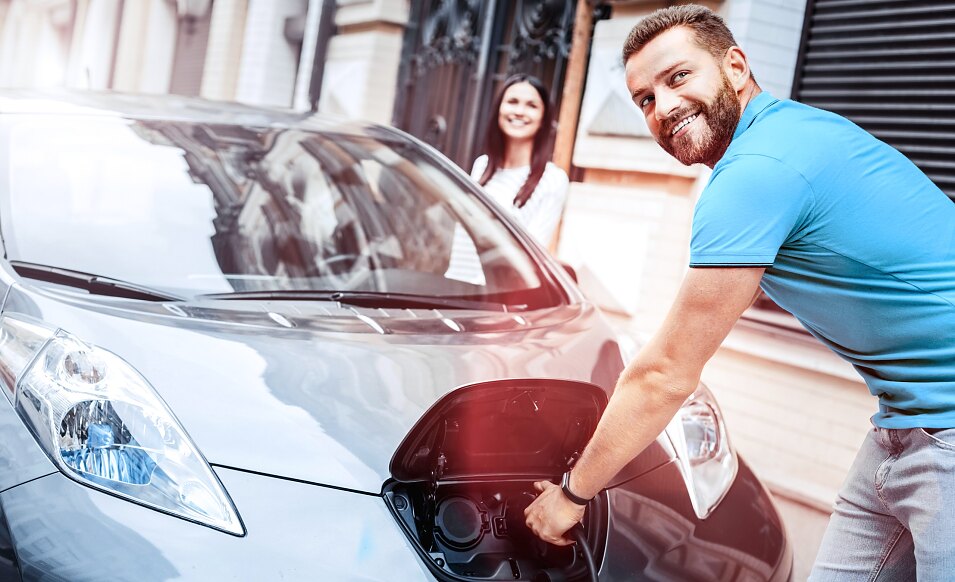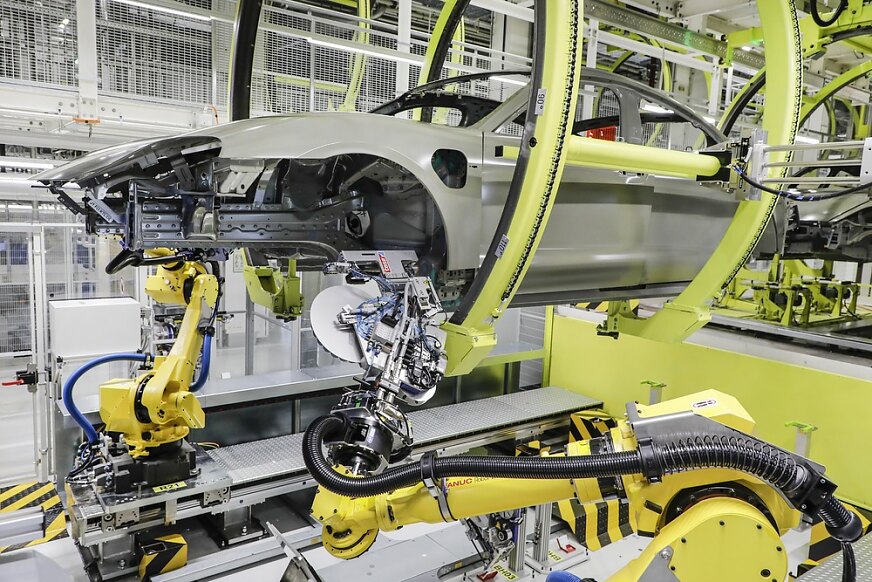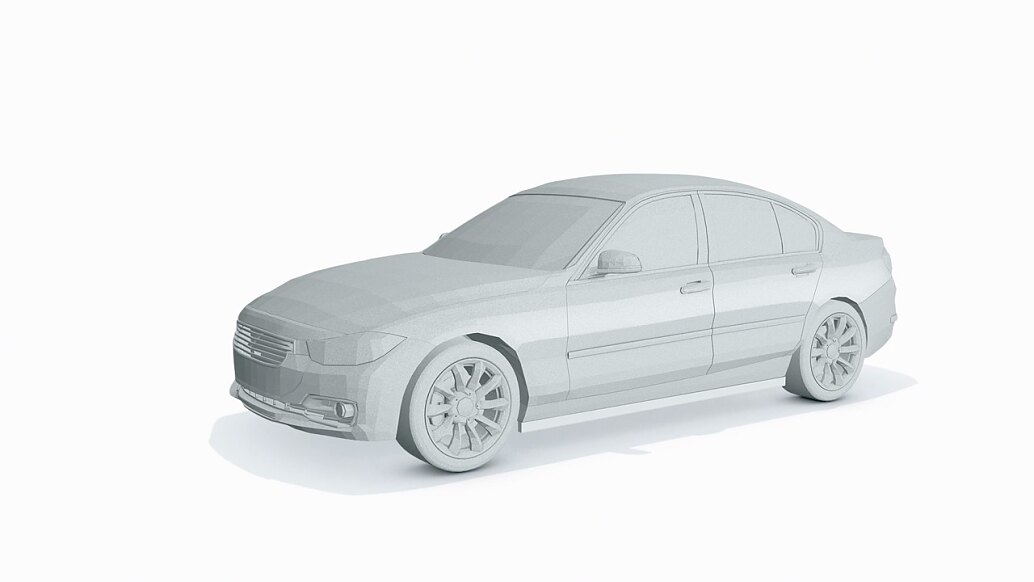 Fact sheet: Our Fireguard
The inconspicuous tesa® 54332 patch defies extreme temperatures and can help save lives. A major boost for safety in e-mobility. 
Flame protection for holes in vehicle bodies: > 5 minutes at 500°C (open flame) 
Reliable corrosion protection 
Suitable for running through paint ovens  
Adheres to steel, aluminum, plastics, painted base surfaces and fiber-reinforced materials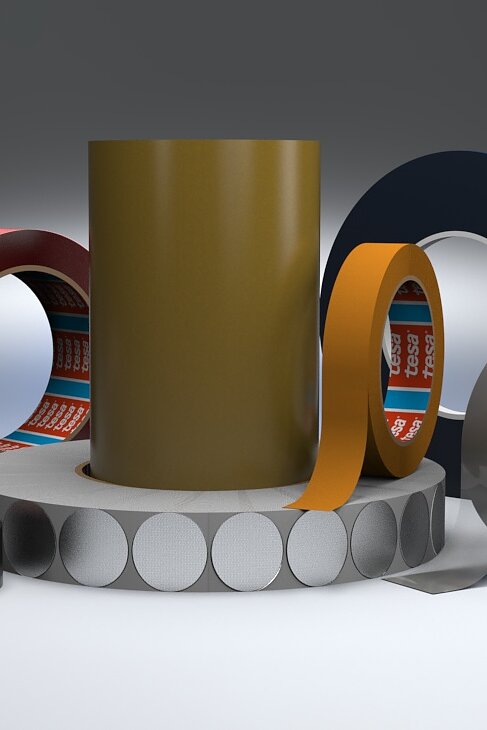 A league of its own – tesa tape heroes
Read more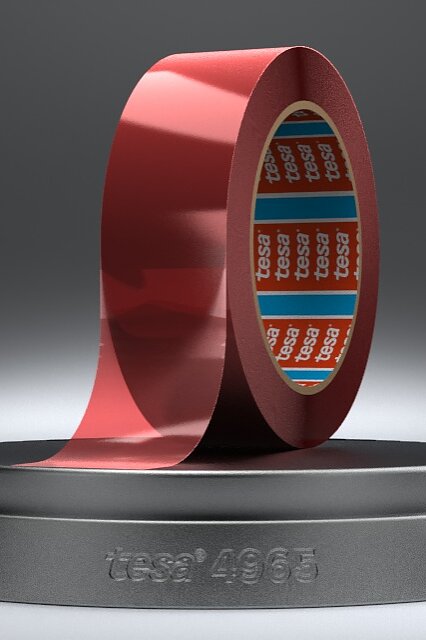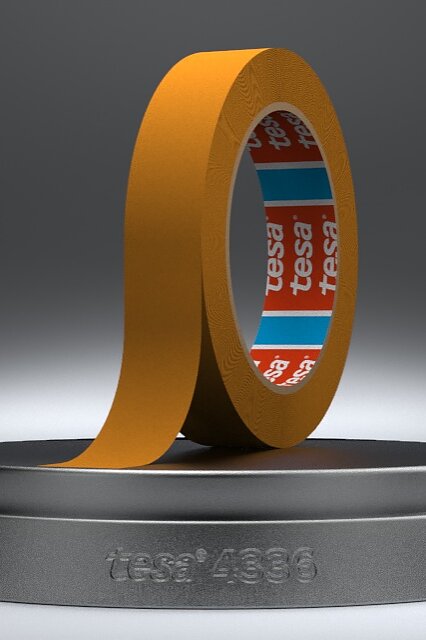 The Straight-forward
Read more