Electrical Insulation Tapes
Electrical installation and repair work calls for the right adhesive tape. Our PVC insulating tapes are ideal for cable insulation and marking. They also meet international safety standards such as the IEC and IMQ. Insulation tapes from tesa are available in various colours and some of them are resistant to ageing, weather, abrasion and fire.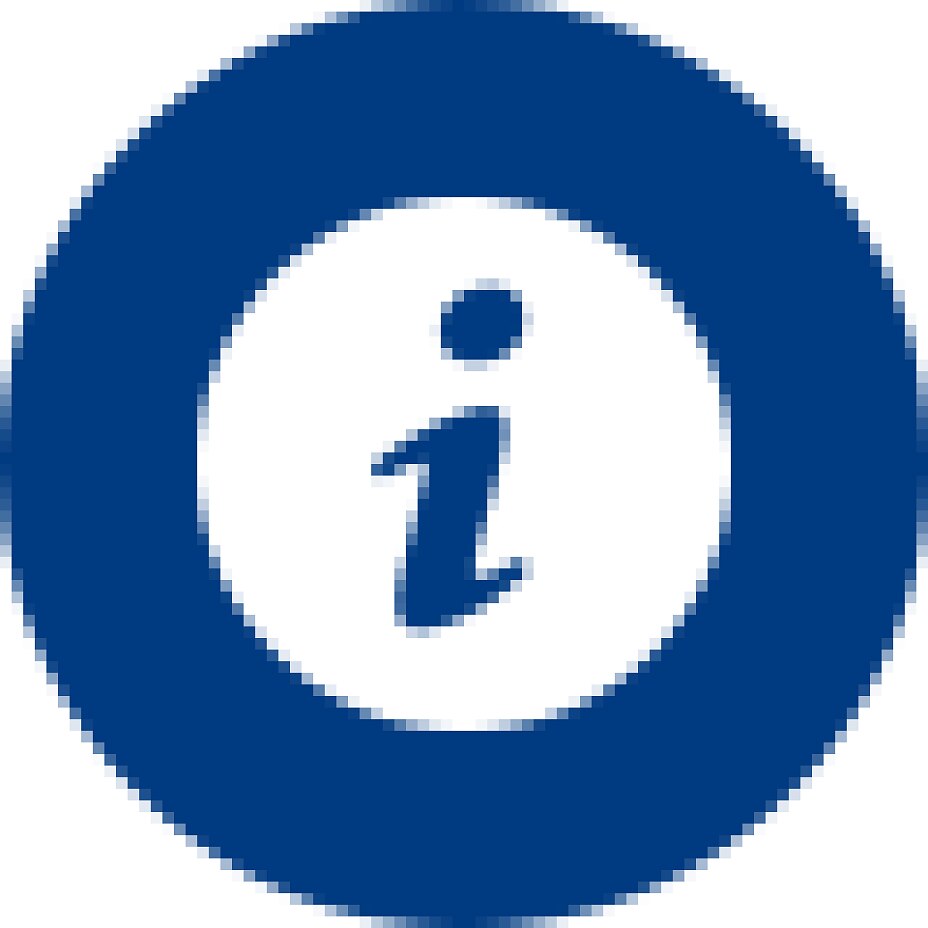 Perfect for sealing low to high-voltage electrical cables and connections as well as for colour marking. tesaflex® electrical insulation tapes offer excellent film flexibility and adhesion, while also adhering to international certification standards. For hassle-free installation, the specially designed, highly flexible adhesive tapes conform easily to irregular shapes and surfaces. Ideally suited for industrial repairs, automotive and construction purposes, as well as many other general applications.
Professional Electrical Insulating Tapes