Gaffer Tape
Gaffer tape is useful for countless applications, but is most commonly used for work on theatre stages, at concerts, trade fairs and other events. The reason for gaffer tape's popularity in these areas is on the one hand its high adhesive power and on the other hand its ease of use. Gaffer tape allows you, among other things, to affix cables, seal up gaps, or to mark off areas.
Gaffer Tapes Are the Invisible Helpers of Show Business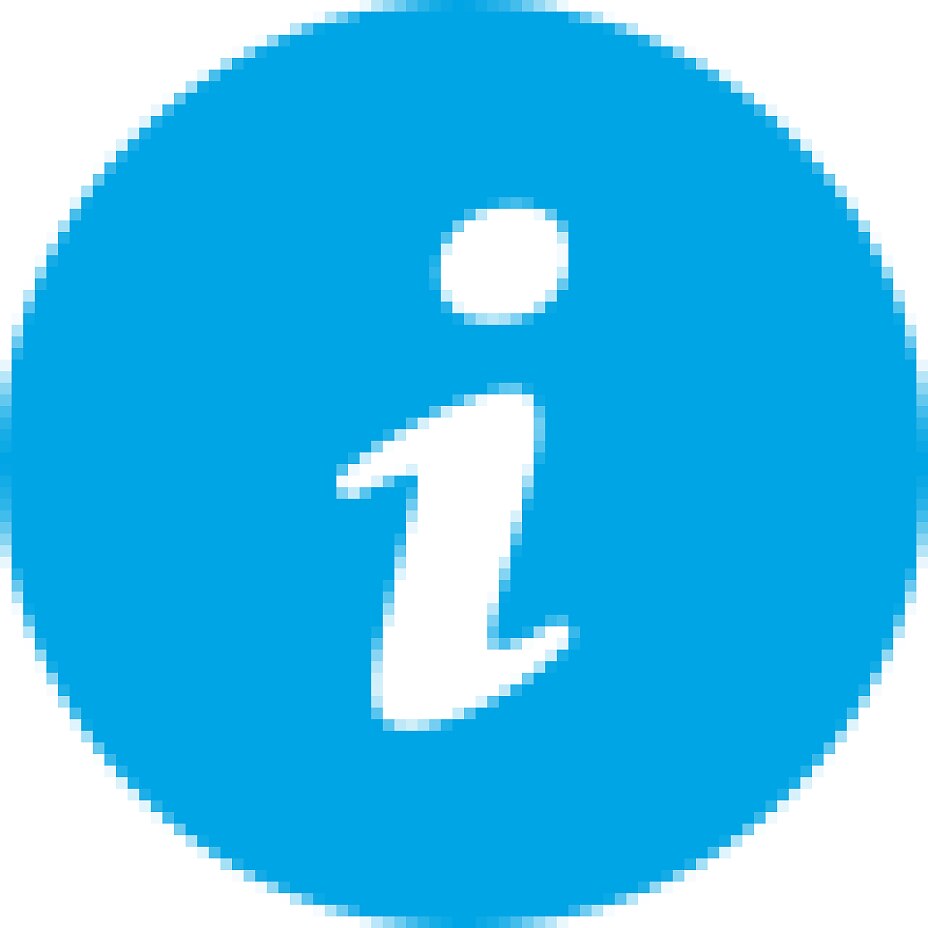 Many events are planned and implemented under huge time pressure. When a problem arises here or there, gaffer tape often comes to the rescue. Whether something has to be affixed to a stage, the sound technician has to secure a sound setting, or small repairs are needed at an exhibition booth, our high-quality adhesive tapes will save the day.
Gaffer tapes are very robust and characteristically easy to tear off by hand. Our gaffer tapes obviously also have our superior adhesive quality and can be easily removed. Due to the described characteristics and endless options for application, gaffer tape is clearly a valuable everyday ally in households and offices.