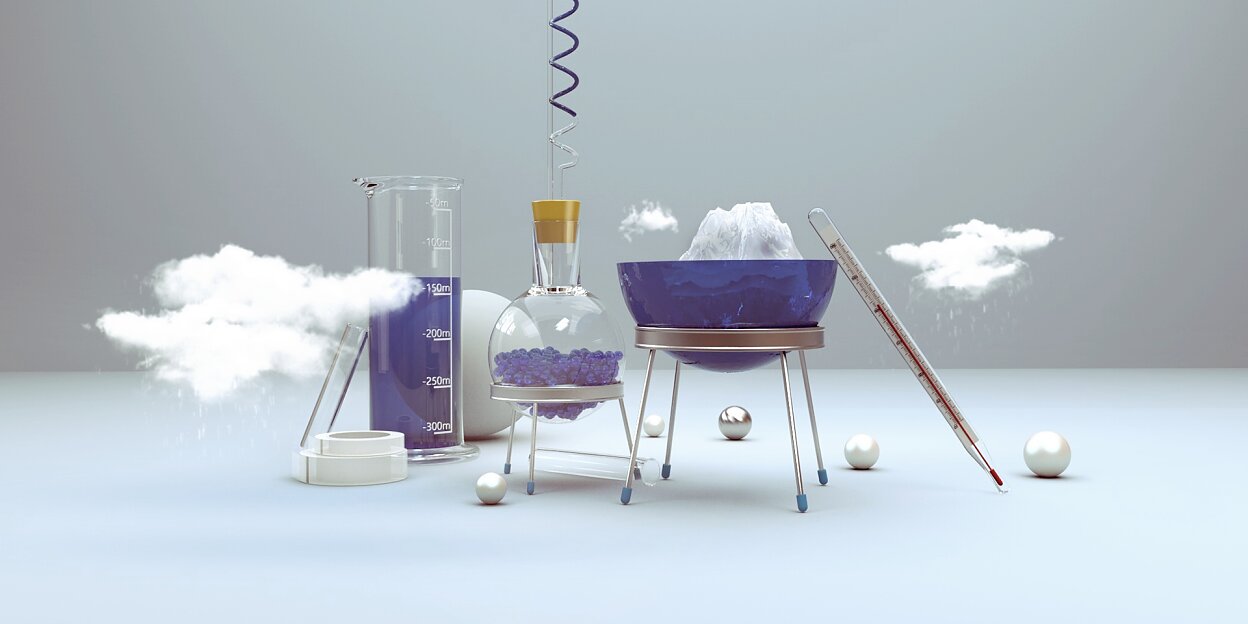 Is adhesive tape also sensitive to changes in the weather?
It is not only the application that is important for the selection of the right adhesive tape. The environment also plays a role – sometimes, weatherproof tape is needed. Sometimes tapes need to withstand acids or constant, mechanical strain.
---
---
Adhesive Tape: Weatherproof and tough
Extreme UV exposure can cause the adhesive in some adhesive tapes to stick especially firmly to the surface and make it difficult to remove later. Conversely, high temperatures or extreme cold could soften or harden the adhesive. The adhesive breaks or "flows" apart. You can prevent all that by choosing exactly the right adhesive for the conditions in which the adhesive tape should be used later.
Resistant to extreme conditions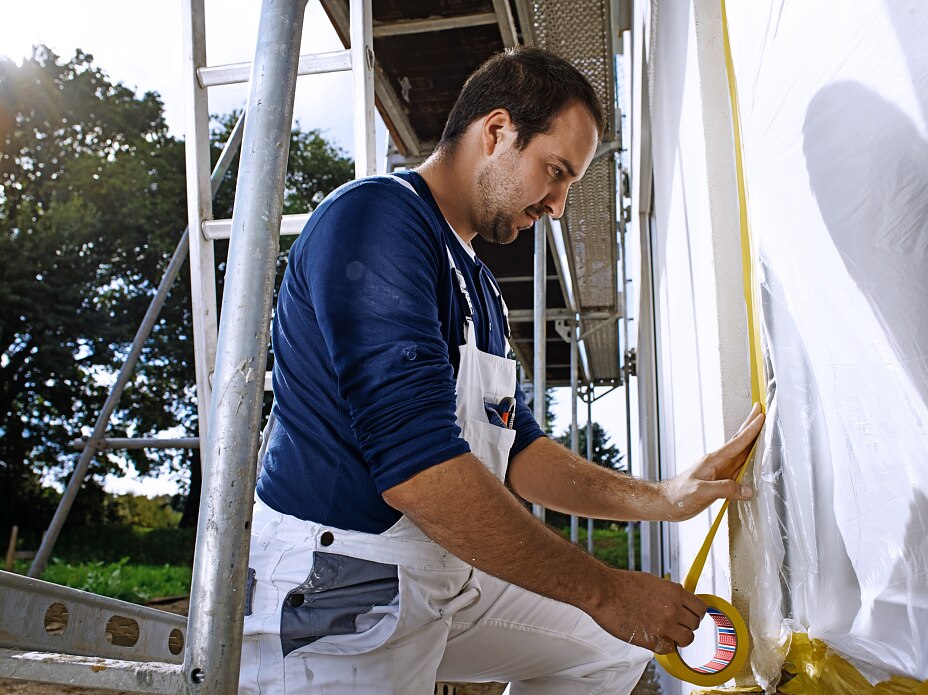 Not only the weather, i.e. the UV sunlight, moisture or fluctuations between heat and cold, have an influence on the adhesion; other factors play a role too. That is why we ask about the framework conditions in which the tape will be used when we are developing or refining it.
Is the temperature that the adhesive tape will be exposed to high or extremely low? Should it, for example, be able to handle the 160° C of a hot drying tunnel in a car manufacturer's painting hall without suffering any damage? How long should the adhesive tape be exposed to these conditions? Should it hold parts of the elements of a high-rise façade safely in place during an earthquake – and also do this in 20 years' time?
Or could it be that something will constantly rub against the adhesive tape, for example, the wrapped cable in the engine area of a car? Could it be exposed to chemicals? Can the adhesive tape come into contact with oil or acids without incurring any damage? Only after we have answered all the questions do we combine the adhesive and the backing with the properties best suited for the respective purpose.
Adhesive tape in an endurance test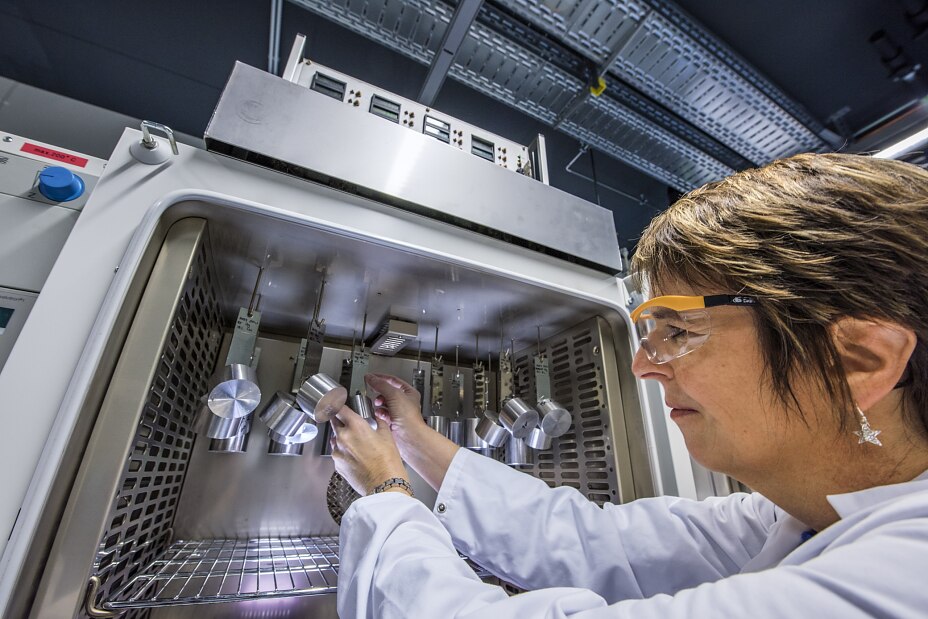 The requirements for adhesive tape can be extreme. To demonstrate that, tesa adhesive tapes can "hold out" quite a bit; they have to prove themselves in our tesa laboratory to start with. tesa currently uses more than 200 tests in research and development. Before a product is ready to be put into practice, it is put to the acid test. It must sweat, freeze, stretch and pass many other tests.
For example, it must withstand temperatures of -40° C to +150° C with humidity of between 25 and 95 percent. Only once our adhesive tapes are as tough as is required for later use will they be allowed to go out into the world and bond what is required.
All Articles on this topic
Is adhesive tape also sensitive to changes in the weather?
---