tesafilm

® premiers new look
We have given a fresh new look to our core
tesafilm

® stationery range

18 Mar 2019
Building on History and Prestige
First introduced in the 1930s, tesafilm® transparent adhesive tape laid the foundation for a successful company history that continues to this date.
Consisting of over 140 items, the new packaging including a clear and homogeneous design and a colour scheme that distinguishes the different qualities.  The modern design, with its prominent tesa branding and enlarged tesafilm® logo, lifts and reflects the high quality and clearness of the film and provides easy navigation for the end user, with the use of simple icons that show only the most important product features.
New packaging, new products
In addition to the new packaging, there are some new items in our tesafilm® range. 
tesafilm® Neon tape makes its debut - perfect for labelling, marking and tabbing, it can be removed without a trace from many firm and even surfaces, is hand tearable and comes in two colours in a handy dispenser with silent unwinding.
The tesafilm® dispenser range is expanded to include bundles, providing a cost-effective solution for office or home use. The Orca dispenser, with its anti-slip protective on the bottom, comes with 8 rolls of tesafilm® transparent. This compact and highly functional interpretation is designed to be used with one hand in the home and around the office
The Eco Smart dispenser comes in a space-saving size and includes 2 rolls of tape. Part of the extensive ecoLogo® range, this lightweight dispenser also incorporates the innovative stop-pad technology and sticks to the desk but is easy to remove and reposition without residue.
From high-end tape dispensers to an assortment of glue rollers, glue sticks and an innovative glue stamp, our product range has a clever solution for every application. The introduction of these new stationery items reflects our focus on innovation and commitment to delivering eye catching, convenient and reliable solutions for gluing, fixing, and mounting applications.
tesa

Easy Cut® ORCA Desk Dispenser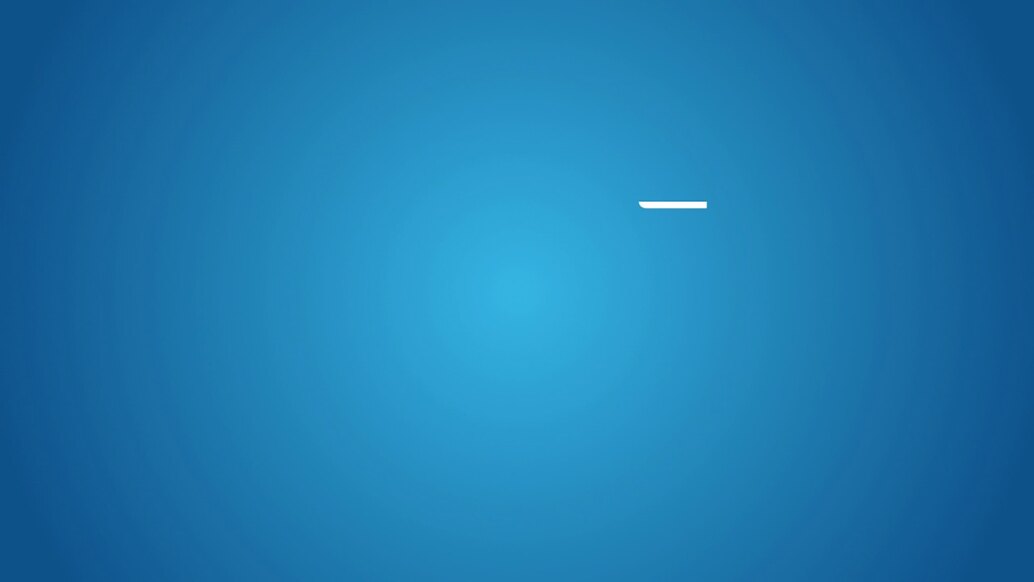 Great products for you and the environment
The ecoLogo® range meets three key criteria - quality, innovation and sustainability. Made from recycled materials and bio-based resources, no solvents or bleaching agents are used in the adhesives or packaging.
One of the best sellers in our ecoLogo®  range is the tesafilm® Mini Dispenser ecoLogo® -  a hand dispenser for any 19mm tesafilm® on 10m rolls. Made from 100% recycled plastic with an ergonomic design, it's ideal for wrapping, handy and extremely versatile.