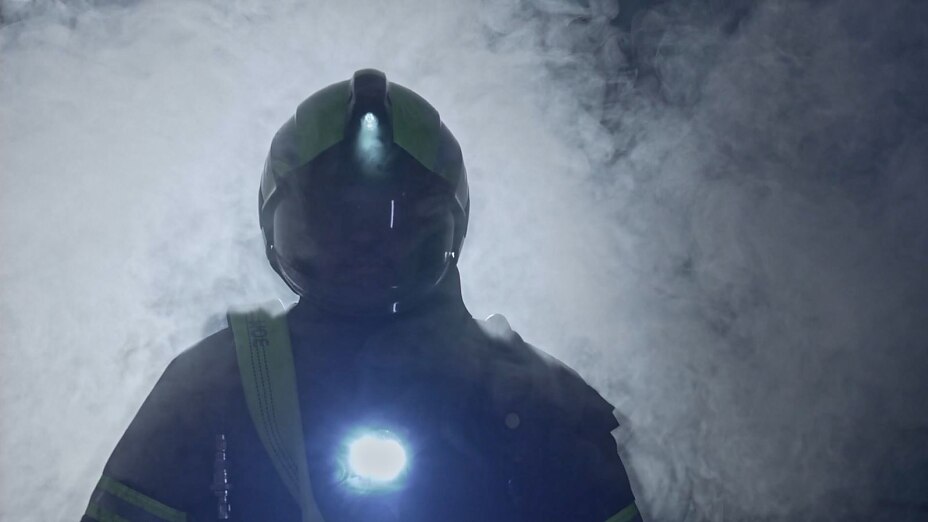 Introducing

tesa

®

flame

X

tinct
Our flame retardant and halogen-free mounting assortment: proven reliability and safety where it matters most
21 Oct 2021
To ensure health and asset protection, fire safety regulations are of special importance in a variety of industries, such as aviation, trains, marine, building & construction, elevators, automotive, and e-mobilityLEADING STANDARDS<br> Elevators: EN 81-58:2018-05<br> Building &amp; construction: EN 13501-1<br> Appliances: UL94<br> Aviation: FAR 25.853<br> Trains: EN 45545<br> Marine: Marine Equipment Directive (MED)<br> Automotive: FMVSS 302.
These regulations define precise standards for manufacturing processes and all integrated materials, such as self-adhesive tapes used for demanding mounting applications of various components. The use of flame retardants is an essential part of fire standards, since they can delay or extinguish fire development, and give more time for firefighters to intervene and save lifes and assets.
Our tesa® flameXtinct assortment complies with flame retardancy standards and all tapes are halogen-free, which supports smoke reduction and less gas toxicity. Since the
majority of fire-related fatalities is caused by the inhalation of toxic fumes, international regulations strive to restrict the use of certain halogenated products in the future.
Our assortment includes:
tesa

®

flame

X

tinct

in a nutshell
The
tesa

®

flame

X

tinct

family: Choosing your perfect fit
Our tesa® flameXtinct family currently consists of four separate products, tailored to individual application needs. For a high-level overview and product selection indication, please refer to the table below.
We know that each application is unique and comes with special requirements - please contact us to discuss your individual needs and find a solution that perfectly fits.
All of these tapes provide highly durable bonds, and - depending on the requirements and selected tape - they offer gap filling and sealing properties, they absorb shock and resist temperatures, and with their flame retardant feature they offer that extra bit of safety where it is needed the most. Our tapes offer invisible bonds by replacing mechanical fasteners like screws or welding and also liquid adhesives, and they even securely bond dissimilar materials for a lifetime. The assortment comes in tailored widths and lengths, and if all of this does not fit your needs, we are happy to learn about your individual application and specific product requirements.