Safety and Anti-Slip Tapes
Our anti-slip tapes are designed to address safety concerns and reduce accidents. They ensure maximum safety and help prevent falls or slips at construction sites, buildings, or hazardous areas. tesa anti-slip tapes offer a robust anti-slip solution with secure grip and lasting hold.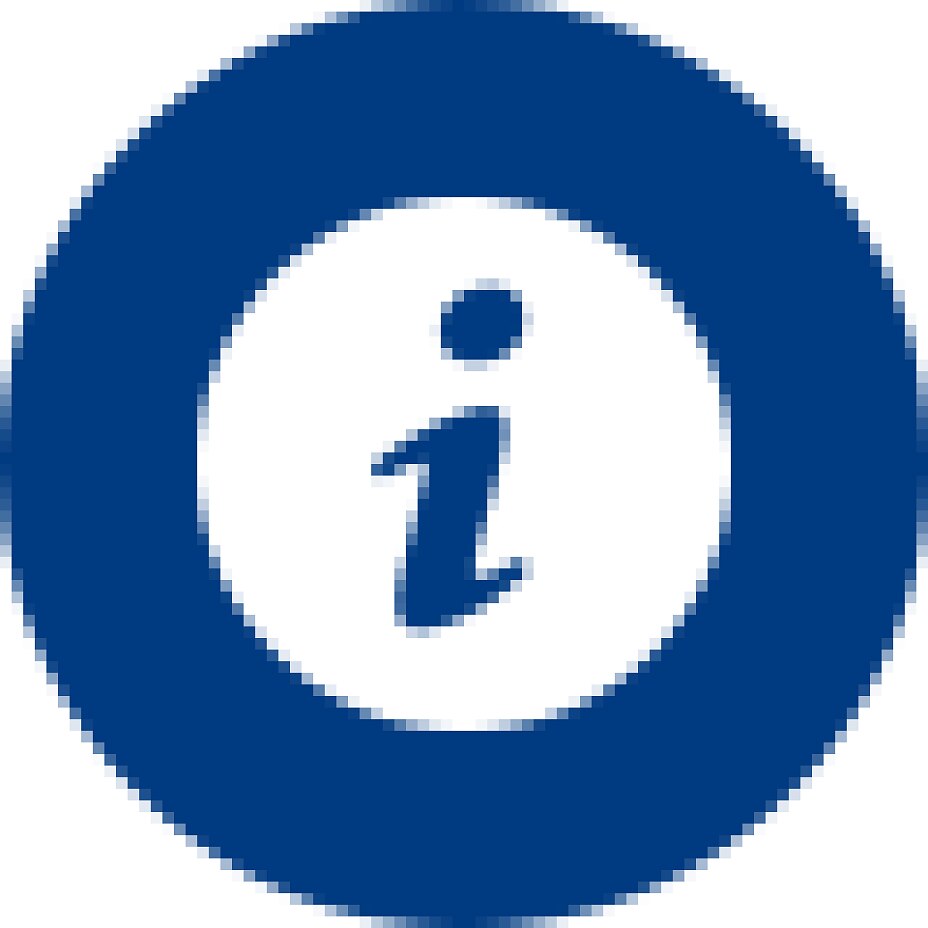 Anti-slip tapes can be used wherever safe footing is required to prevent slipping. tesa anti-slip safety tapes all have an aluminium-oxide-coated PVC backing which can be torn by hand for easy application. They have a tough, resistant surface which will keep its effect for up to two years. An acrylic adhesive provides strong adhesion to many surfaces and also allows the tape to be removed without leaving residues. Our anti-slip tapes are resistant to typical cleaning agents, water (including salt-water) and UV. They can even be used outdoors at temperatures between -10°C and +50°C.
Professional Safety and Anti-Slip Tape Products