Lane Marking and Warning Tapes
Whether for danger zones, pedestrian pathways or parking areas – proper marking is key. Particularly in industrial and trade businesses, but also at airports, shopping centres and sporting venues, clearly visible labels are critical to safety, security and smooth operation. These markings have to be robust, easy to apply and easy to remove – just like tesa's lane marking and warning tapes, for permanent or temporary labelling.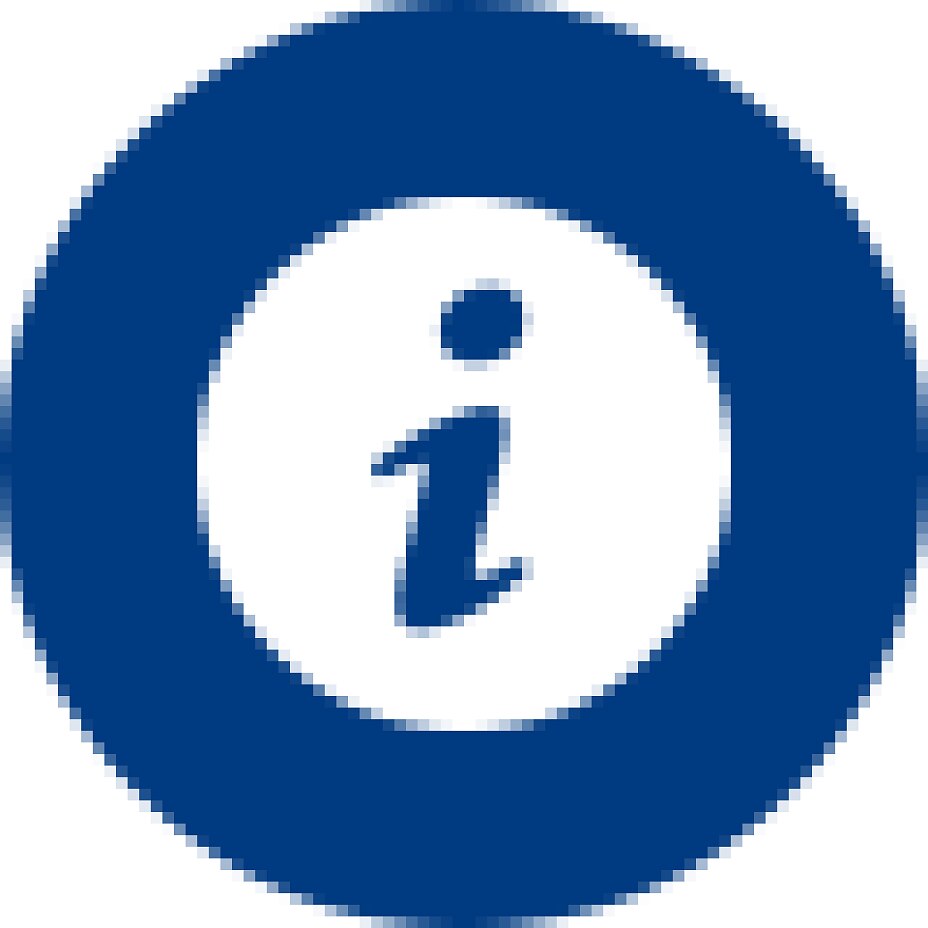 Our floor or lane marking tapes and hazard warning tapes for professional craftsmen cover two main functions: Firstly, defining or marking a temporary hazard; secondly, floor, passageway or highlighting boundaries (for example, in a factory) where a robust adhesive tape is required that withstands cleaning fluids, regular abrasion from forklifts, as well as general footfall. tesa floor marking and hazard warning tapes stick to a wide variety of surfaces, and are ready to be used wherever you need them.
Professional Lane Marking and Warning Tapes