tesa

® Ultra Power Extreme repair tape

For some tasks, an average repairing tape is simply not strong enough. Do not let small emergencies ruin your big adventures. tesa® Ultra Power Extreme Repairing Tape gives the needed extra strength. It is a versatile tape with extremely strong adhesion that can be used on many surfaces, smooth or rough. It is made for a variety of tasks such as patching holes, cracks, gaps, tears, and fixing broken parts. With its high UV- and temperature-resistance, it is suitable even for extreme weather.
Powerful adhesion: Extremely strong hold for reliable fixing solutions in various challenging environments

High Versatility: Thanks to its strong adhesive, the tape sticks perfectly even on rough surfaces

Designed to last: Extra-durable due to its high abrasion resistance
All Product details
Product details
Safety Instructions
User reviews
FAQs
Product details
Product description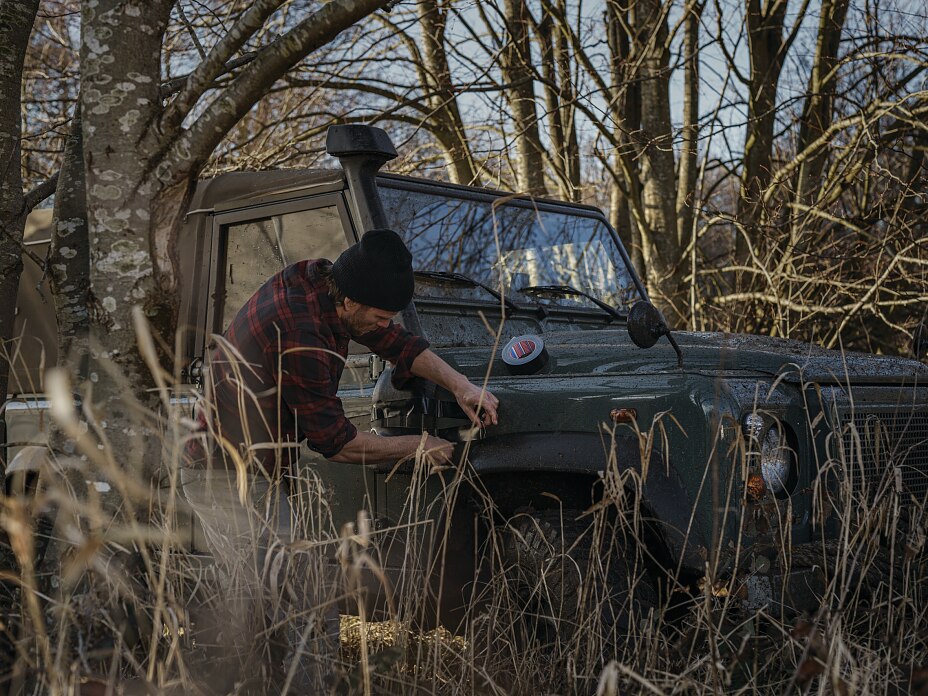 Product description
As a passionate outdoor adventurer, if you regularly explore the wilderness by bike or car, minor vehicle troubles can happen from time to time. Whether it's a troublesome crack or a spot that needs patching, tesa® Ultra Power Extreme Repairing Tape now lets you deal with outdoor and indoor repairs with confidence: This duct tape's extreme adhesion strength makes the difference. The tape can be used on numerous surfaces to patch up gaps, cracks, or tears, and to fix broken parts. Due to its hand-tearability it is convenient to use. With its high UV- and temperature resistance, it can even be used in extreme weather and temperatures between -15°C and +90°C. The strong cloth-laminated backing is waterproof and extremely robust to withstand any type of weather conditions. tesa® Ultra Power Extreme does not only offer tremendous help to fans of outdoor sports and open-air activities, but is also a must in any household.
Powerful adhesion: Extremely strong hold for reliable fixing solutions in various challenging environments

High Versatility: Thanks to its strong adhesive, the tape sticks perfectly even on rough surfaces

Designed to last: Extra-durable due to its high abrasion resistance

Extremely weather-resistant, waterproof, and UV-resistant for demanding outdoor tasks

High-quality tool: The cloth-laminated backing makes this duct tape even stronger
Easy to use: Highly convenient thanks to simple hand-tearability

Multi-purpose repairing tape: Can be used both indoors and outdoors

Convenient solution for fast emergency fixes: Ideal for repairing broken parts, can be used, e.g. to repair small damages on bumpers

Fix your damage fast and reliably: Suitable for patching holes, cracks, gaps, and tears