Washi Paper Masking Tape for Two-Tone Applications
The
tesa

Precision Mask® 4334 with washi paper is the ideal masking tape for two-tone applications.

5 Nov 2018
What is washi masking tape?
A washi masking tape consists of a backing made from Japanese washi paper, or japanese rice paper, which is extremely thin, yet very strong and has a very low elongation meaning it won't stretch when using in an area where very long straight lines are required when spray painting. It is also highly tear resistant and therefore the perfect tool for creating precise masks for long and straight, razor sharp painting lines. On yachts, for example, very long and straight lines must be painted with absolute precision, or coachlines on canal boats - tesa® 4334 masking tape makes it easy to create highly accurate and straight edges.
Two-tone Applications with Washi Tape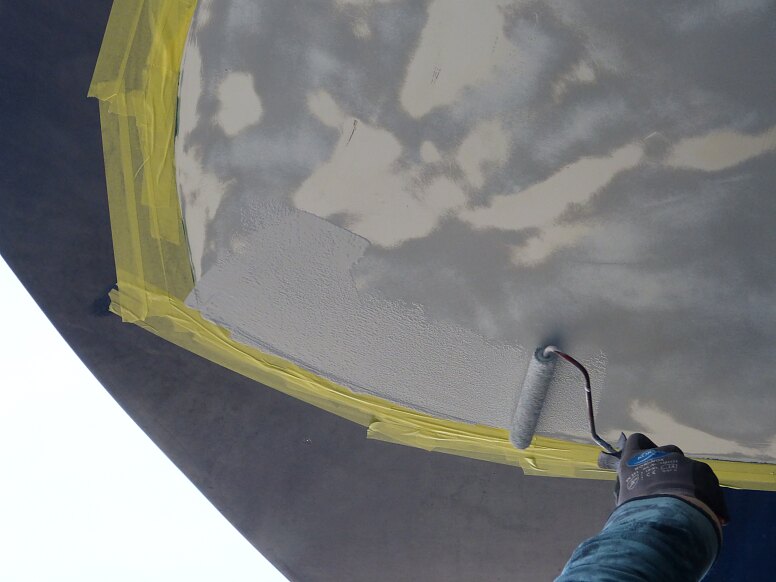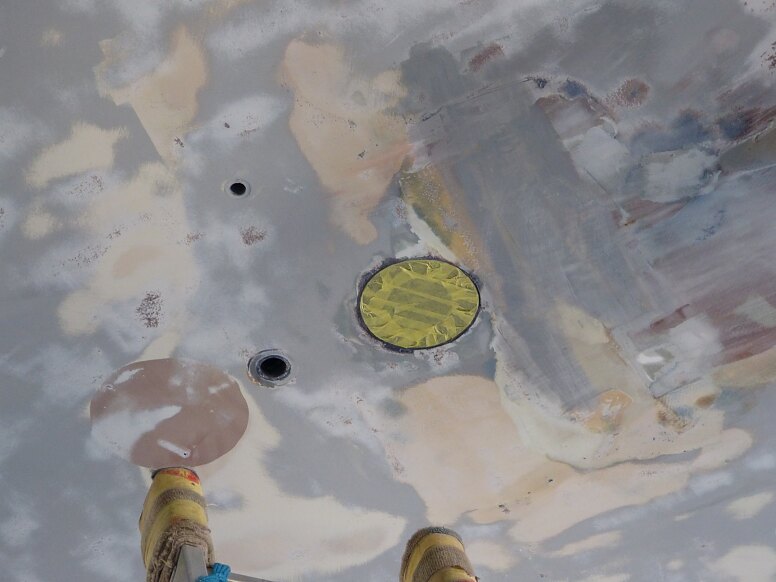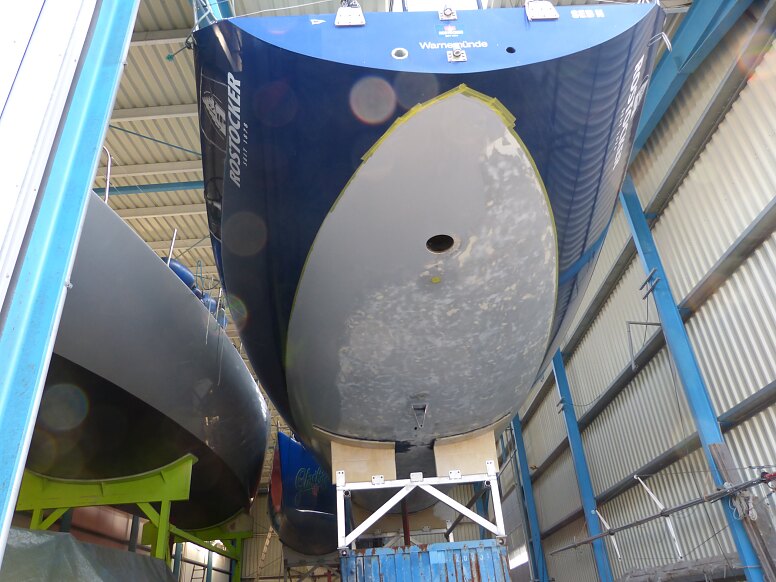 Using the Washi Paper Masking Tape
As it is temperature-resistant up to 120 °C for 30 minutes, the tesa Precision Mask® 4334 with washi paper can be used for spray-painting with subsequent oven-drying. It is also UV-resistant and therefore suitable for outdoor use. Even after long application times, up to 6 months, the masking tape remains easy to peel off: this means it can be removed without tearing or leaving behind any unsightly residues, which in turn speeds up your production time by cutting down on any paint rework.