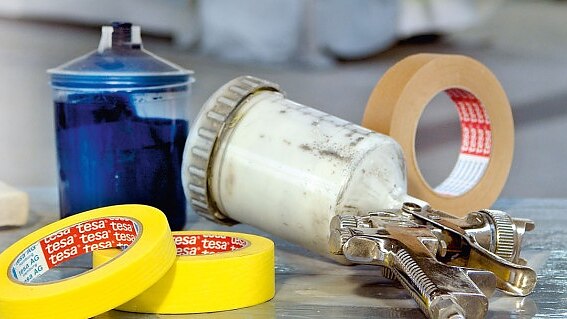 Spray painting and lacquering work always involves tasks above and beyond the actual repair of the paint itself. From reattaching decorative trim and plastic profiles, bundling cables, and affixing components, to masking off sharp edges – tesa has the right adhesive tape for any situation.
---
---
Professional Complementary Tape Products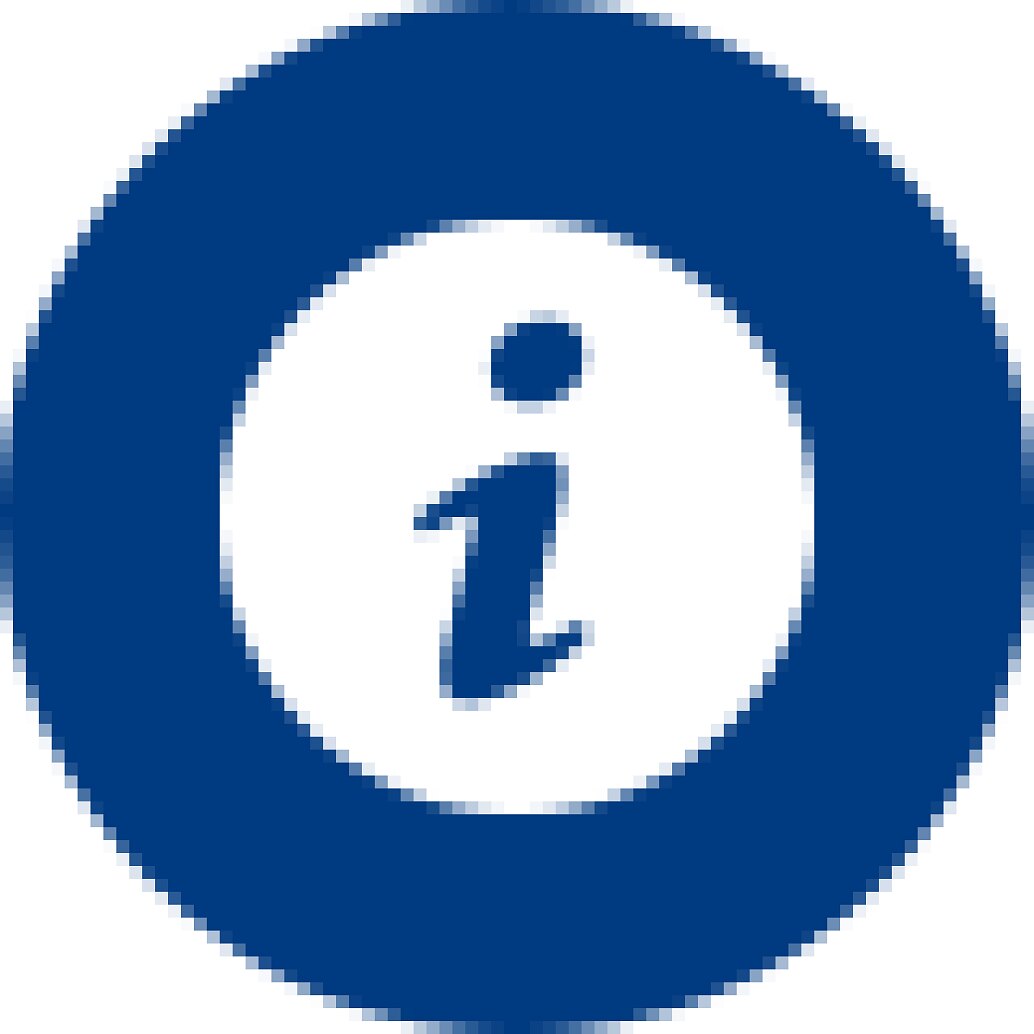 Reattaching trims or plastic profiles or bundling cables and components – you'll find the right tape for every challenge in our complementary tapes assortment. tesafix® tape makes light work of fixating objects such as trims or cables. To meet the high expectations of customers who expect perfect paint edges and curves from high-quality spray painters, our complementary tape range also provide the highest quality tapes that produce perfect paint edges and straight lines.