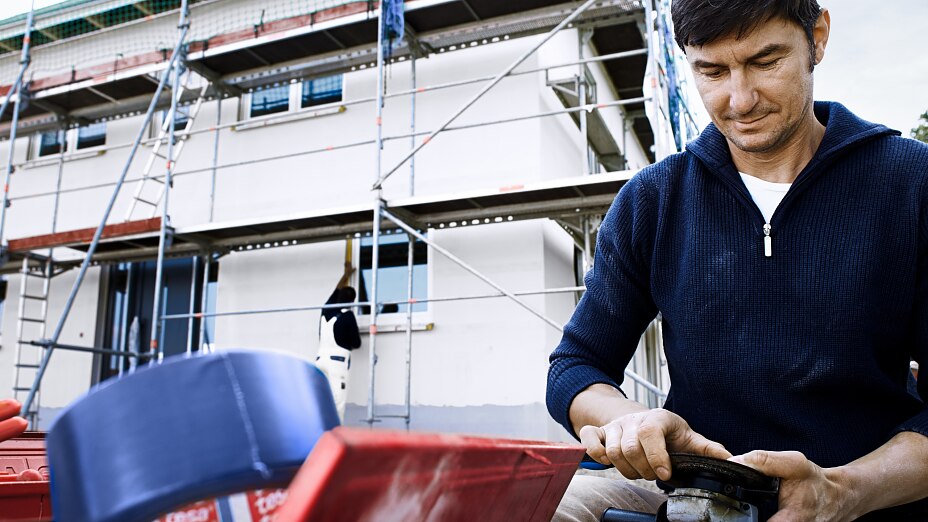 Even for the most challenging outdoor renovation and building surfaces, such as render or brickwork, our plastering tape range offers the perfect combination of high adhesive strength, weather and UV resistance, and excellent protection properties.
---
---
Professional Plastering Tape Products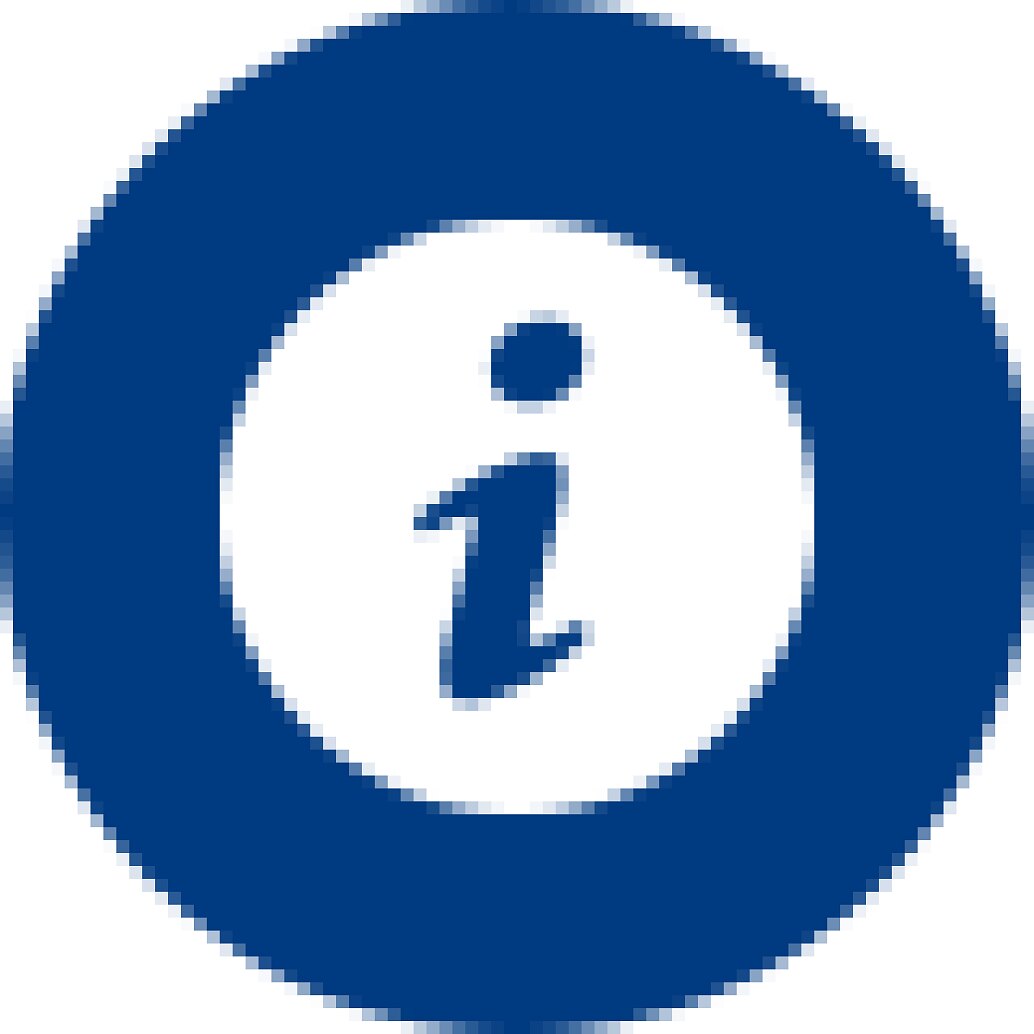 Building protection and repair tapes are more robust than general outdoor masking tapes as instead of masking flat, smooth surfaces like window frames, they have to be able to stick and conform to rough surfaces like brickwork or render. Our four plastering tapes have PVC backing, which is able to conform and bond well to irregular surfaces and offers between two and six weeks of UV resistance. All our plastering tapes can be torn by hand making them easy to use.