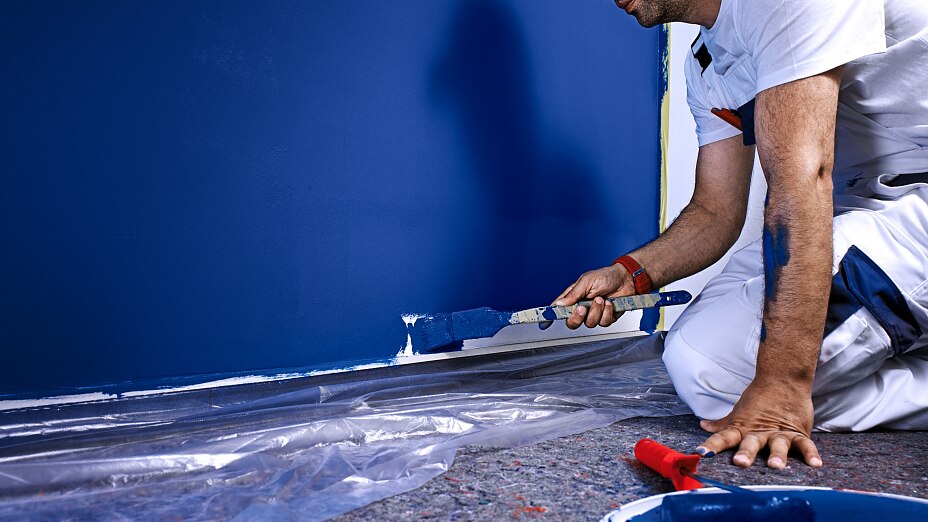 Indoor Large Area Masking
The optimum protection for large areas and individual protective covers in the blink of an eye: With the tesa Easy Cover® assortment for protecting large areas while renovating and painting, you can find the appropriate product for any indoor use.
---
---
Professional Indoor Large Area Masking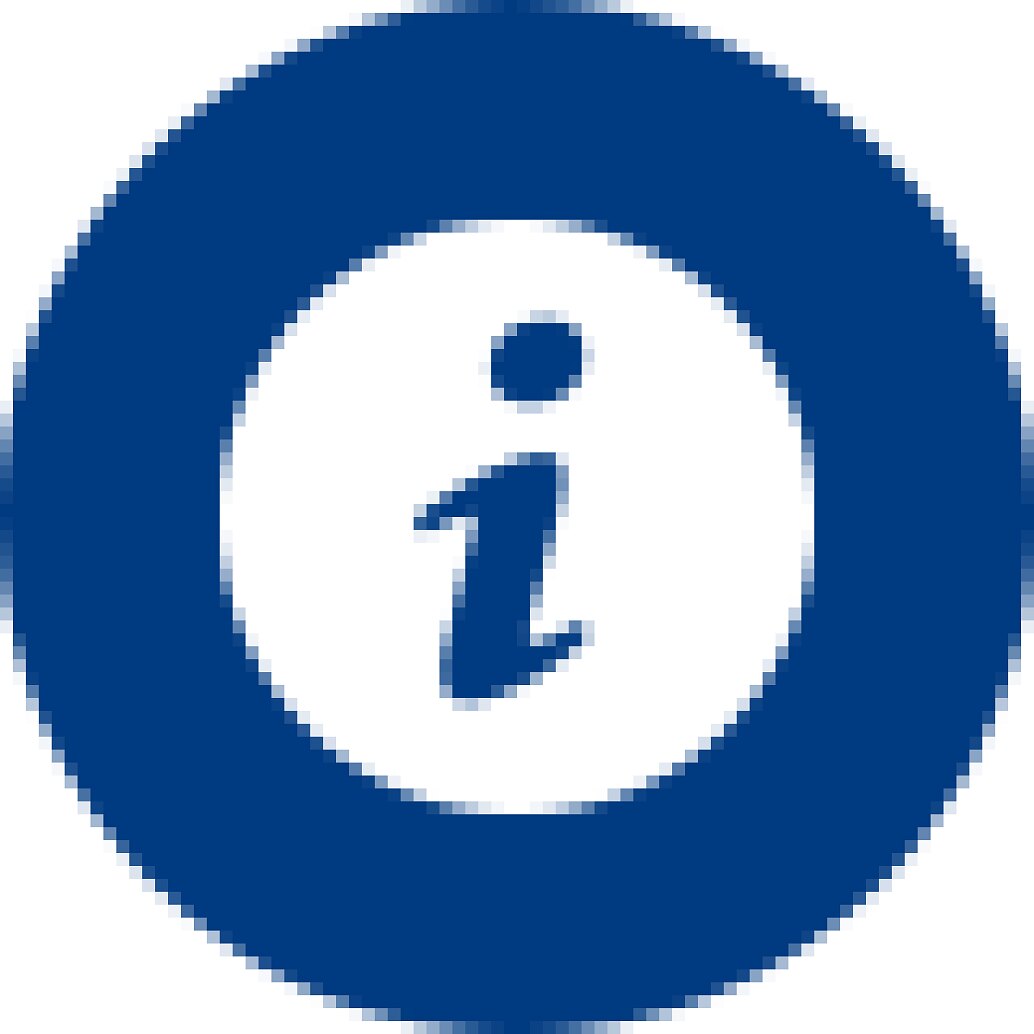 tesa Easy Cover® is the two-in-one solution for sensible, time-saving masking and covering. It consists of a premium painter's tape combined with a special protective paper or PE film cover. In this way, larger areas or furniture can be efficiently protected and, at the same time, precise results can be achieved. Double masking is no longer required.