Tapes for Removable Flooring
Our double-sided removable tapes are especially designed for laying floors temporarily. Used for temporary flooring at exhibitions, offices, or other spaces, these tapes are perfect for temporarily fastening rugs, carpets, felts, and other textile floor coverings.
---
---
Professional Removable Floor Laying Tape Products
PP film reinforced by fabric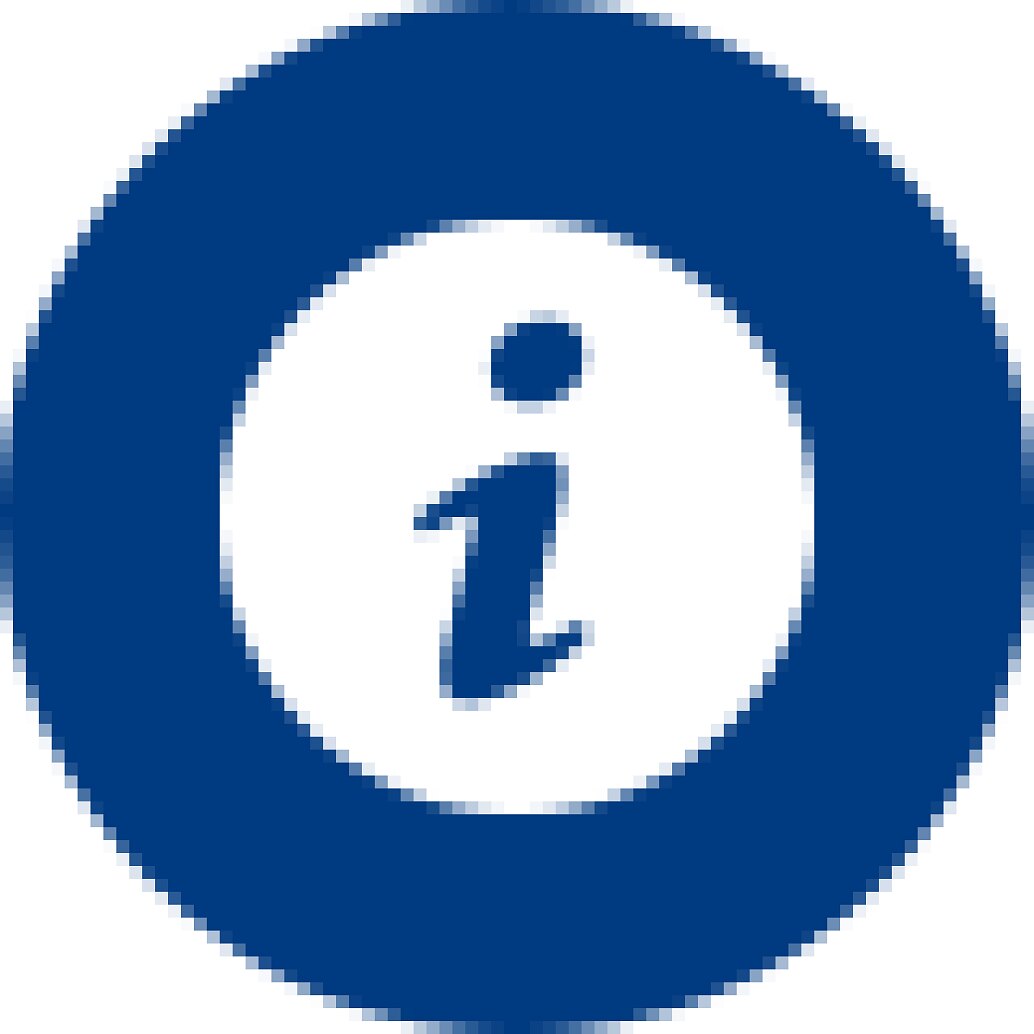 Our removable floor laying tapes are the perfect solution for the temporary installation of carpets, PVC flooring, rugs, or felts. Excellent adhesive properties ensure a solid and reliable hold to nearly all surfaces. They can be removed without leaving residue and can be easily torn by hand. They also have excellent anti-aging characteristics and plasticizer resistance. tesa removable floor laying tapes thus make quick work of any floor laying tasks.