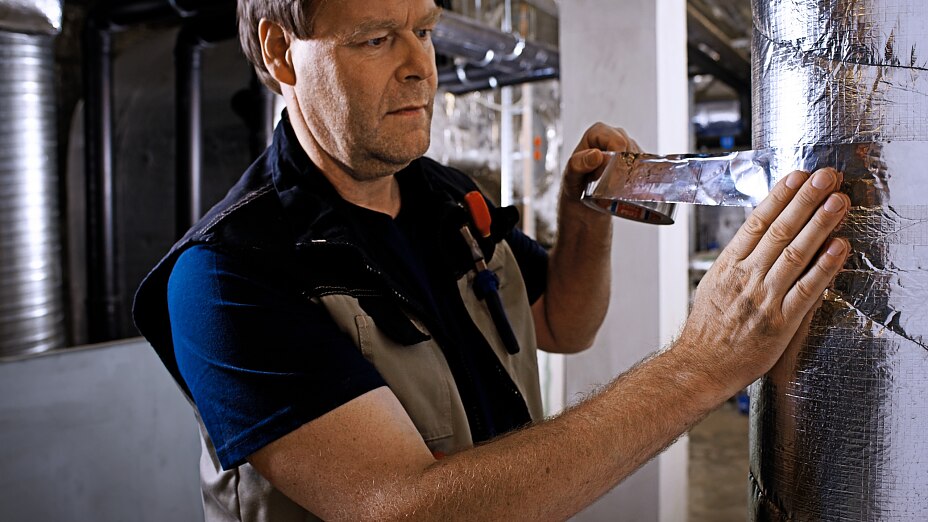 Servicing, repairing, and overhauling technical equipment are vital tasks when it comes to maintaining the operability and value of production sites and buildings. For these requirements, as well as for general applications such as fixing and marking, we offer a corresponding assortment of proven sealing, fixing, and repairing solutions.
---
---
Professional Repairing Tape Products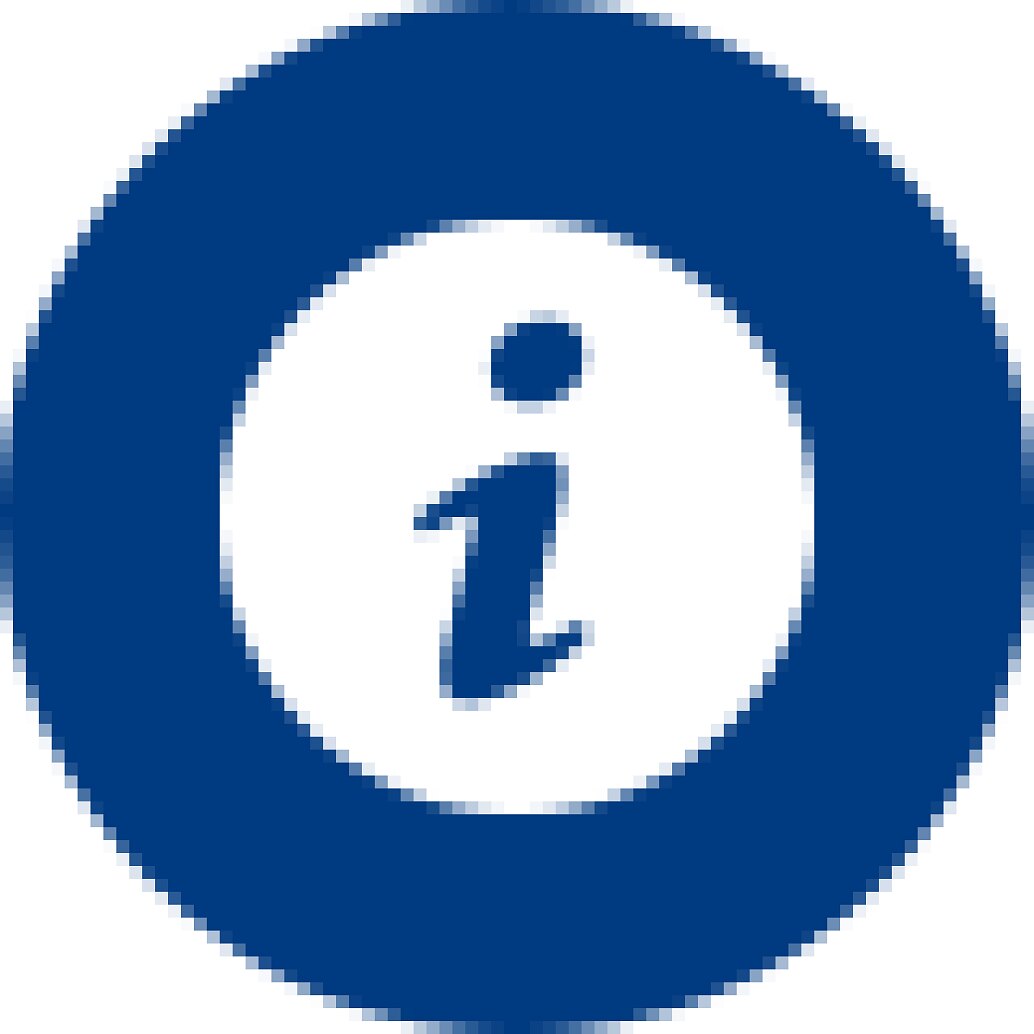 Our repairing assortment has the right tape for the job: Whether for repair work on industrial appliances – such as pipes and ducts, ventilation and air conditioning systems – or if you need to fix films and dustsheets. The core assortment includes fabric tapes, duct tapes, and aluminum tapes as well as PE and PVC tapes. Depending on the task and the product, they are resistant to temperature, oil, acid, or UV. They can also be written on, absorb light, and are weatherproof, waterproof, or fireproof.