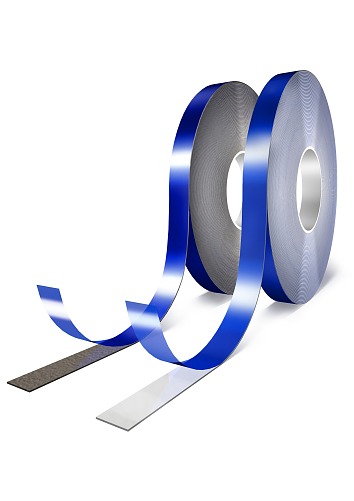 ---
---
Product description
tesa
®
ACX
plus
7044 is an acrylic foam tape, available in the colours white and grey.
It consists of a high performance acrylic system and is primarily characterised by its bonding power, stress dissipation and its temperature and weather resistance.
Due to its formulation, it combines a very high adhesion level with the ability to absorb and dissipate high dynamic load. Even for combinations of hard-to-bond materials such as plastics and all kinds of metal, it offers a convenient solution due to its high processing safety.
tesa
®
ACX
plus
7044 is specially designed to allow invisible bonding of decorative elements. The white or grey colour adapts well to metal and plastic surfaces, and avoids gleaming off translucent and decorative materials.
For permanent outdoor load-bearing applications it is recommended to use
tesa
®
ACX
plus
High Resistance (707x).
Main applications
Bonding of hard-to-bond materials, such as:
Mounting of decorative panels, e.g. refrigerator glas doors
Mounting of decorative strips, e.g. covers of dishwashers
Mounting of glass to glass or glass to metal, e.g. for partition walls and glass doors
Adhesion properties
Adhesion to ABS (after 3 days)
Adhesion to PMMA (after 3 days)
Adhesion to Aluminium (after 3 days)
Adhesion to Steel (after 3 days)
Adhesion to Glass (after 3 days)
Rating properties
Static shear resistance at 23°C
Static shear resistance at 70°C
Temperature resistance long term
Temperature resistance short term
Additional Info
PV 28 = Blue filmic liner, silicone free
tesa® products prove their impressive quality day in, day out in demanding conditions and are regularly subjected to strict controls. All technical information and data above mentioned are provided to the best of our knowledge on the basis of our practical experience. They shall be considered as average values and are not appropriate for a specification. Therefore tesa SE can make no warranties, expressed or implied, including, but not limited to any implied warranty of merchantability or fitness for a particular purpose. The user is responsible for determining whether the tesa® product is fit for a particular purpose and suitable for the user's method of application. If you are in any doubt, our technical staff will be glad to support you.