How to make misregister a thing from the past
Rely on our dedication to accuracy when it comes to perfect register in flexographic printing - supported by
tesa

® Twinlock self-adhesive plate mounting sleeves

9 Sep 2021
Perfect register calls for perfect components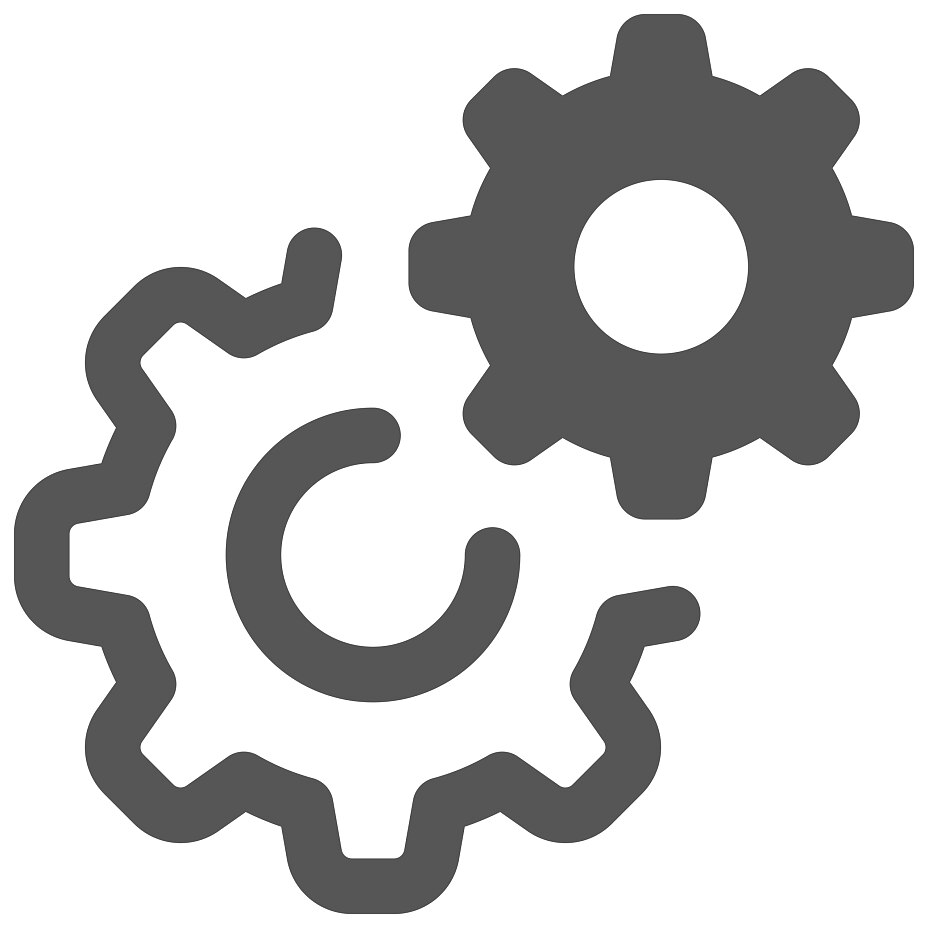 Are you still spending time solving register accuracy issues in your already busy pressroom life?
Let us introduce tesa® Twinlock, our self-adhesive plate mounting sleeve. During the production process, the diameter of each sleeve is laser controlled, resulting in lowest tolerances and a sleeve diameter specifically tailor-made to your requirements.
Use the contact field below to request your personal process consultation and find out more about our reusable plate mounting solution.
tesa® Twinlock: don't worry, just print.
In flexographic printing, "misregister" describes a printing defect in which the separate colors of the print image are not correctly positioned, resulting in a blurred image because the dots did not print in the position they were intended to. For high-quality prints, all separately printed colors need to be aligned perfectly and today's multi-color and demanding print designs call for special attention to the topic of print register.
Misregistration by the tiniest fraction will result in waste, machine downtimes, re-prints of jobs, and delays in delivering the orders to the end customer. Here are some possible root causes: 
Printing plates: not mounted in register or have imprecise repeat length
Machine settings: inaccurate web tension or temperature, impression, settings of a variety of rollers
Condition of cylinders / plates / sleeves
Let's take a closer look at the first root cause: the printing plates.
Misregistration can occur when the plates are not positioned correctly during plate mounting. An easy fix is to mount the plates again and pay special attention to a perfect register.
"Differential stretch" of the plate, a wrong distortion factor, or mistakes in the production process will also directly affect the print repeat length and the separate colors will print out of register. 
Another reason while separate colors do not print in register can be that the outer circumference of the sleeve + adhesive tape + plate buildup is inaccurate. This can easily happen because all these components are delivered with specific thickness or diameter tolerances and these can add up. And if the circumference of the complete buildup is inaccurate, this of course directly shows in the print repeat length. If this happens for just one color in the print, the printed colors are not aligned perfectly to each other any longer.
How
tesa

® Twinlock helps to print in register
So we just talked about the buildup of sleeve + tape + plate. 
When you use our self-adhesive tesa® Twinlock sleeves, you can delete "tape" from this equation - printing plates are directly mounted on the self-adhesive sleeve, no tape needed. We therefore eliminate one factor which could lead to deviations from the required repeat length.
In addition, our tesa® Twinlock technology and specialized production process ensure that sleeve diameter tolerances are reduced to an absolute minimum. 
During and at the end of the production process, the outside diameter of each tesa® Twinlock sleeve is measured by a unique laser measurement device to ensure a thickness tolerance unrivaled by any combination of sleeve and plate mounting tape in the market today. 
Key benefits of
tesa

® Twinlock at a glance
Ready for worry-free printing? Contact us today!
According to our privacy policy, your data will only be stored in a manner appropriate to the nature of the request to fulfil your needs.