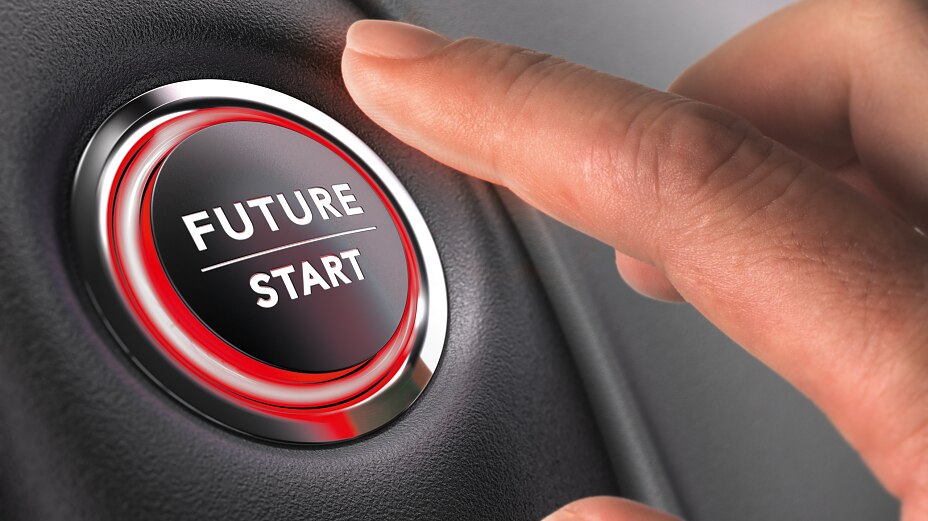 The automobiles of the future will be powered by lithium ions – Not Petrol or Diesel
To correspond to this automotive trends, we offer self-adhesive tape solutions for electric and hybrid vehicles
---
---
As electric vehicles (EVs) continue to capture market share at the expense of their internal combustion counterparts, the automobile industry finds itself in the midst of a pivotal technological revolution. In a report published last year by Bloomberg, the sale of electric vehicles is forecast to hit 41 million by 2040, which would represent 35% of all new light duty vehicle sales. The report also highlights that, by the year 2022, electric vehicles will cost the same as their gasoline-driven equivalents – the point from which the sales of EVs will really begin to accelerate.
Until now, the high costs associated with lithium-ion batteries have been one of the main hindrances to large-scale EV adoption, creating a price disadvantage in the marketplace. Li-ion battery prices are falling fast, however. Citing improved chemistry, manufacturing processes, and economies of scale, a study from the Frankfurt School of Finance & Management found that, on average, electric car battery costs declined every year between 2010 and 2015 – and between 2014 and 2015, average li-ion battery costs decreased by 35 percent. When you factor in greater environmental awareness, innovation, consumer acceptance, government support, and investments by OEMs, the popularity of these highly efficient vehicles appears inevitable.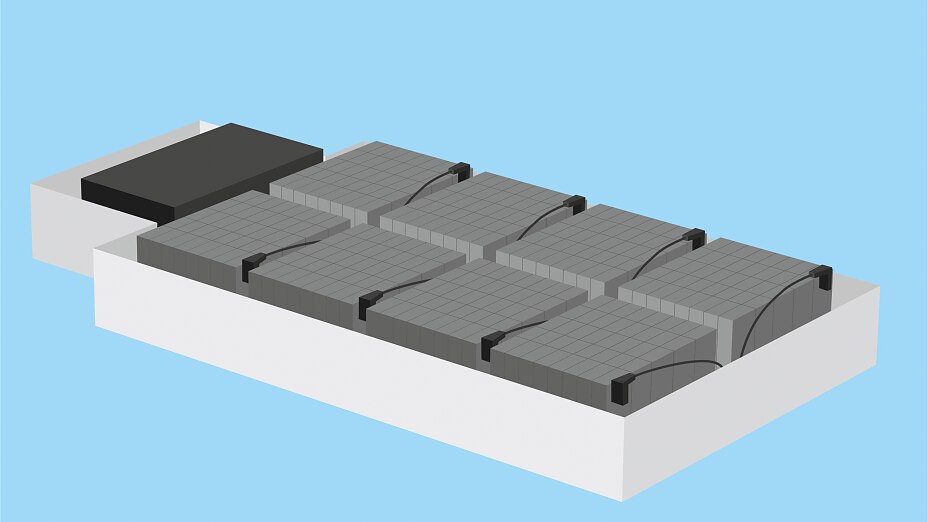 With its highly complex design, Li-ion batteries typically consist of cells assembled into modules. Several modules then form the battery pack. To provide electrical insulation, adhesive tapes are the perfect solution. This is why major automotive OEMs rely on tesa double-sided tapes and special films for a number of different applications in the EV battery pack.
Building lighter, stronger electric vehicles
Lower price, less weight, greater range: that's the "magic triangle" for automotive manufacturers and suppliers when it comes to electric vehicles. While lithium-ion batteries are a critical factor in determining an EV's range and cost, vehicle weight – everything from the body to the interior – plays an important role as well.
As a result, manufacturers are increasingly turning to advanced lightweight materials like carbon fiber composites and tesa tapes. In many cases, our technologically advanced adhesive solutions are not as heavy as traditional joining materials like rivets and screws but offer comparable or superior levels of strength and durability. For decades, tesa has partnered with the global automotive industry, and we constantly develop new adhesive tapes specifically for electric and hybrid vehicles in close cooperation with the world's leading OEMs and tiered suppliers.
Our range of reliable, high-quality automotive tapes span a range of applications, including tamperproof labeling and cable mounting, powertrain applications, wire harnessing and electronics applications.
To learn more about the range of tesa automotive adhesive solutions, please contact us.