About
tesa

Labtec

We are your full service CDMO for transdermal patches and oral films
tesa Labtec has a vast expertise as a full service CDMO for transdermal therapeutic systems and oral films. With almost 30 years of experience we develop innovative drug delivery systems that offer patients, medical professionals and caregivers reliable therapeutic efficacy with the highest level of convenience and comfort. Our customers are pharmaceutical companies all over the world and appreciate our high quality standards in devopment and manufacturing Made in Germany.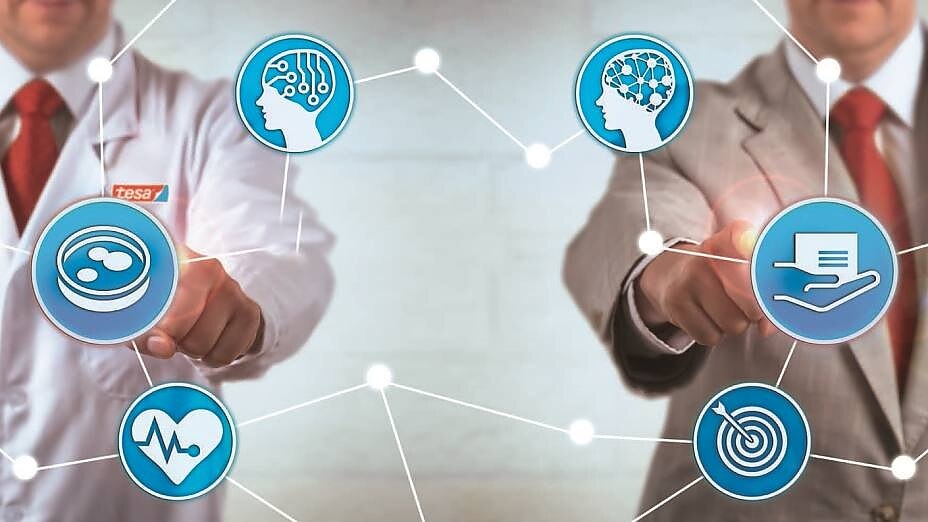 Considering the many changes affecting our industry, we fully comprehend your need for end-to-end services and are available as your reliable partner - always BY YOUR SIDE - FROM IDEA TO MARKET.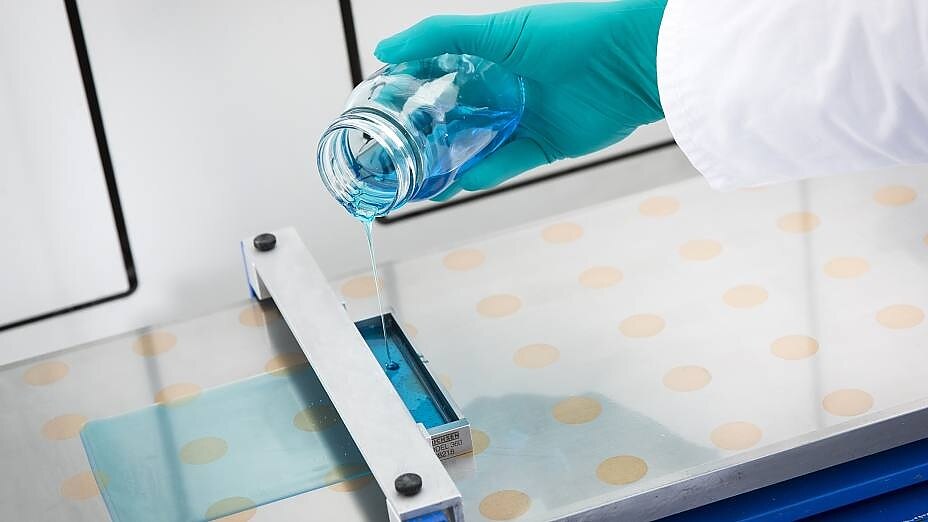 Highly specialized from start on dermal and transdermal patches as well as oral thin films, tesa Labtec has more than 25 years of experience in developing those dosage forms. Our comprehensive experience and know-how generated in numerous development projects is at your disposal.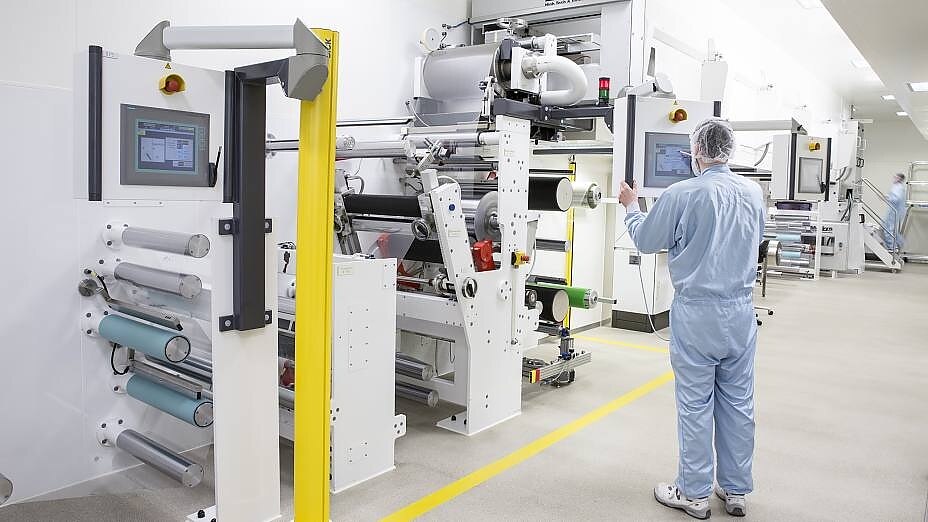 Product transfers are not easy and will be handled with care and a dedicated team of interdisciplinary specialist. Whether we have developed a formulation for you or you bring a semi final or final formulation to us, a highly experienced team will take care of you.