Precise and high-quality spray painting requires a diverse and versatile range of masking solutions. We offer masking tapes to deal with all of these demands. From precision masking and resistance to high temperatures, to secure adhesion on even the most challenging surfaces, we have the right solution.
---
---
Professional Masking Tape Products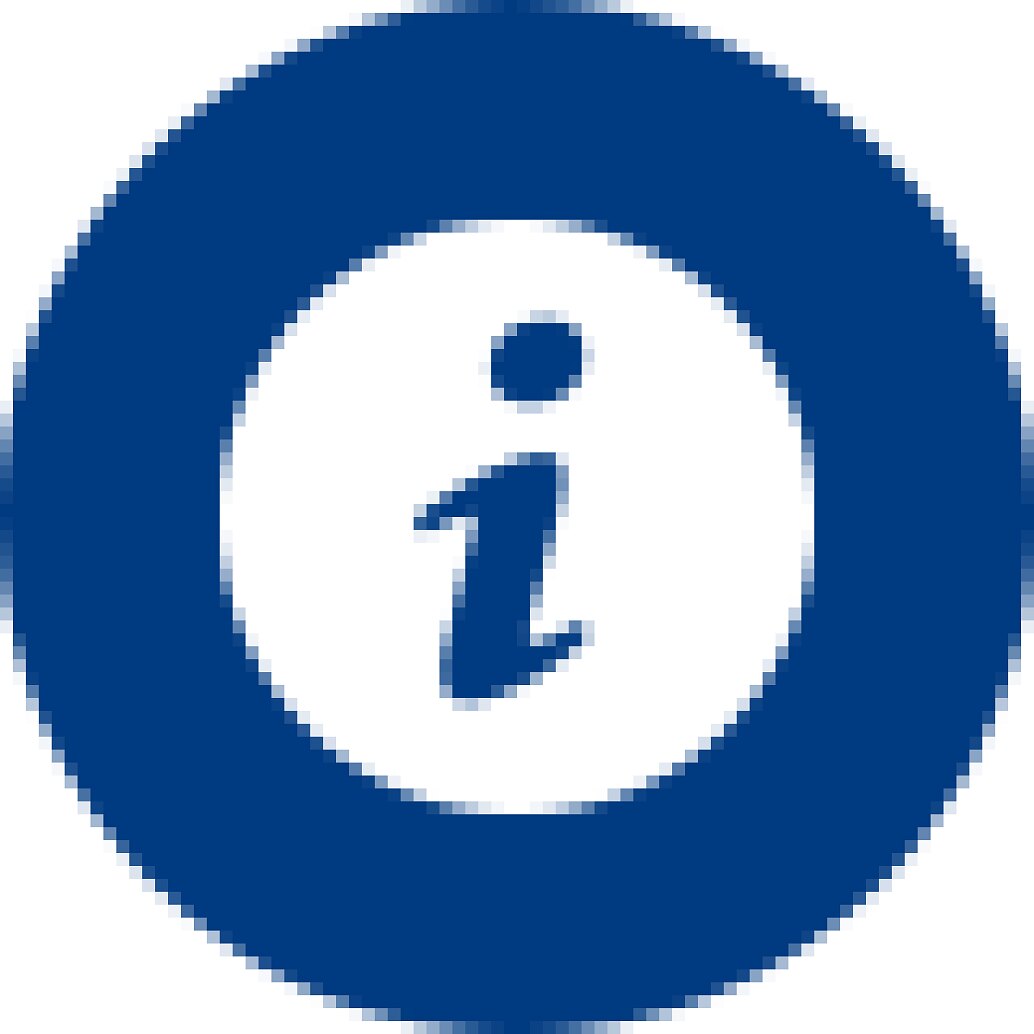 We offer masking and protection solutions that meet the standard requirements of spray painting work. With tesa masking tapes, spray painters can tackle particularly challenging tasks. They help you achieve very precise, clean painted edges and offer excellent adhesion. Premium tesa painting tapes are suitable for oven curing at up to 120 °C and offer particularly high flexibility and adhesion to curves. tesa refinish painting and lacquering tapes are the right choice for spray applications of paint and lacquer. They adhere securely to all common surfaces and are distinguished by their high resistance to wet grinding.