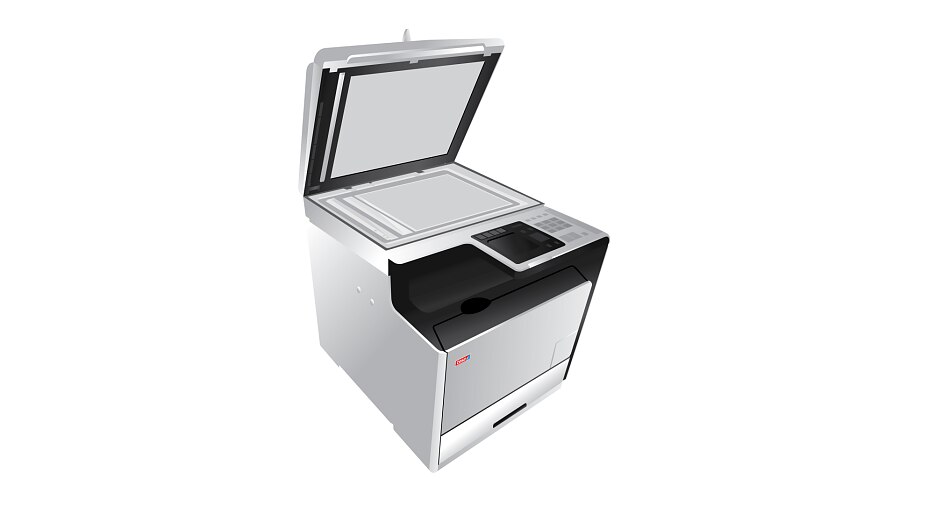 Today's printers and copiers require advanced solutions that allow their producers to manufacture them efficiently. We provide many adhesive tape solution for a variety of different printer and copier applications.
---
---
Delivering Competencies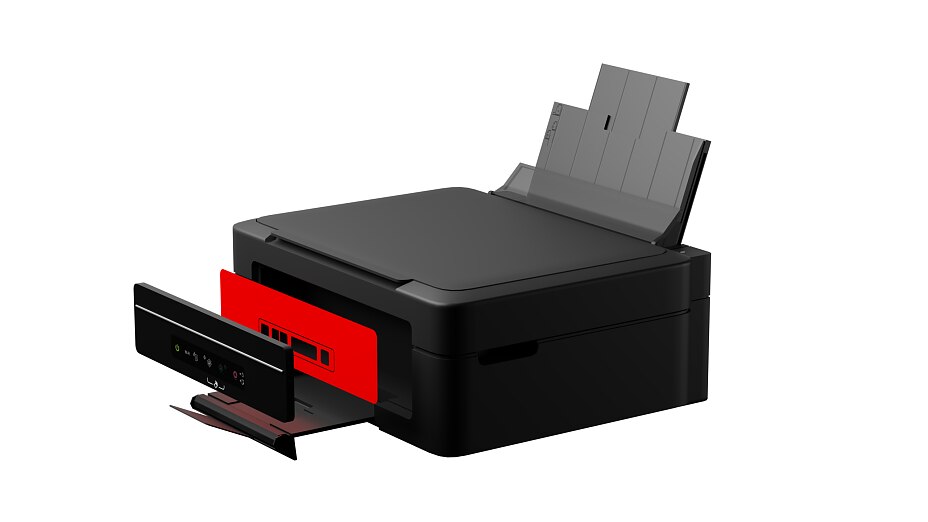 As a leading supplier to the multinational office peripherals industry, we offer a wide range of adhesive tape solutions for all office automation products – from ink-jet printers, laser printers, and multi-function printers to commercial printers, such as multi-function digital copiers.

Our special folder "inspiring solutions – Tape Solutions for the Office Automation Industry" gives you a brief overview on the tape applications tesa has products for. Naturally, you are also welcome to address your issues during product development or production to our specialized international team, even if your application is not mentioned in the folder.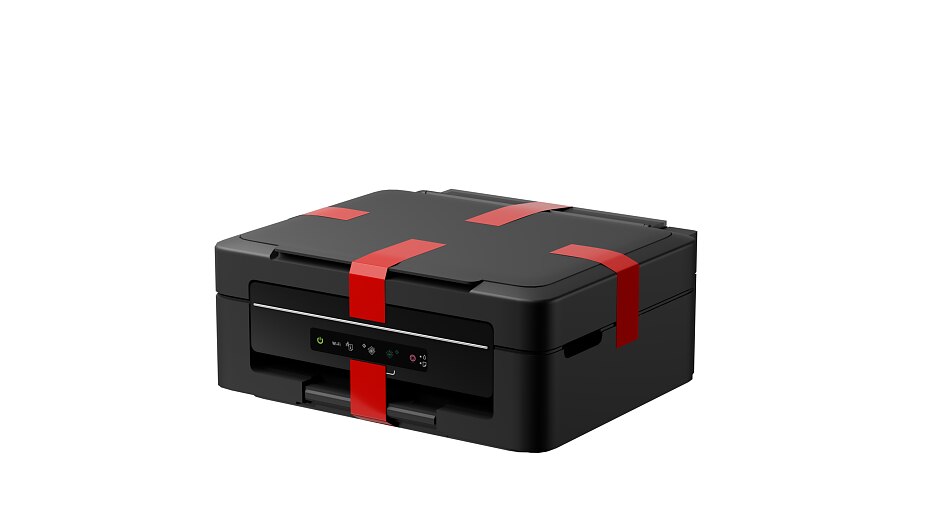 Our adhesive tapes can be used for various mounting and bonding applications as well as paper guiding, surface protection, packaging, and secure transportation. Furthermore, we provide special double-sided tape solutions for the mounting of control panels and displays.

Our state-of-the-art solutions for the secure transport of printers and copiers ensure safe delivery, especially of moving parts. Choose from a wide assortment of adhesive tapes – our so-called strapping tapes – and do not leave the transportation of your printers or copiers to chance.