tesa

® Ceiling hook for wallpaper and plaster 0.5kg

To attach decoration such as a mobile without drilling, the ceiling hook for wallpaper & plaster with its revolving hook head is the right choice. It's easy to attach and take off without a trace.
Ceiling hook for sensitive surfaces (wallpaper & plaster)

Mounting baby mobiles and other decorative items without drilling

Holds objects of up to 0.5kg
All Product details
Product details
Safety Instructions
User reviews
FAQs
Product details
Product description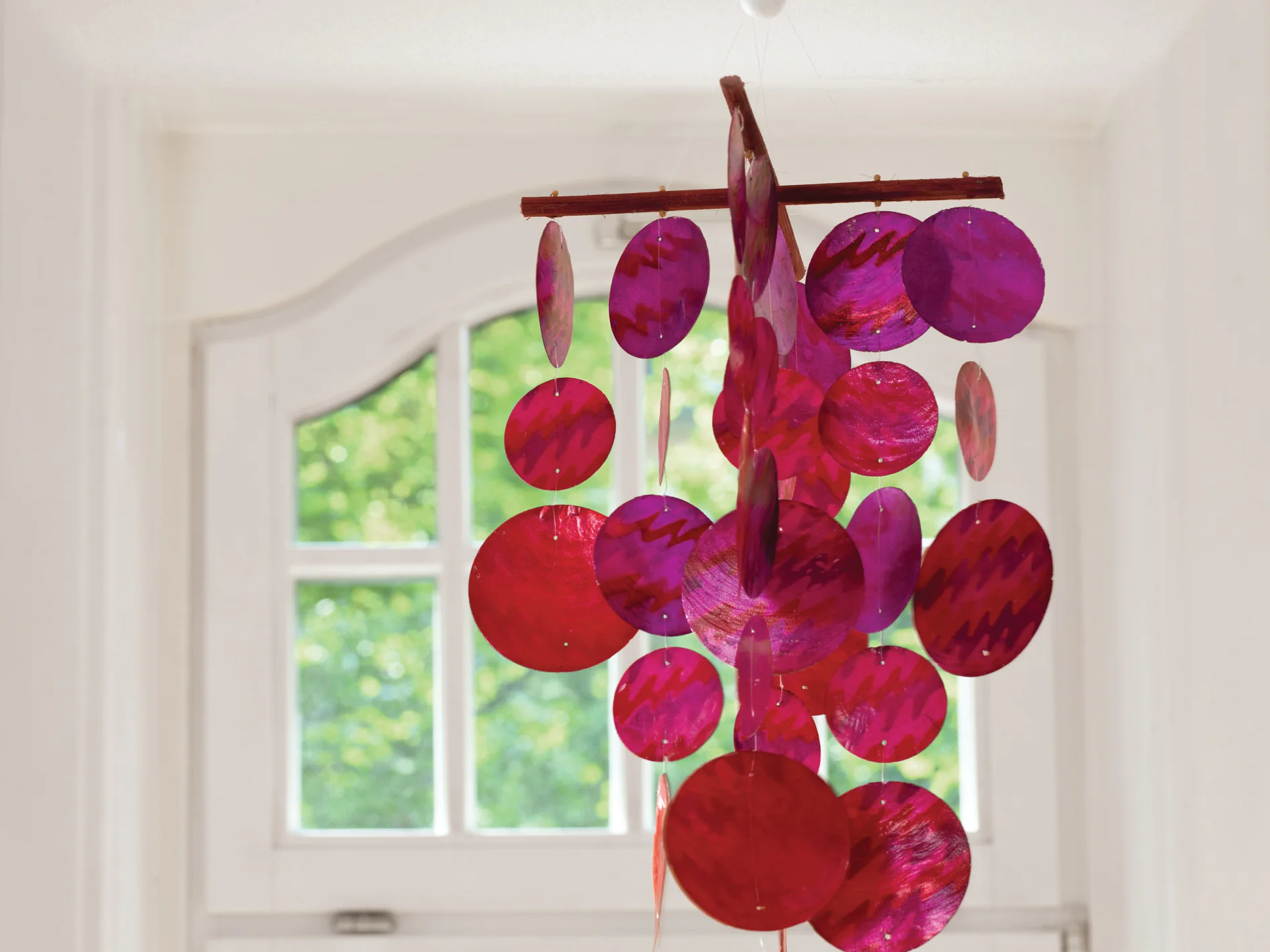 Product description
The innovative ceiling hook with a revolving hook head is ideally suited for mounting baby crib mobiles and other decorations. Unlike many stainless steel eyebolts, the plastic hood's eyelet can be rotated. The proven Powerstrips® technology supplies holding strength of up to 0.5kg on sensitive surfaces, e.g. wallpaper & plaster. It also allows removal without a trace. The hook can be effortlessly reused (with a new adhesive strip). Since there is no drilling, the usual surface damage caused by eyebolts is avoided. During mounting, the Powerstrip disappears behind the hook's plastic body.
Ceiling hook for sensitive surfaces (wallpaper & plaster)

Mounting baby mobiles and other decorative items without drilling

Holds objects of up to 0.5kg

Easy On & Off: no tools, removable without a trace

Reusable with new adhesive strip