Show off your slopes
It used to be difficult to hang pictures on sloping ceilings. Not any more.
Level of difficulty
Original & quick
Video tutorial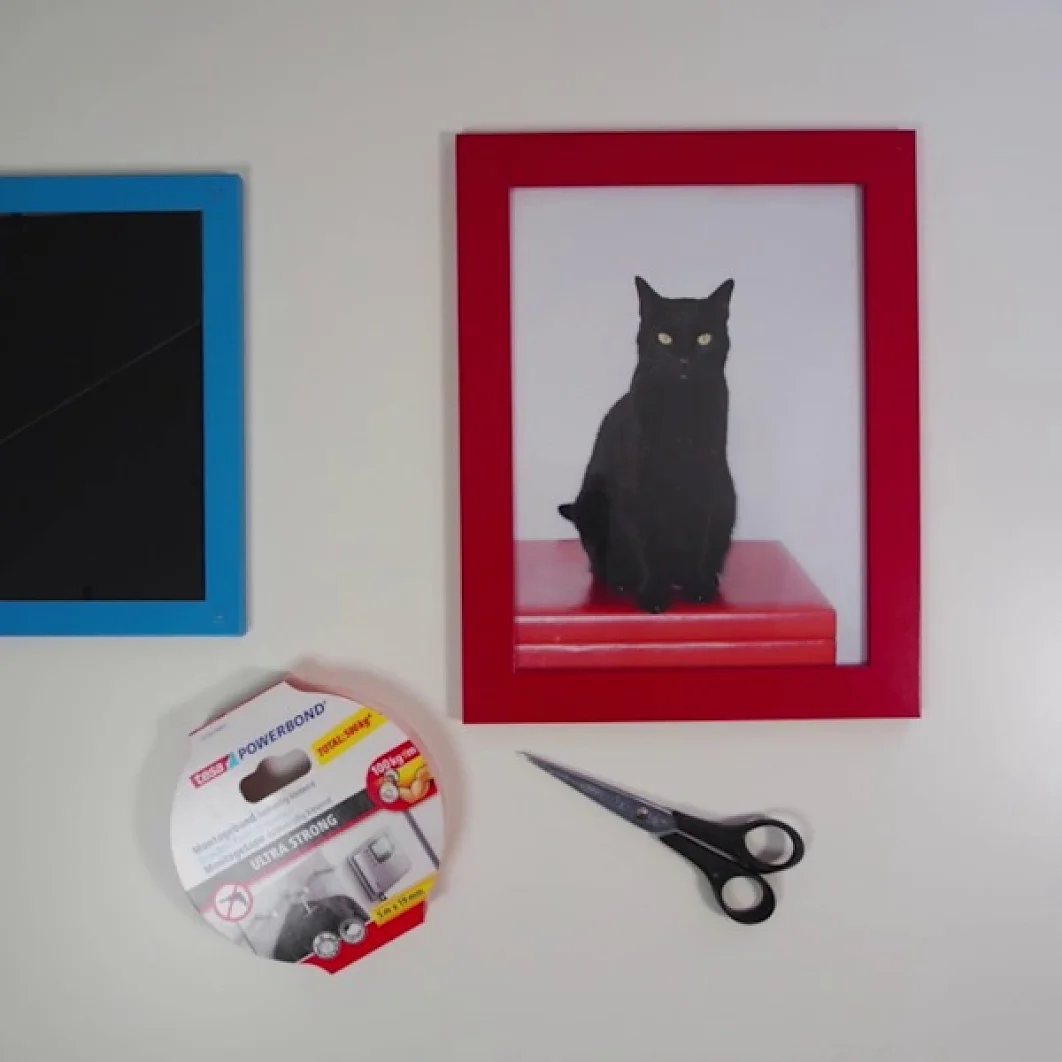 We need:
A framed picture
scissors
tesa® Powerbond Ultra Strong
How we do it: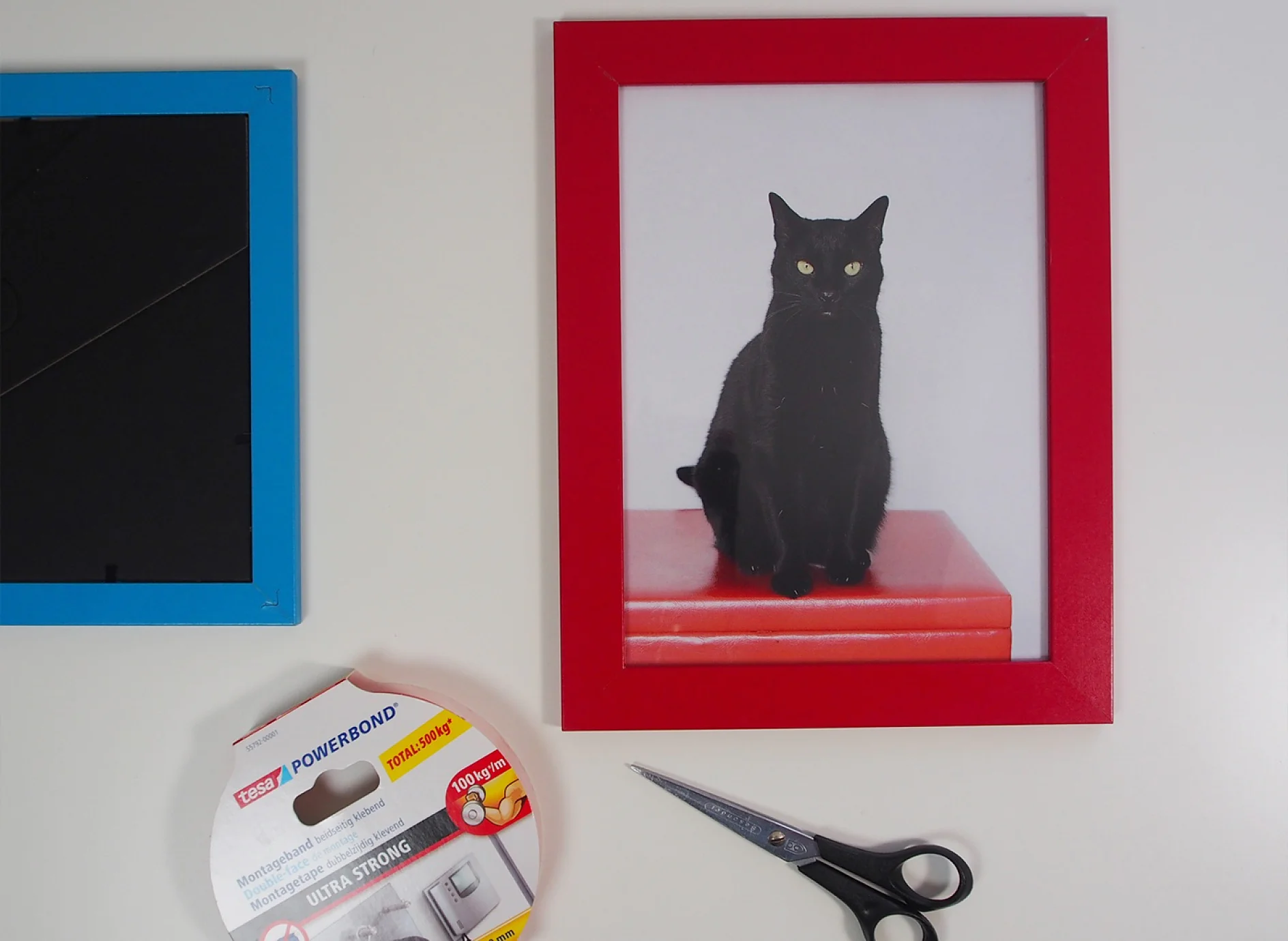 Collect all items and let's start!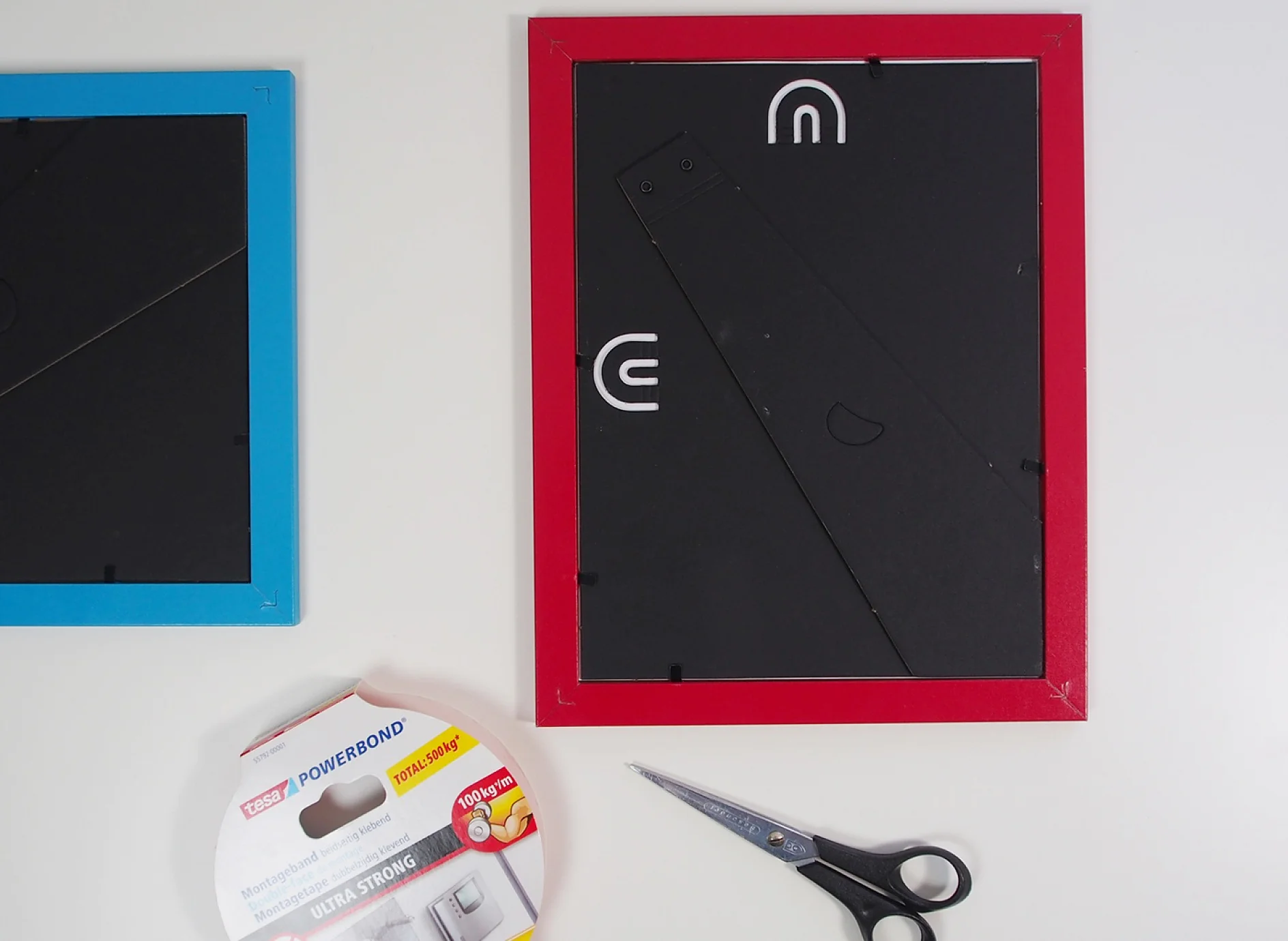 Clean the wall and the back side of the picture frame with alcohol or silicone-free detergent.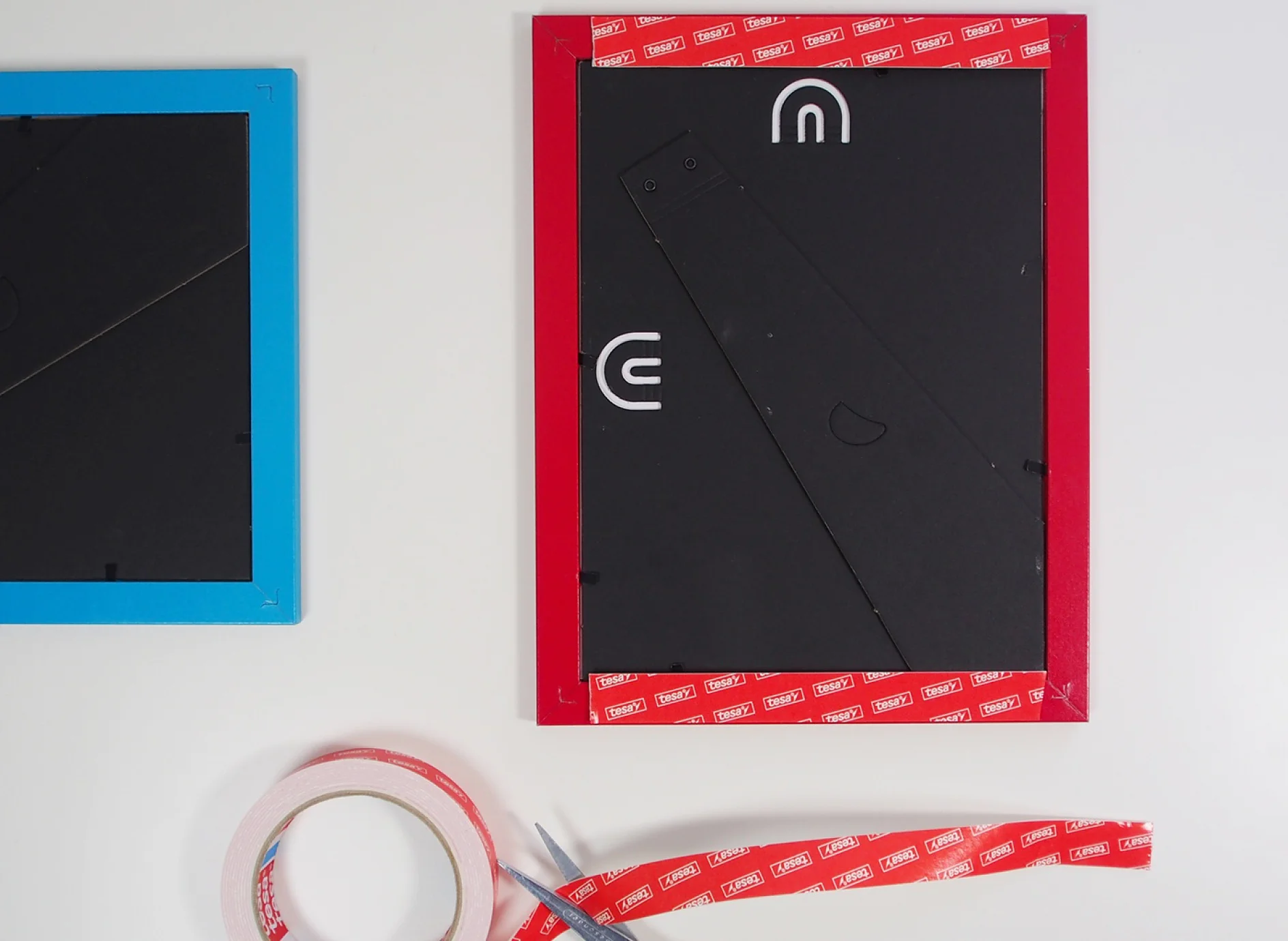 Apply strips of tesa® Powerbond Ultra Strong to the reverse of the picture frame taking care to cover all four sides.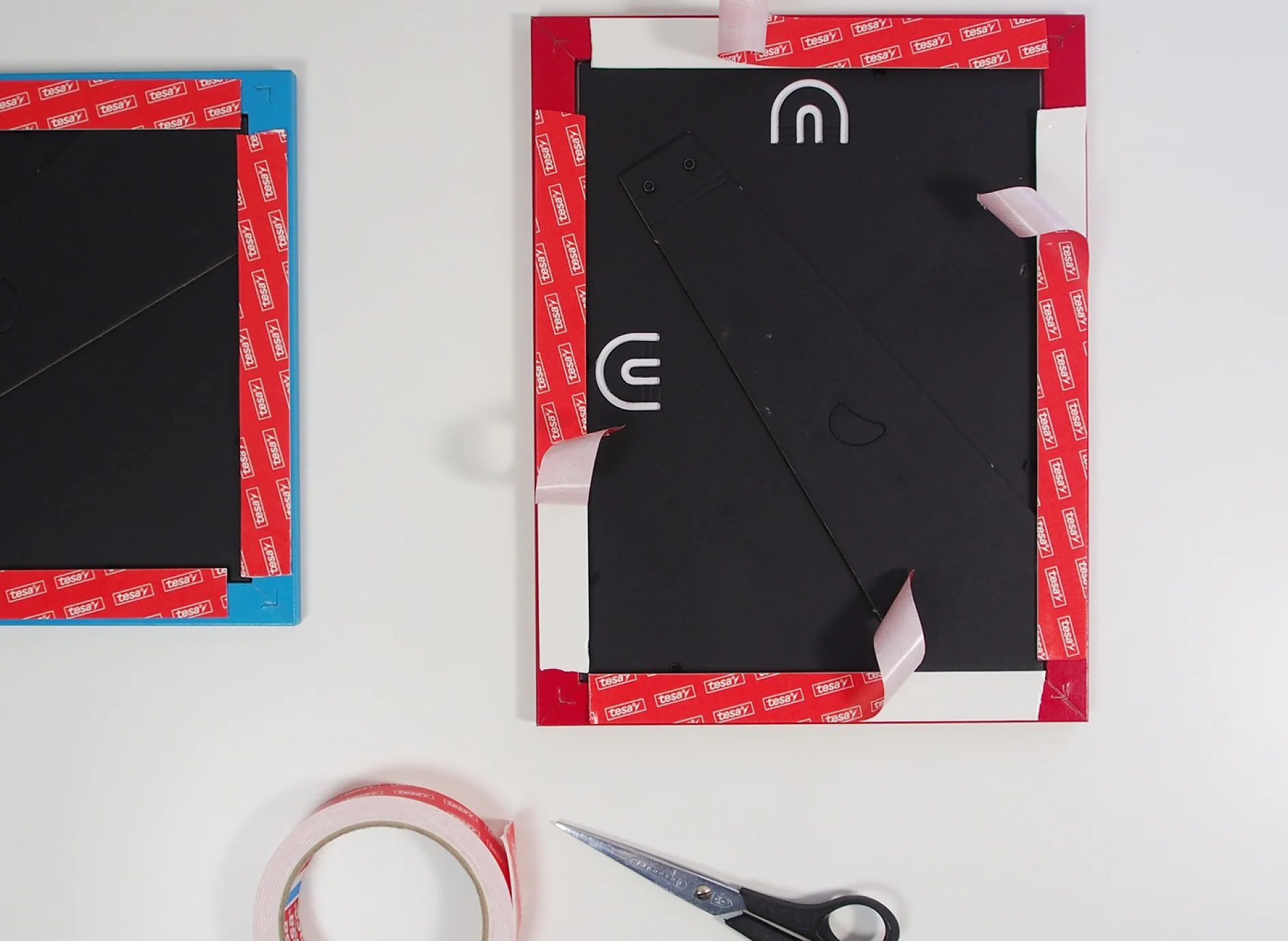 Remove the protective strips.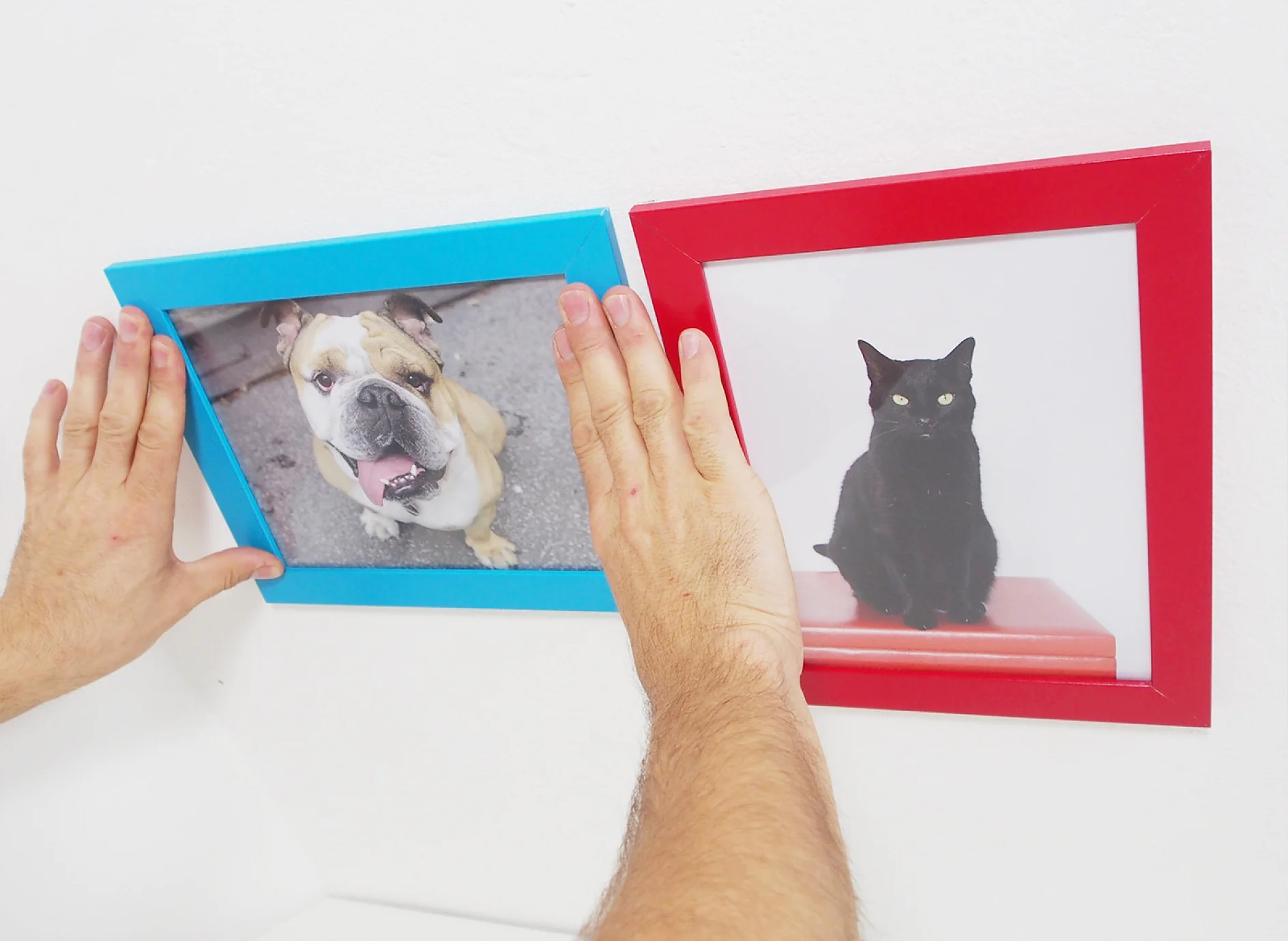 Press firmly to the wall for 5 seconds.