Popsicle Stars
Kids will love the material these stars are made of: popsicle sticks! But don't worry, for this bristly wall decoration you don't need to eat a mountain of popsicles – The wooden sticks are available in handicraft supplies stores. Learn here how to make this Christmas decoration.
Level of difficulty
Original & quick
We need:
Wooden sticks - 11 and 15 cm long -
golden ribbon
scissors
template star
tesa Powerstrips® Transparent DECO Hooks
tesa® Glue Pen 20g

Time: approx. 10 minutes per star + 3 hours drying time
This is how we do it: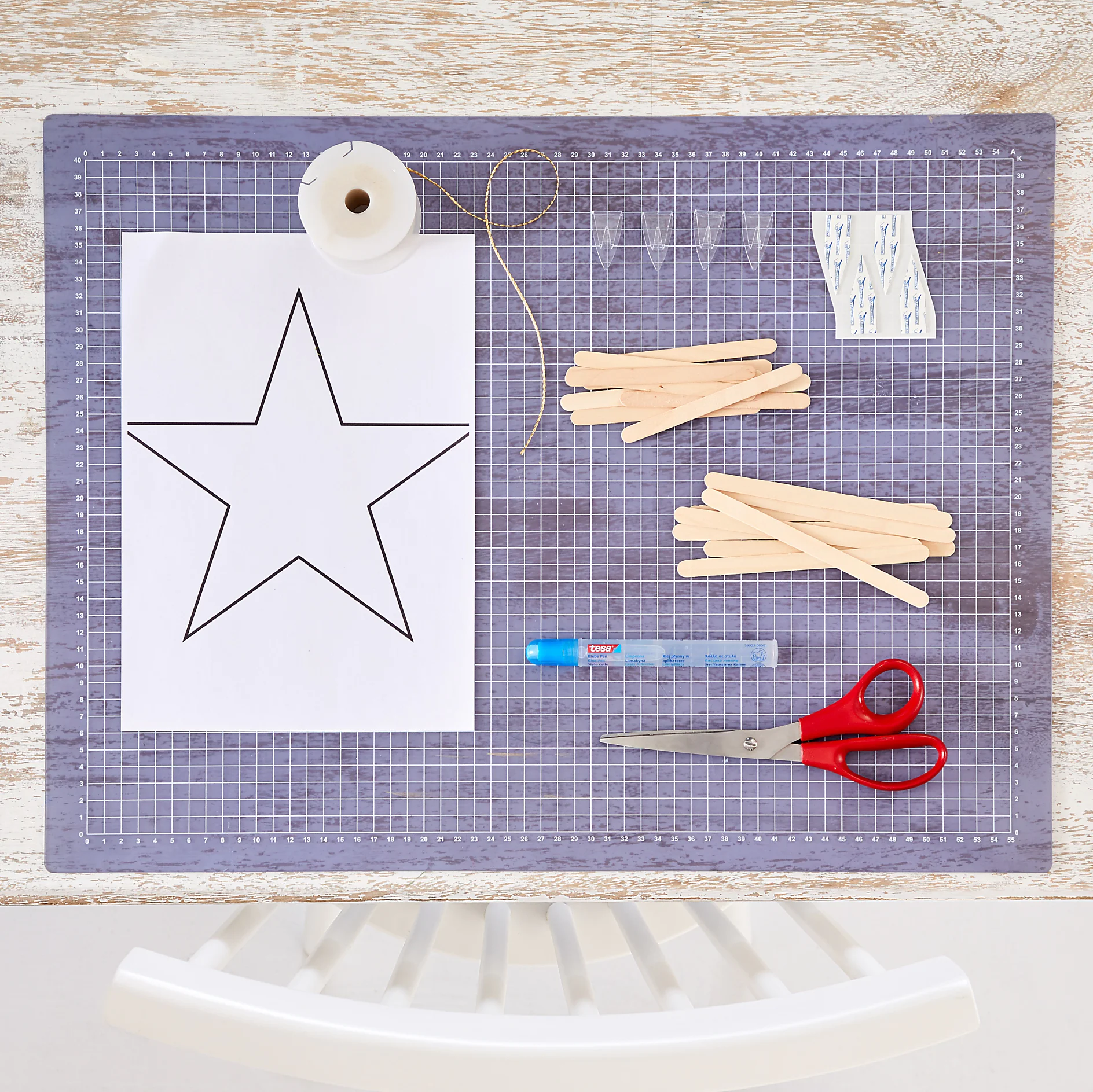 Collect all items and let's start!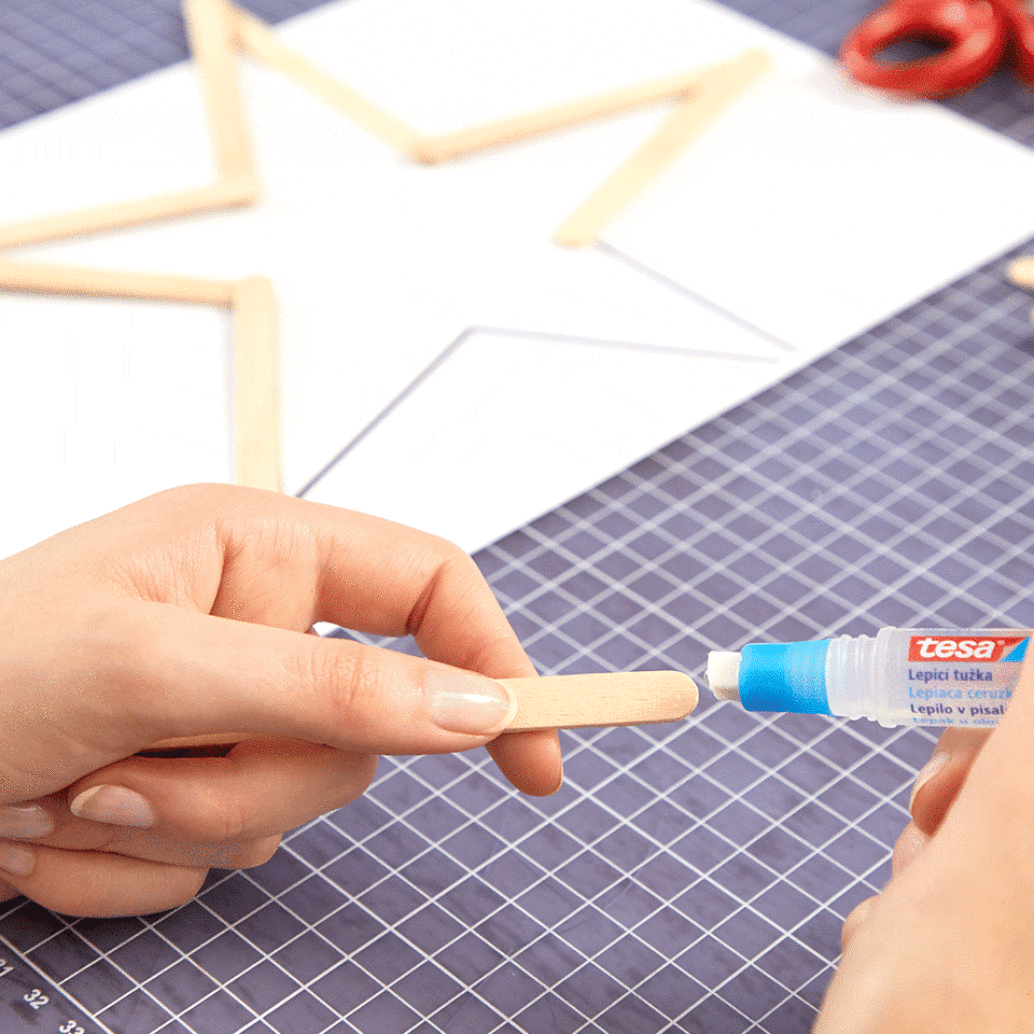 Print out the template. Arrange the 11-cm wood sticks on the star template. Apply glue to the ends, using the Glue Pen.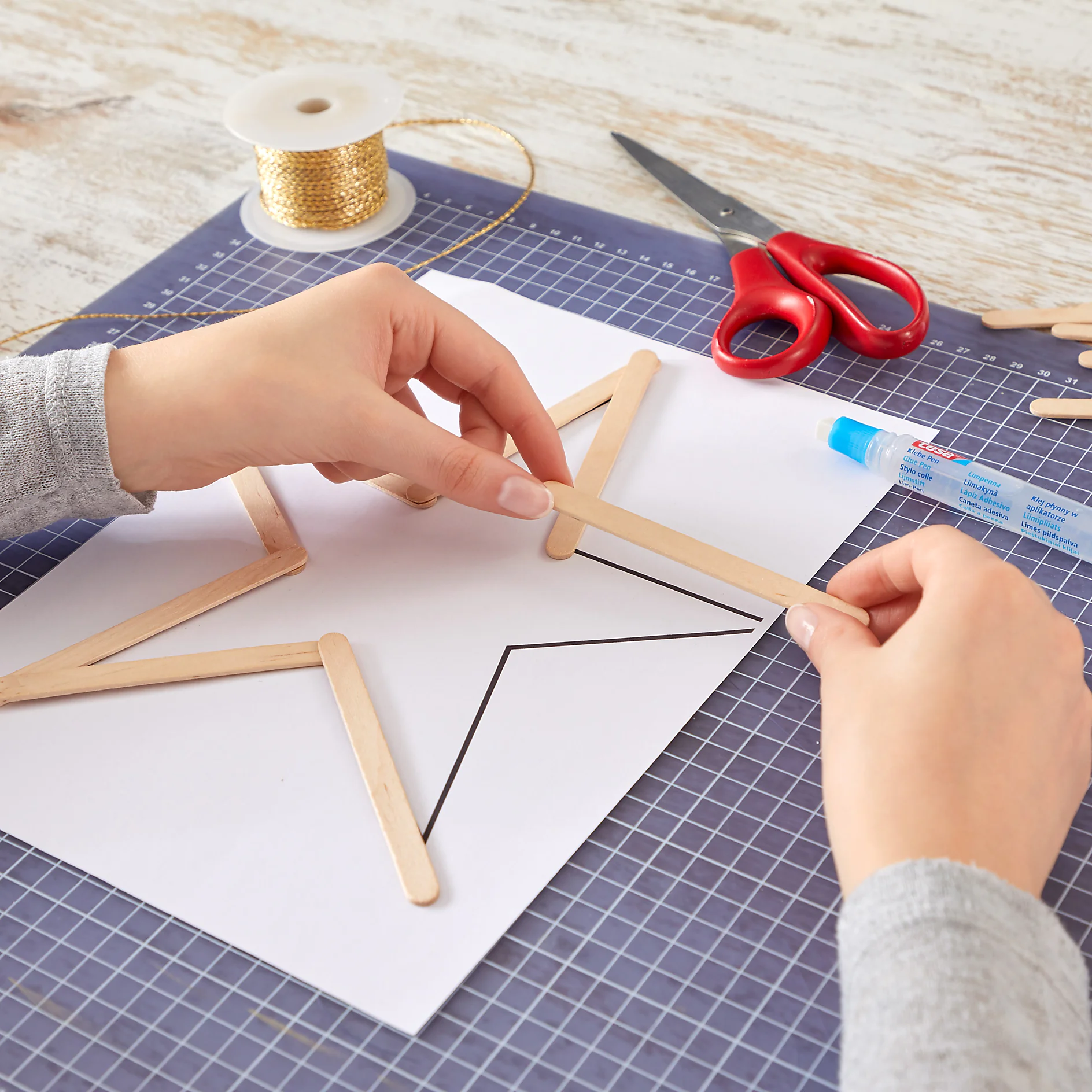 Glue the sticks together. For the large star made with 15-cm sticks, take the inner corners of the template – the star tips will then form.
Attach the ribbon to the stars and decorate with small twigs, if desired.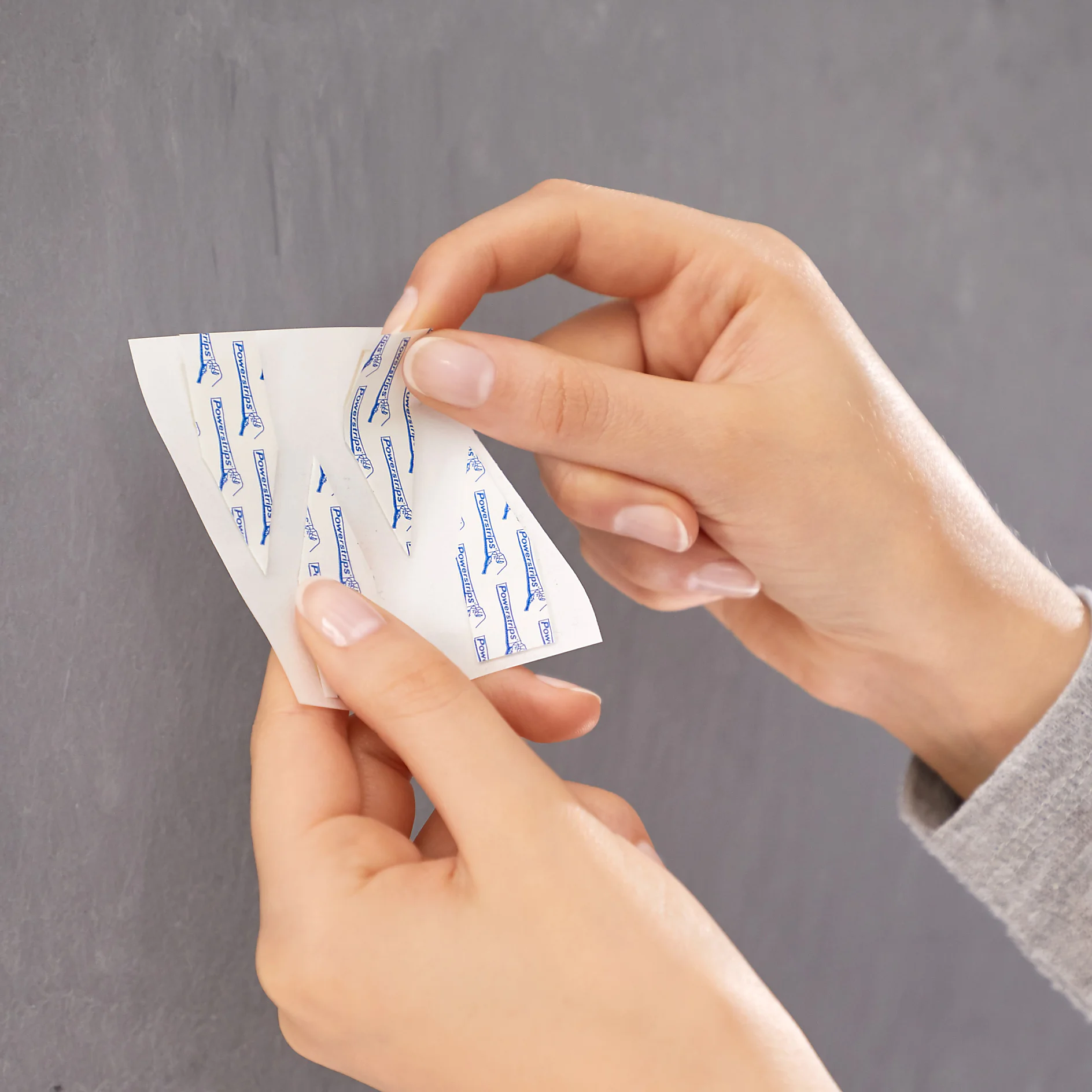 Clean the wall from dust, and peel-off a Powerstrip from the sheet.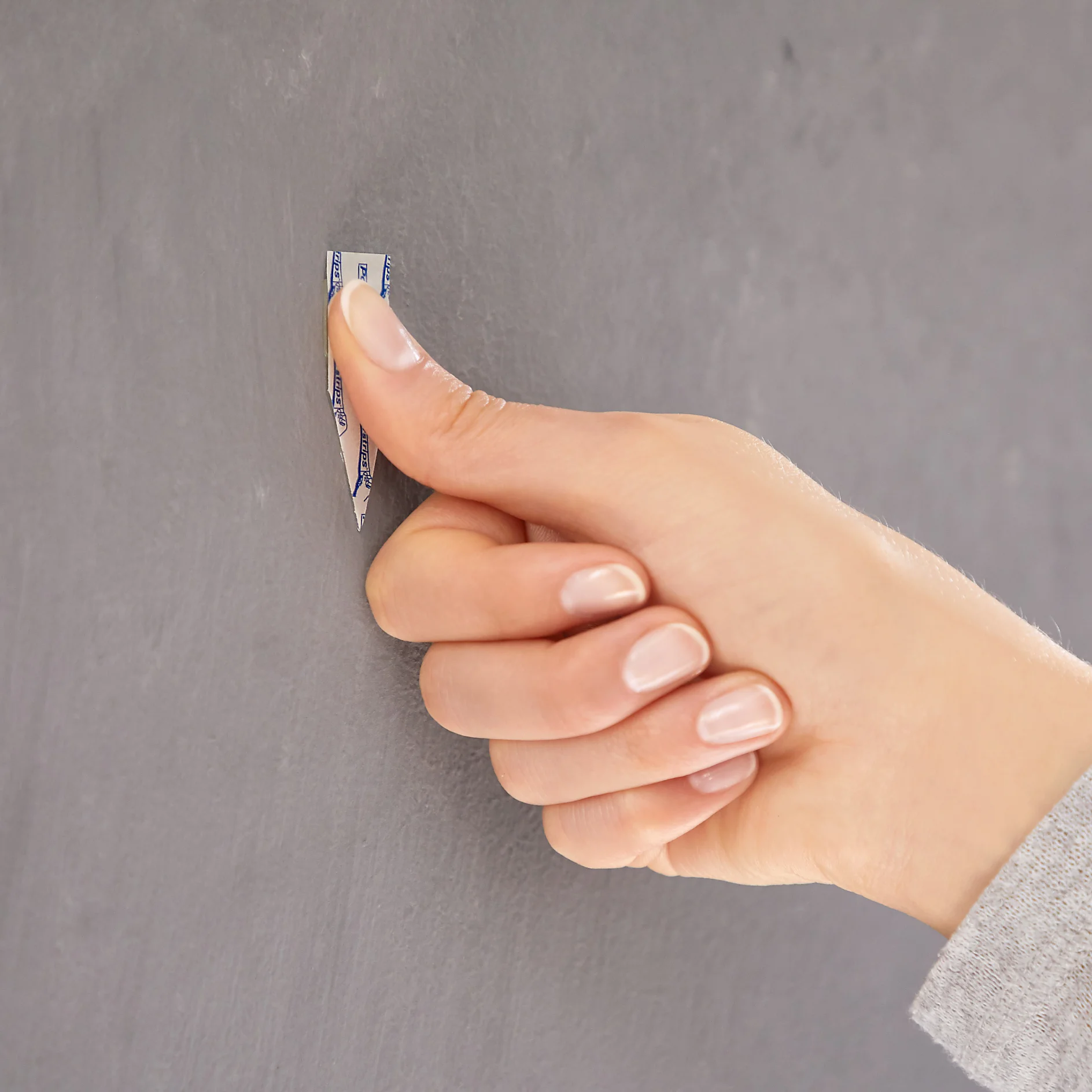 Place the Powerstrip® on the desired spot on the wall and press firmly on different parts for at least five seconds.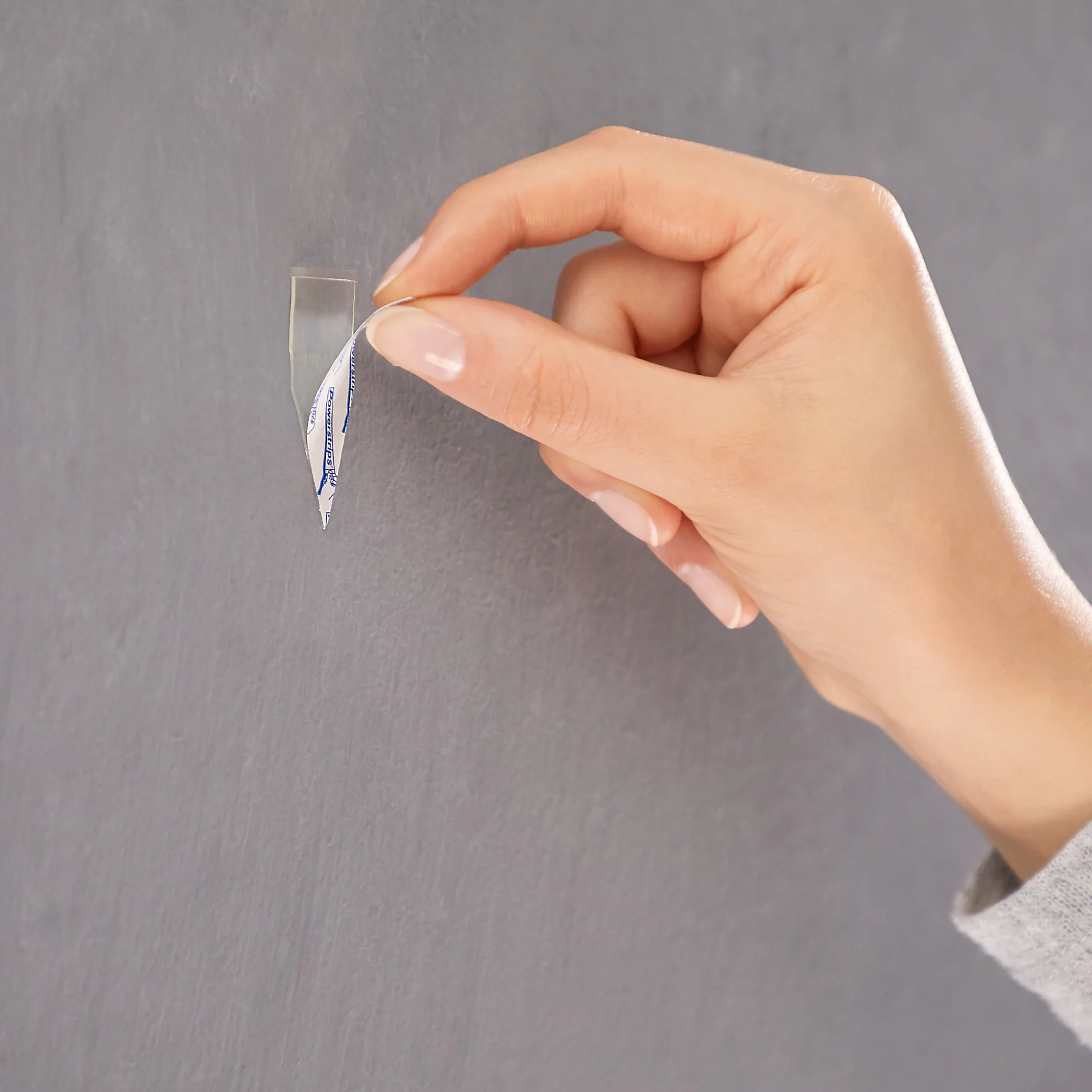 Remove the protective film.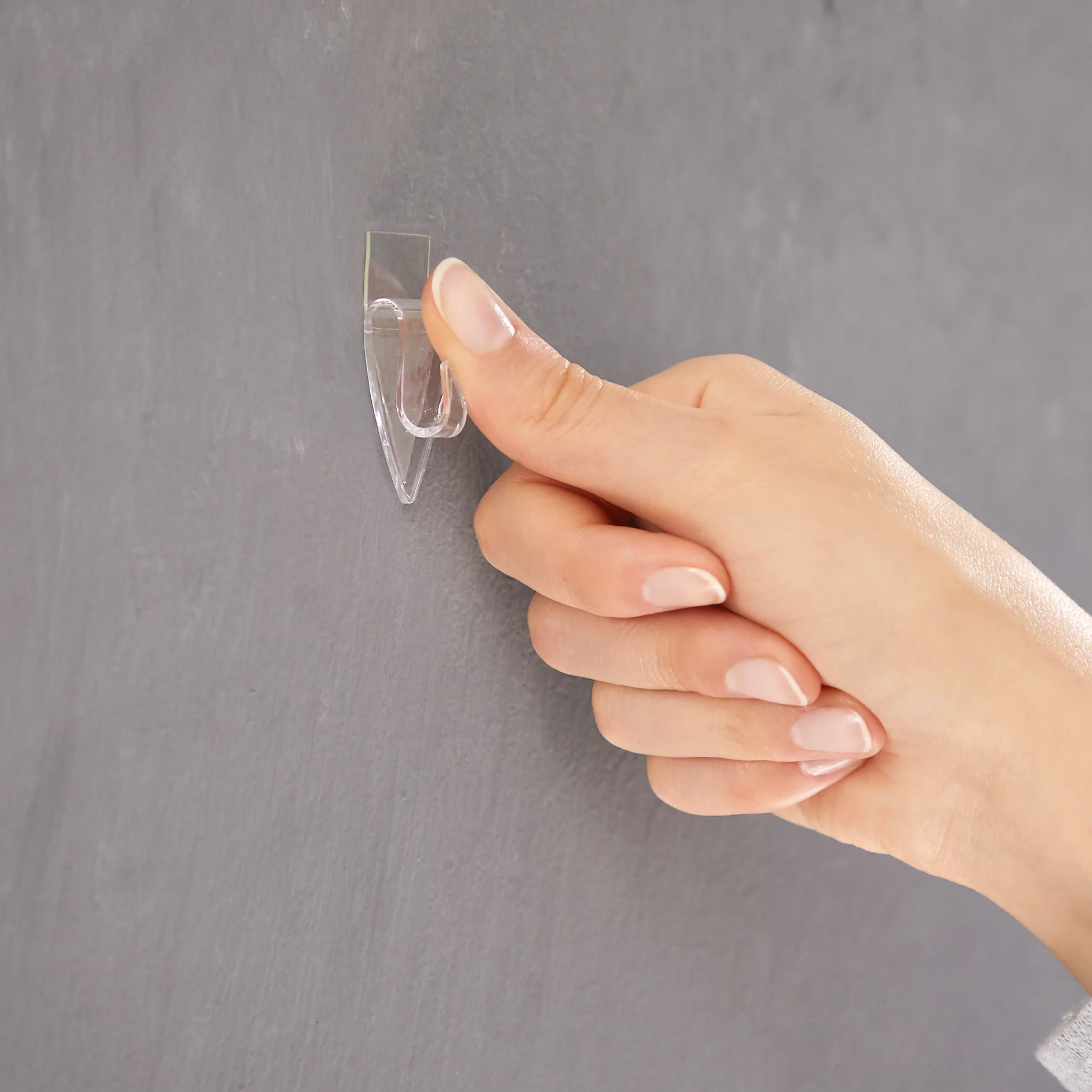 Place the hook on the Powerstrip and press firmly for at least five seconds.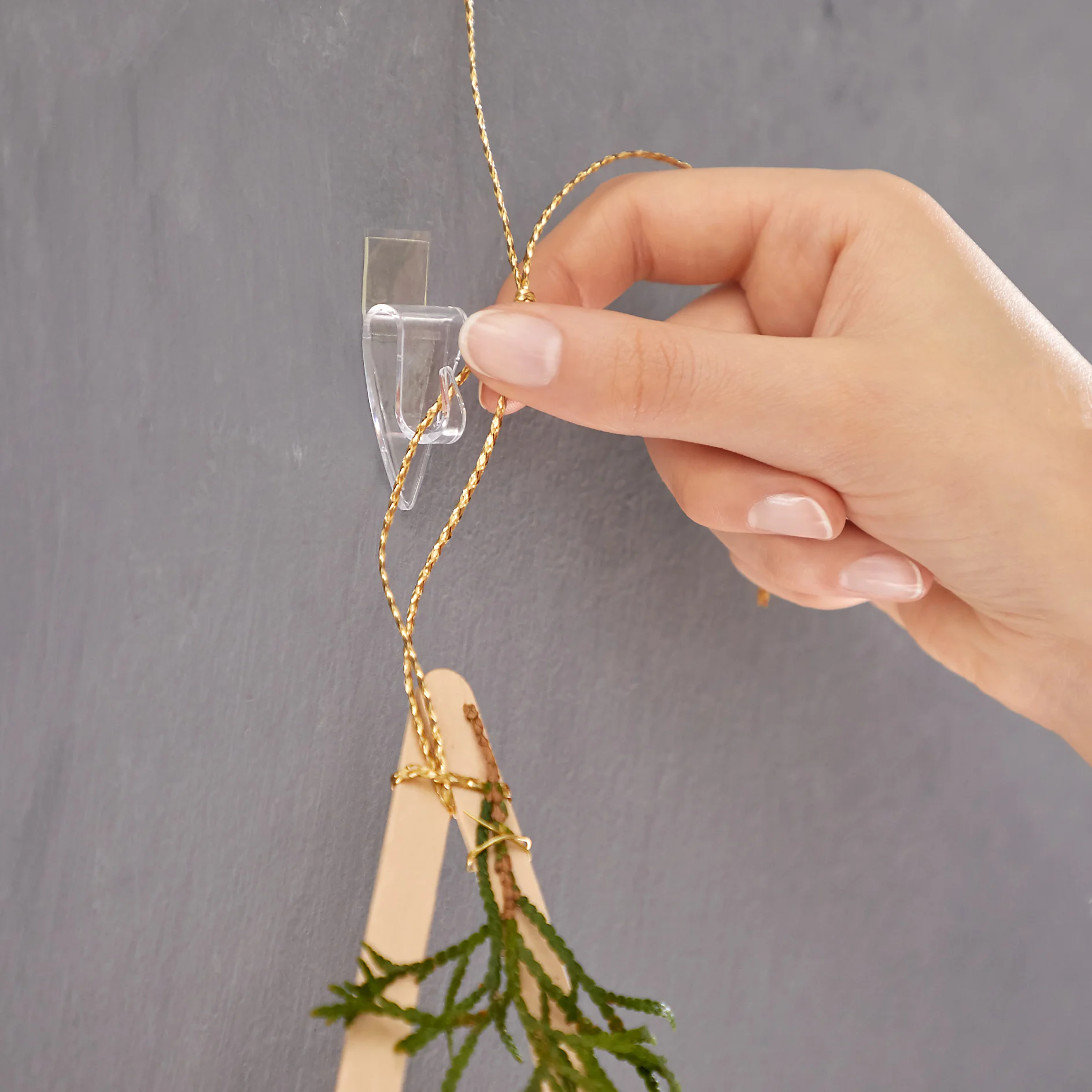 Hang the ribbons with the stars on the hooks. Christmas DIY made easy!