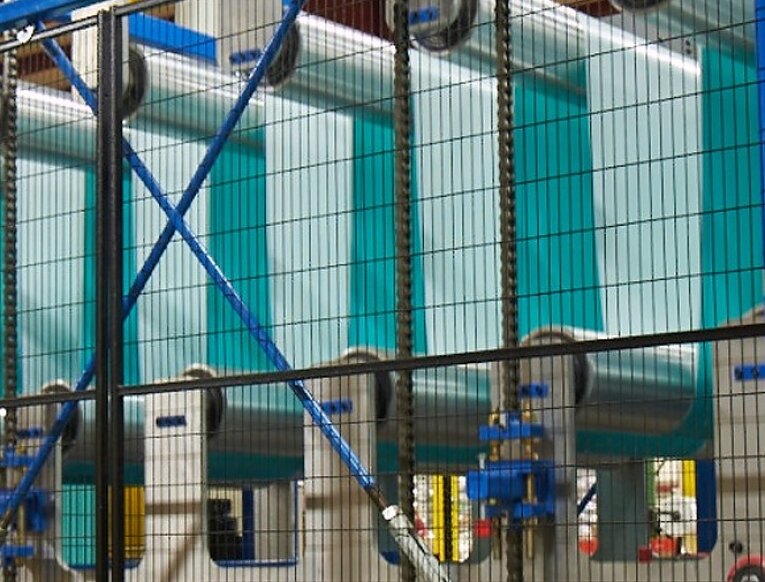 Functional Coatings Inc.
File type

image

File size

984.4 kB
Functional Coatings, Inc. is known primarily for VOC-free adhesive tapes on a butyl hybrid basis. The thick, easily processed high-performance tapes offer various advantages over VOC-emitting methods such as bitumen or asphalt solutions.
File type

image

File size

984.4 kB

Dimensions

664x505

Copyright status

This media asset may only be used for editorial purposes, a commercial use is excluded. All tesa media assets that are reproduced for editorial purposes must bear the copyright notice "© tesa SE. All rights reserved". An electronic processing is only permitted with the prior consent of tesa SE. May be reproduced freely. We ask for a copy.