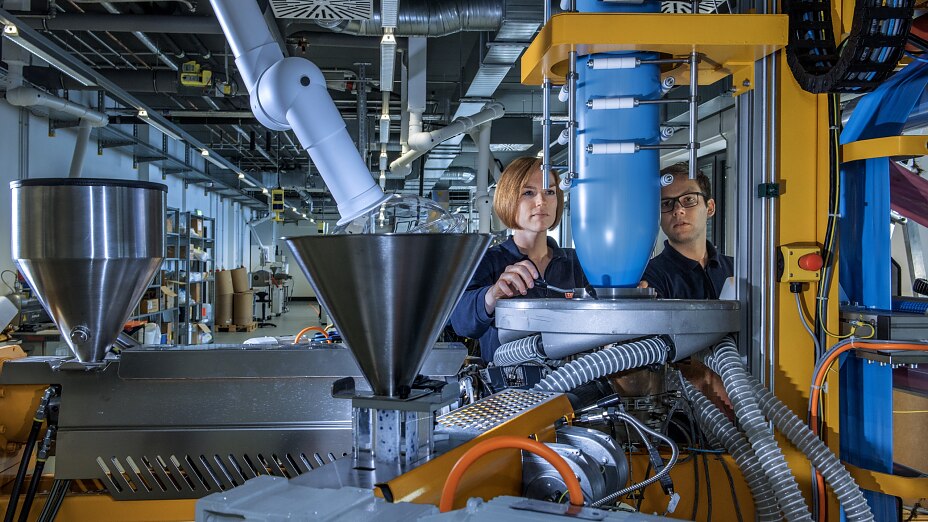 Cutting-edge processes with potential for the future
---
---
Cooperation in the so-called design control process is one of the tasks carried out in project work by the engineers and technology and process developers who make up tesa's technical staff. Flexible pilot systems are used to prepare initial samples of new products for the various development labs.
Cutting-Edge Processes Techniques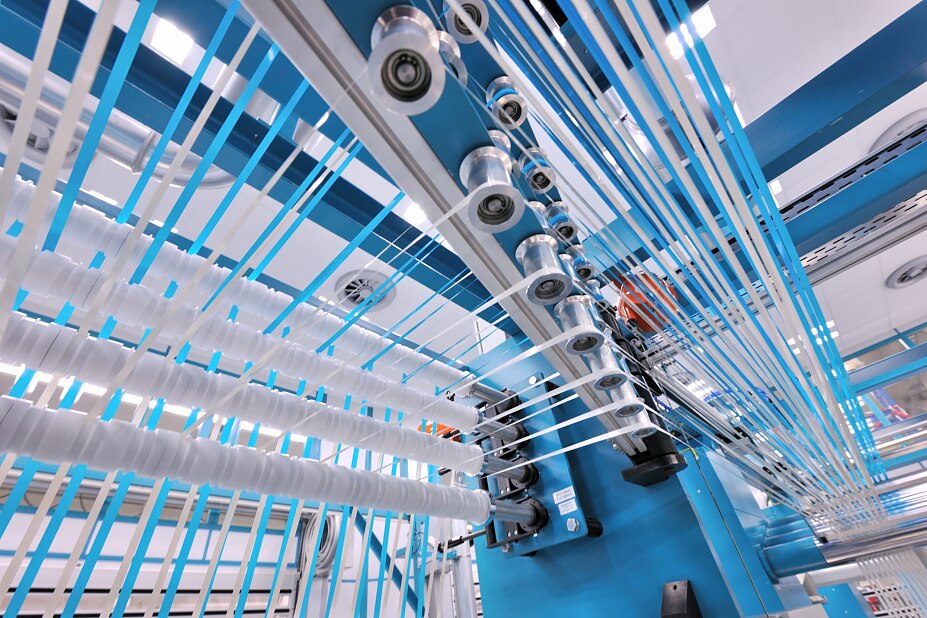 At the same time, cutting-edge process techniques are developed in close cooperation with the tesa plants in the field so that new products can be manufactured efficiently and in an environmentally friendly fashion while maintaining top quality.

The spectrum of competencies offered by our employees comprises the entire body of knowledge needed for the production of a self-adhesive system solution. This includes coating technology, compounding, polymerization technology, extrusion technology, physical pre-treatment methods, and converter technologies.

Close collaboration with manufacturers of machinery and equipment, universities, and institutions is the key to the rapid transformation of initial ideas into stable production processes.
Solvent-Free Production
One of tesa's most critical goals in this process is to reduce the amount of solvents used.

The Process Development division is playing a major role in working toward realizing this aim.