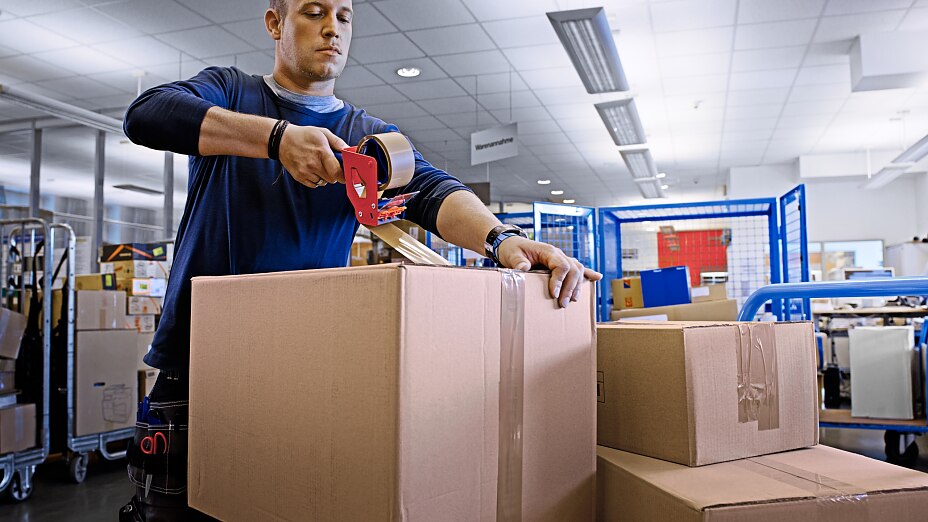 Whether light or heavy cartons, bundling or sealing, short transportation by rail or long overseas trips via ship – in order to reliably meet all these demands, we have developed a range of packaging tapes which ensure secure shipments irrespective of the mode of transport.
---
---
Professional Packaging Tape Products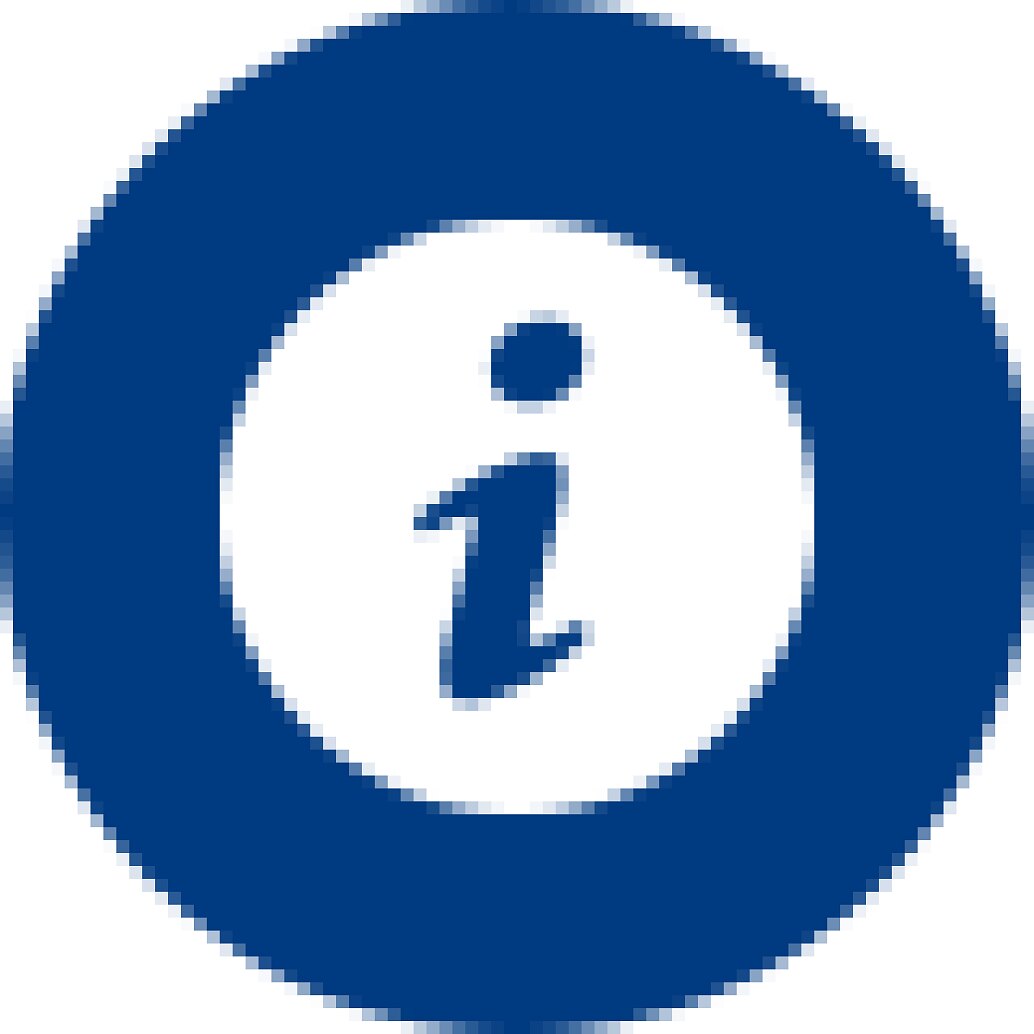 Our packaging tape range offers the perfect selection of high-performance PVC and PP tapes designed to deal with any packaging tasks. Perfect for bundling, reinforcing, label protection, and sealing boxes, tesa packaging tapes provide excellent adhesion on different cardboard grades. They unwind silently and smoothly, while sealing tightly. The tesa packaging tape range provides outstanding sealing strength and great performance and has been designed to meet your every need.