Resealable Bag Closure - Single-Sided Solutions
Our single-sided bag closure system, tesa® Lift & Reseal, is a sustainable food safe tape that can be easily integrated into your production process, while keeping the existing packaging design and offering the end consumer a bag that can be resealed easily.
tesa

® Lift & Reseal - The Single-Sided Resealable Bag Closure System
Our tesa® Lift & Reseal single-sided resealable bag closure system allows bags to be resealed approximately 20 times, giving consumers the ability to reseal the pack throughout its contents' shelf life.
In addition to adding value to your end product, tesa® Lift & Reseal has been developed to integrate easily into the packaging process. Whether you are packing nuts, snacks, fruits, or vegetables, tesa® Lift & Reseal is a very convenient refastening solution to keep food fresh.
With a line of tape running from the top to the bottom of packs, our product gives consumers the ability to reseal the pack multiple times – most comfortably with a non-sticky fingerlift. tesa® Lift & Reseal is far more effective than self-adhesive labels and can be supplied as stock or custom printed to your requirements.
Furthermore, we provide full end-to-end installation including the necessary dispensers.
Features of
tesa

® Lift & Reseal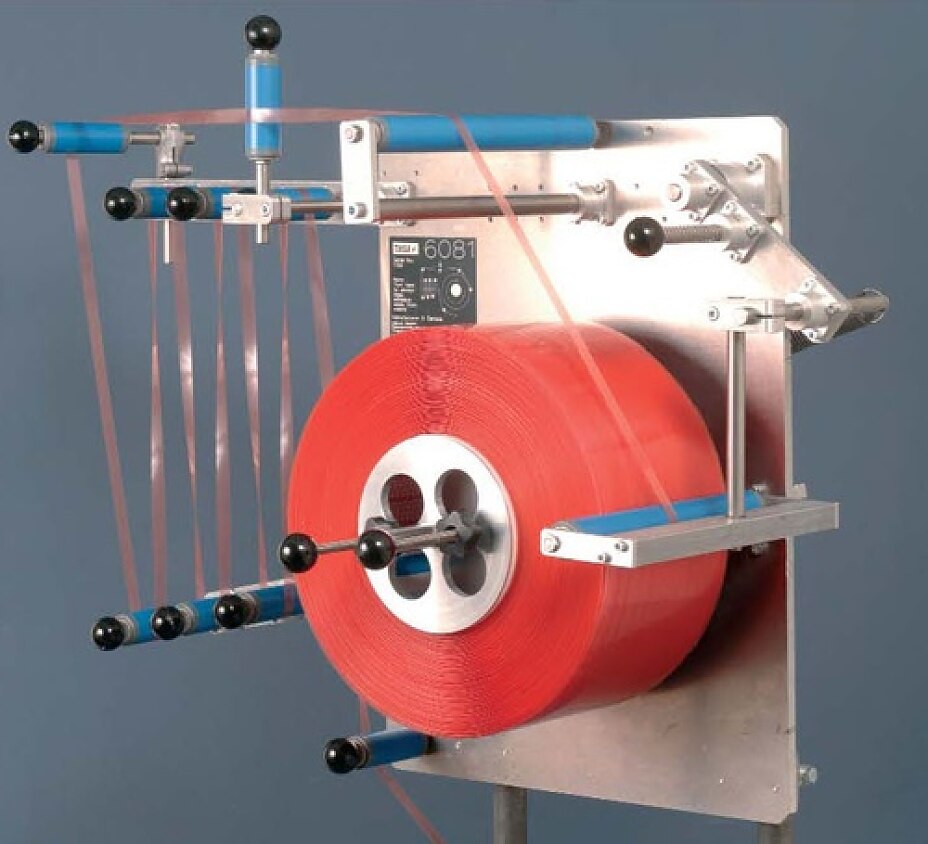 High-tack tape with a good shear strength that reseals effectively and will not pop open
Robust and stable adhesive - no residues, good ageing resistance
Can be custom printed
Fingerlift strip can be included for easy peel back
Supplied spool wound, for rapid integration on the production line
A full and complete solution including the tape and a

tesa

® 6081 dispenser, with no impact on your running speed
Products on request.
Products