ADHESIVE TAPE FOR TRIMS AND PROFILES ON BUILDINGS AND FURNITURES
Attach decorative trims on shelves, wall partitions, furnitures or create constructive window bonds with customizable building trim tape.
Adding Value to Trims and Profiles
Professionals in industry and skilled crafts and trades – and consumers all over the world – use trims and profiles for many purposes. Our adhesive tapes have been proving their excellence in a multitude of mounting applications for decades. tesa tapes are the bonding companion of choice for trim and profile extruders. Our high-performance trim and profile tape assortment can turn virtually any extrusion into a ready-to-mount device!
Benefit from our wide range of quality tapes in cross-wound spools, our experience in dispensing tools, and our technical service to achieve your goals.
Benefits of "ready-to-mount" trims for the end-user:
Invisible, aesthetic bonding method
Fast and easy to use
Excellent bonding results
Benefits of "ready-to-mount" trims for the producer:
Enhanced product value
Access to a wider market
Easy retrofits for your extrusion line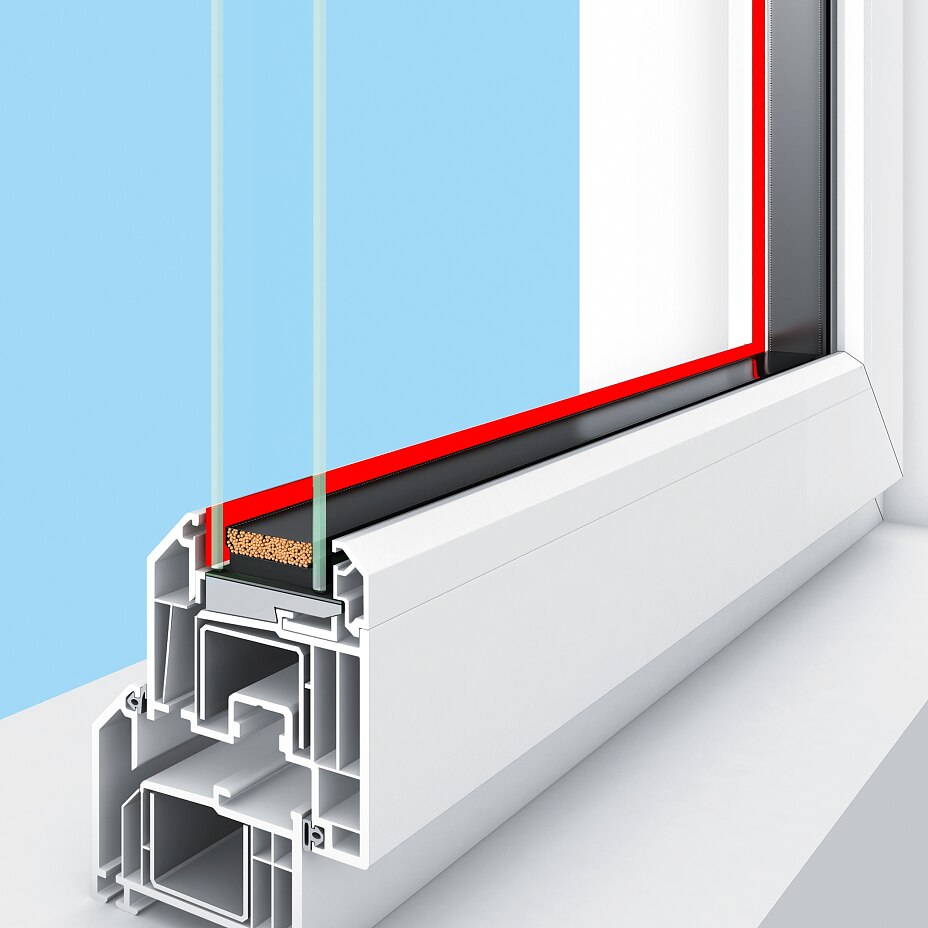 Building profiles usually bridge different materials around doors and windows. This means that durable, highly resistant double-sided tape products are needed – ones that withstand outdoor and indoor conditions and are as durable as the window or door itself. Our double-sided products are key elements of these building components and have proven that they perform excellently in several external tests.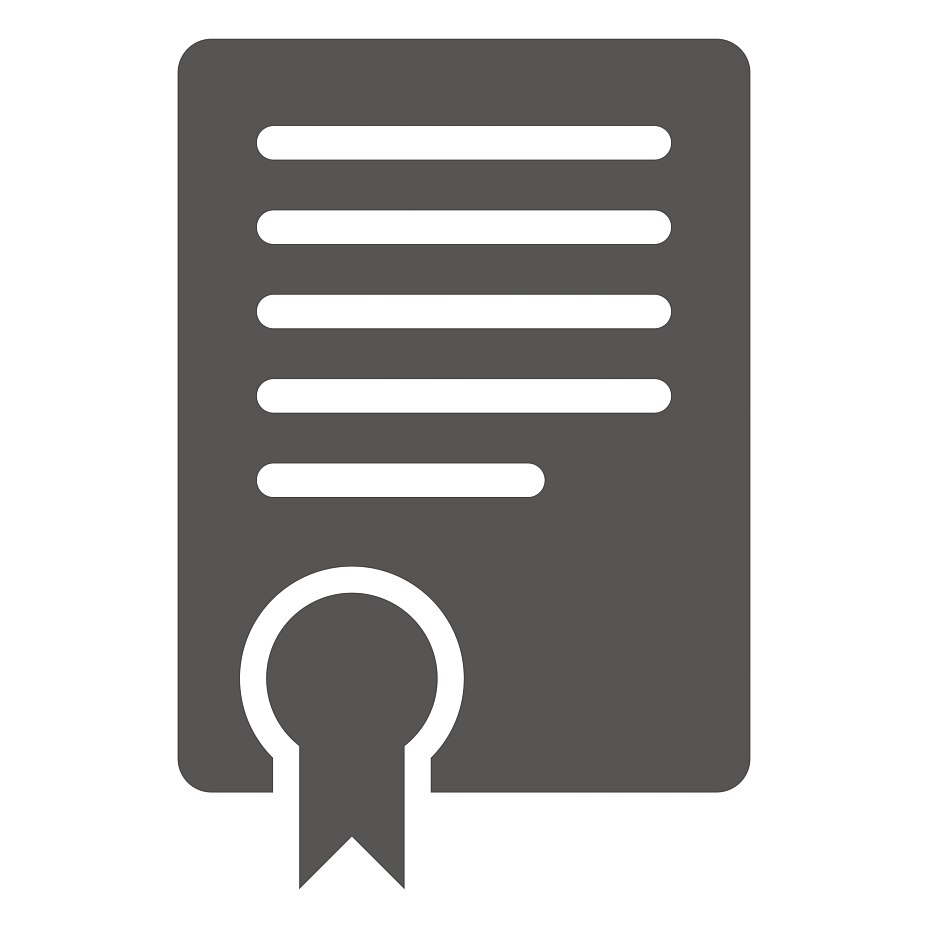 tesa® ACXplus 7074 – ift proof of performance – test of entrance door in various climates (report no. 14.-002596-PR04)
tesa® ACXplus 7078 – ift proof of performance – adhesive bond in accordance with ift guideline VE-08/1, Part 1 (report no. 10-000666-PB01)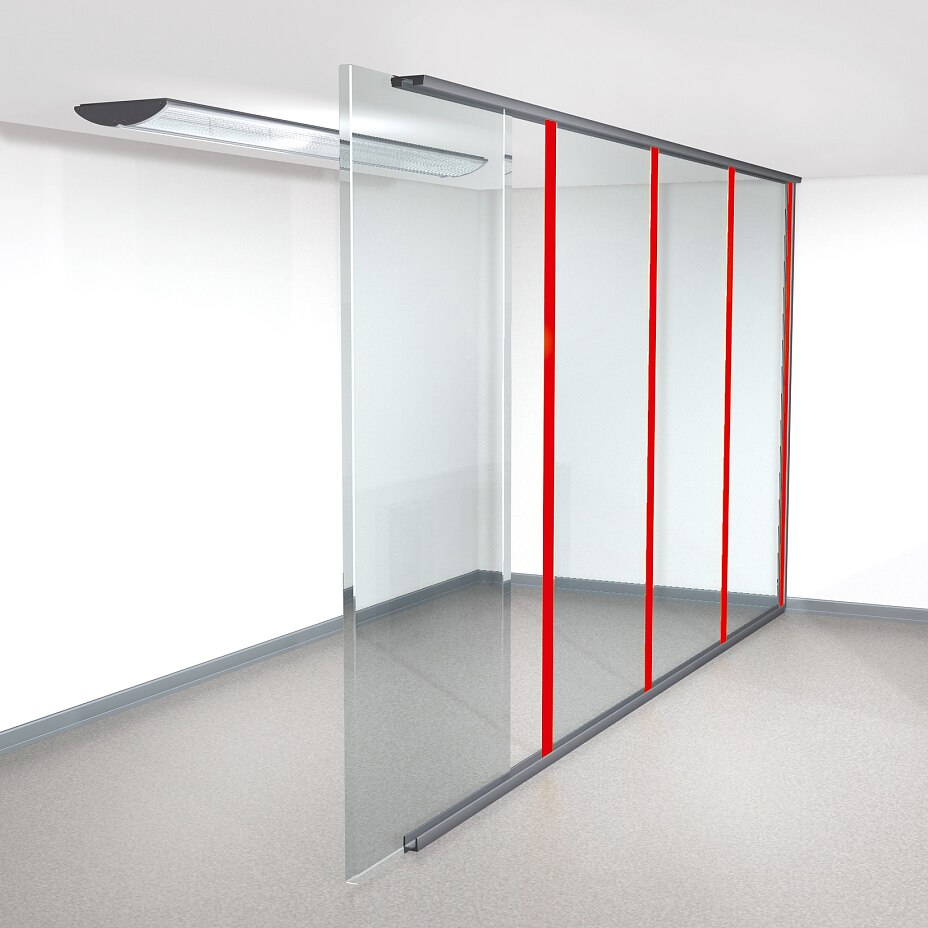 Our tapes are frequently used on different materials and applications in interior fit-out, for example fixation of roller blinds on metallic roller blind tubes, mounting of roller blind rails, or bonding of bumper rails to counters and walls. End customers benefit from easy-to-use products that can be mounted quickly and offer reliable and durable performance. We offer thin filmic tapes for invisible bonding as well as thicker foam tapes to gap bridges and that can be mounted on rougher materials.
Shelf edge strips are found in every supermarket and have to be fixed to shelves stably and durably. They are mounted on different shelf materials and need to withstand stresses when price tags or goods are replaced. Our high-quality double-sided tapes offer reliable solutions for these applications, no matter what mounting challenge you face.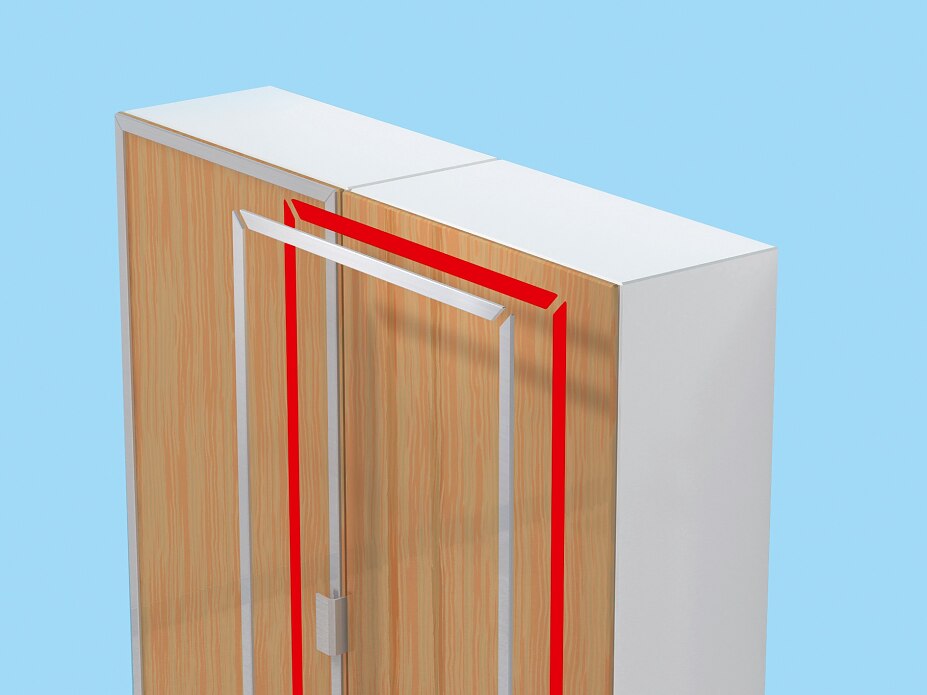 The final design of a piece of furniture is determined by the trims and profiles mounted onto it. An invisible and durable bond is key, no matter what surface the trims are bonded to and what stresses will act upon the bond. Our double-sided filmic and foam tapes are reliable partners for trim and profile mounting in the furniture industry.
We are committed to offering our customers a complete solution. This starts with choosing a tape that fulfils both the bonding requirements and the end user's preferences. Furthermore, it involves setting up a dispensing and lamination system in the extrusion line, so that you can run tape continuously and hassle free.
Spool dispensers:
For continuous or stop-and-go processes
Individual tape lamination units
Easy retrofitting into your line
High-quality cross-wound spools:
High spooling length
Tape width from 4 to 45mm
A range of liner variants available
Pre-treatment for hard-to-bond surfaces:
In-line plasma pre-treatment
Liquid adhesion promoters
Application solution engineering:
Substrate testing
Tape selection service
Dispenser set-up
Products