Mounting of Window Trims
Improve the aesthetics of your windows by adding trims and profiles with an adhesive tape.
Trims and profiles are frequently added around windows to give them a more aesthetic and modern design or to connect them with walls and window sills. We offer double-sided tapes for indoors and outdoors. These tapes are certified by external test institutes to provide you with the application solution you need.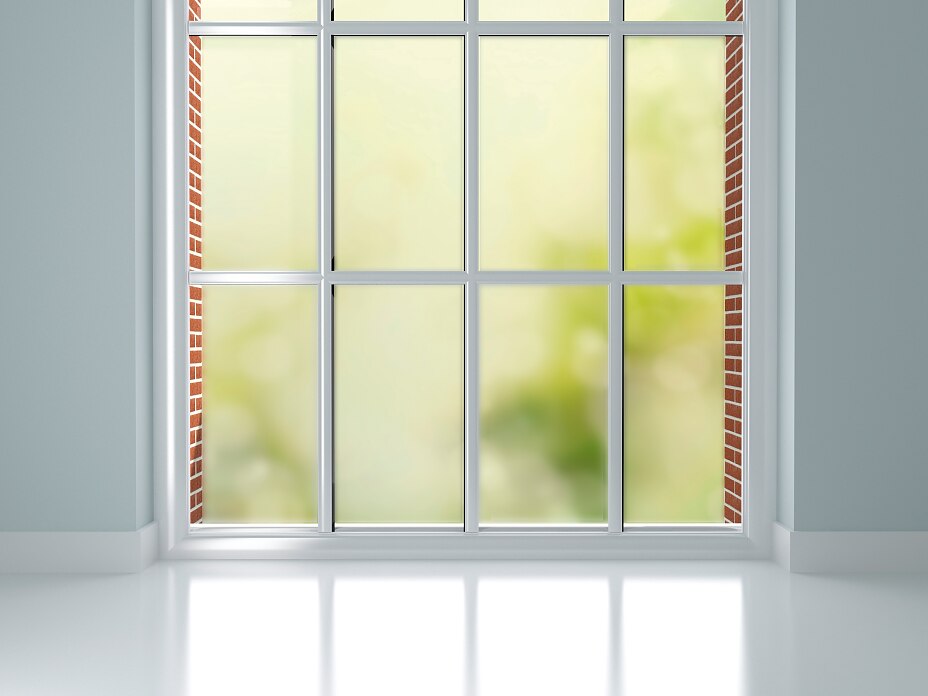 Our high-performance tapes can be used to permanently bond decorative SDL/muntin bars to windows. Our tapes are designed to work with a variety of substrates including wood, aluminium, PVC, composite materials and more!
Our tapes overcome the following challenges:
Outdoor conditions
Varying levels of thermal expansion and contraction in different materials
Gap compensation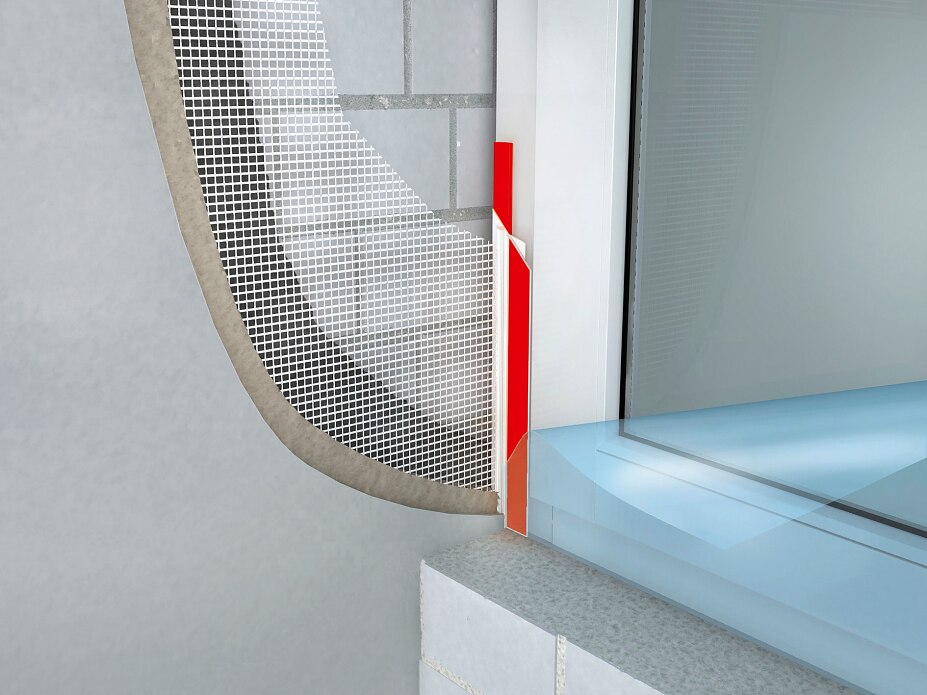 The benefits of our double-sided foam tapes when it comes to creating a durable bond between PVC and PVC under outdoor conditions (UV, varying temperatures, humidity):
Watertight
Flexible and conformable
High immediate adhesion
Reliable: ift test report no. 105 329 48 / 2 R1
The benefits of our double-sided foam tapes when it comes to creating a durable bond between PVC and glass under outdoor conditions (UV, varying temperatures, humidity):
Applicable at -10°C
UV and outdoor resistant
Reliable: ift test report no. 105 422 02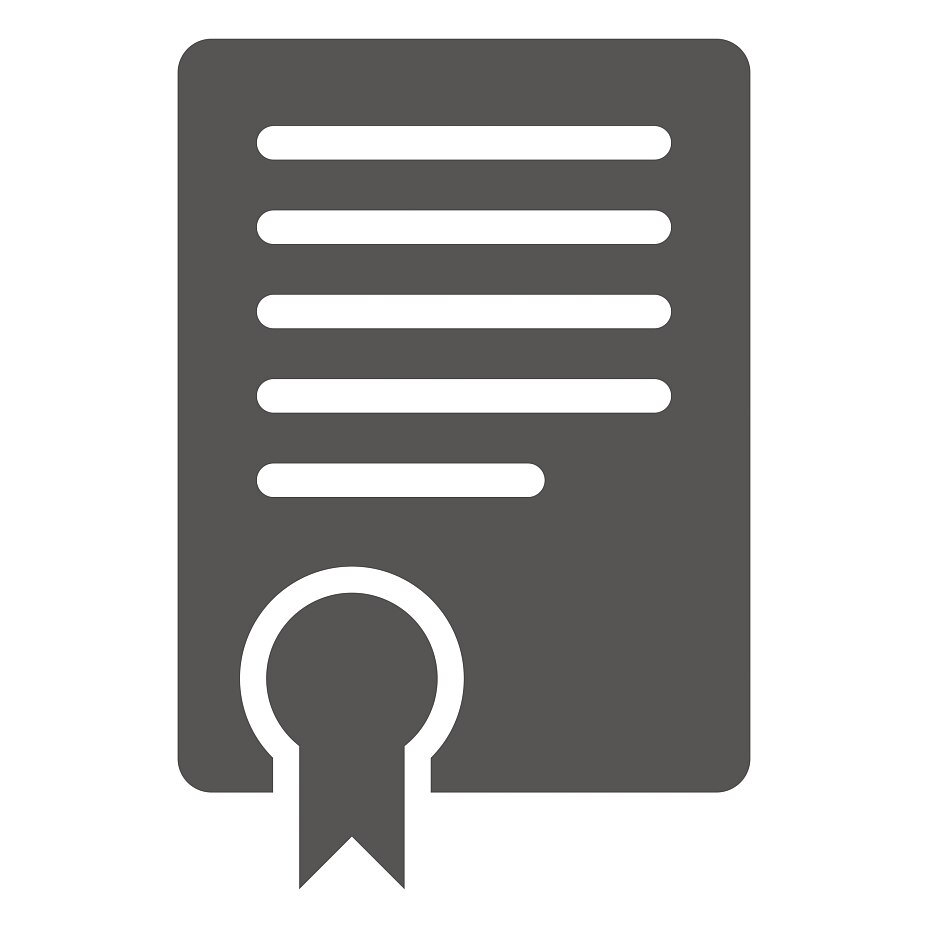 ift proof of performance – Structure connection of windows
tesa® 62939 – ift test report no. 105 329 48 / 2 R1
tesa® 62957 – ift test report no. 15-002458-PR03
ift proof of performance – Adhesive bond of glazing bars to IGU
tesa® 62512 – ift test report no. 14-002387-PR02
tesa® 7066 – ift test report no. 14-002387-PR03