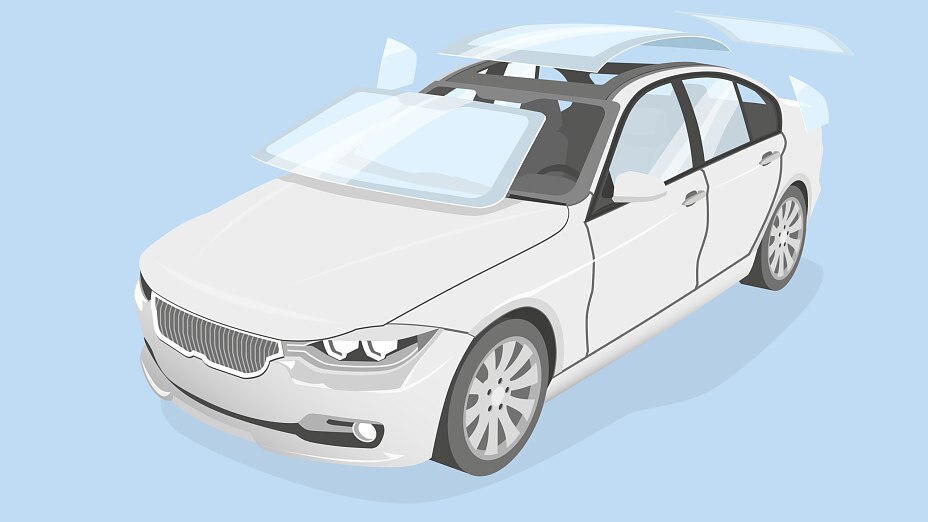 Adhesive Tape Solutions for Automotive Glazing
From sealing to assembling – our tapes facilitate a perfect view and safe driving.
---
---
Maximum Visibility and Aesthetics
Because a car has so much glass, there is a need for new technologies that are in line with the general requirements of automotive glazing: low weight, design and safety. In order to meet these needs, we develop self-adhesive tape solutions for glass applications.
We are present around the world, which mean that we are always close to you and can give you the individual support. By working together closely we can implement even the most challenging projects.
Glass Applications
Our tapes are ideally suited to the different steps of glass assembly for cars. The proven benefits of our system solutions include:
Sealing
Mounting
Assembling
Protection