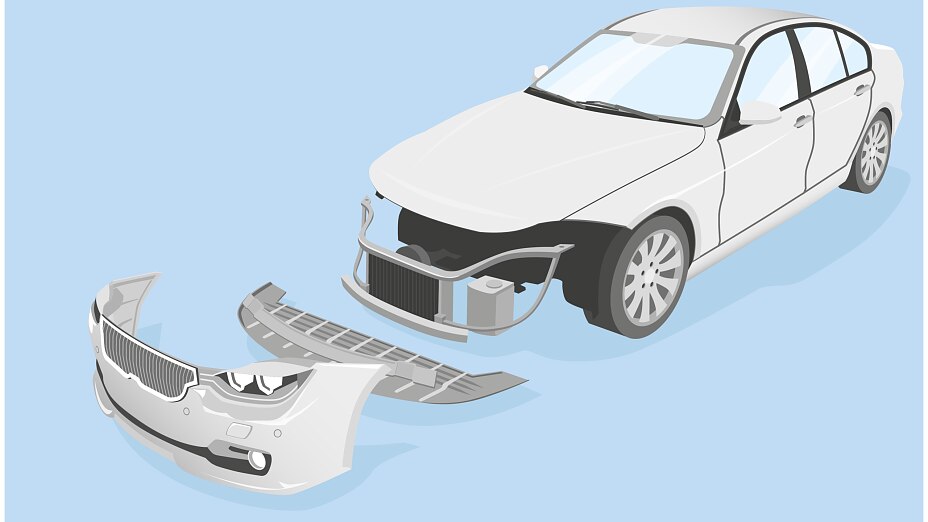 Adhesive Tape Solutions for Front and Rear-End Modules
From permanent bonding to masking – our tapes facilitate lightweight construction and up-to-date designs.
---
---
Lightweight Construction with a Perfect Look
The latest front and rear-end modules offer the perfect combination of functionality and style. This leads to material that is lighter in weight but difficult to join mechanically. To make sure every customer requirement is met, we develop self-adhesive tape solutions for front and rear-end applications.
Our solutions go beyond tape. We provide technical consultation and proven application tools in order to implement our tailor-made solutions quickly and reliably into our customers' production processes.
Front and Rear-End Applications
Our tapes are ideally suited to the different steps of front and rear-end assembly. The proven benefits of our system solutions include:
Permanent bonding of bumper parts like emblems, headlight washers, parking distance sensors, cameras and lasers
Permanent mounting of stiffening bars for thin bumpers
Mounting the edges of the bumper on the car body to prevent scratches to the paint and BSR (buzz, squeak and rattle)
Enabling high-end multicolour designs by precise masking of bumper parts
Secure mounting of harnesses and water hoses to the bumper
Reliable protection against splintering
Surface protection against damage in OEM assembly line and logistical processes