Print, paper, and allied web processing industries
Paper or film splicing, adhesive plate mounting sleeves, and flexographic plate mounting tapes are just a few examples from our complete range for web material production and processing.
And what else is new in the world of flexo printing?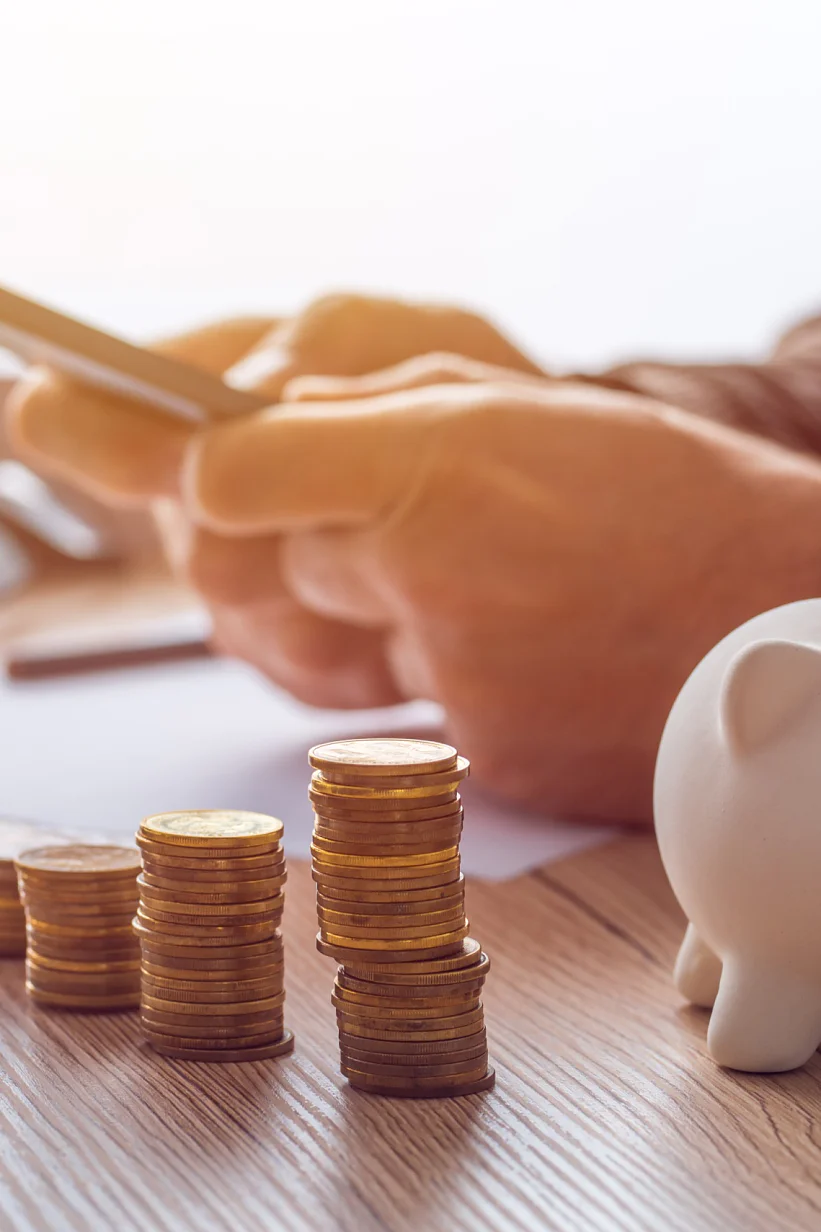 Only Small Steps in Your Cost-Cutting Measures?
Read more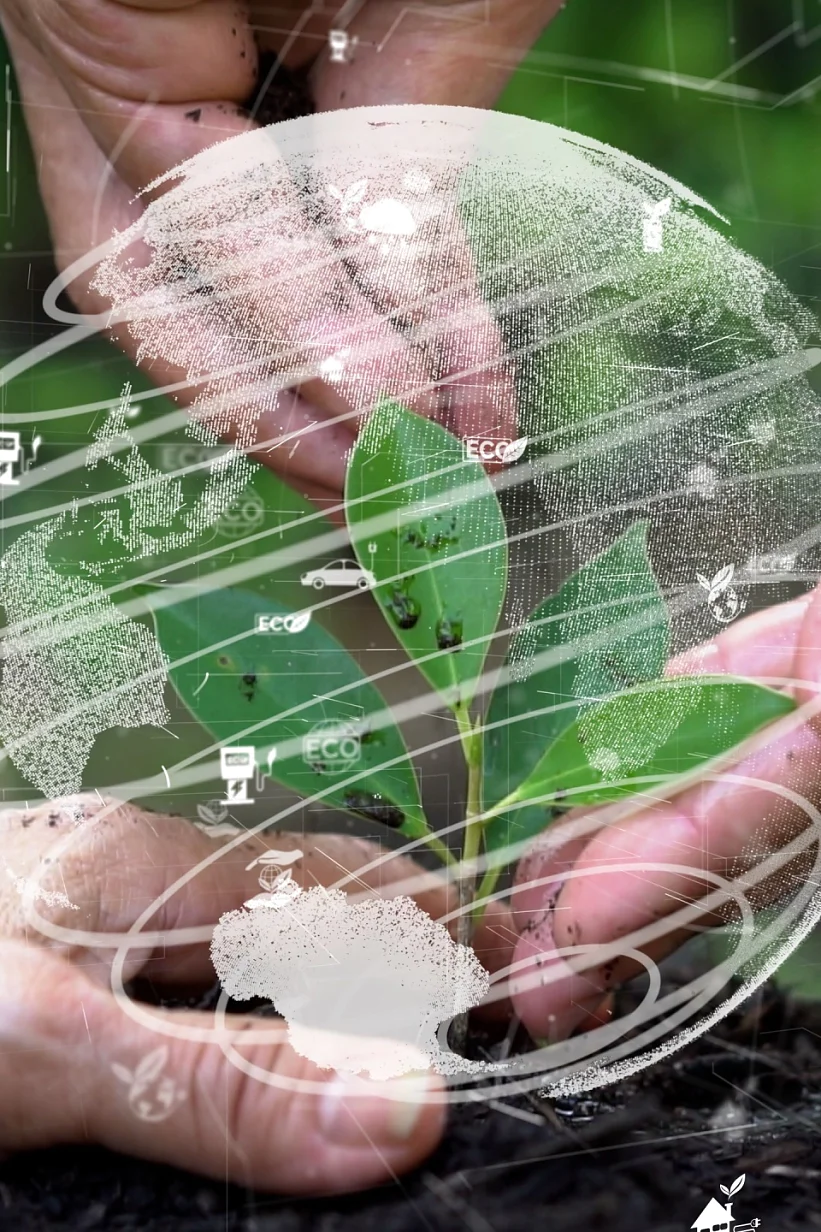 Driving Sustainability Is a Team Effort
Read more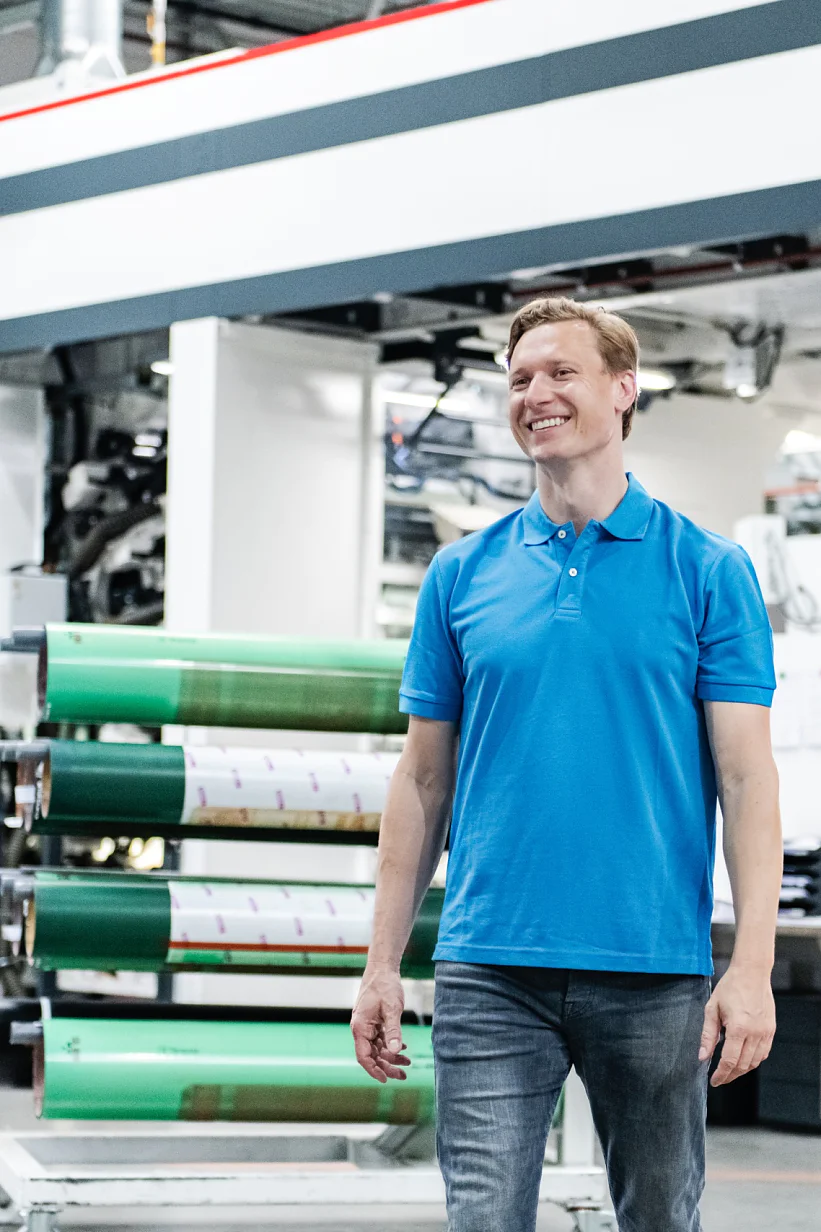 The Secret Behind Every Happy Printer?
Read more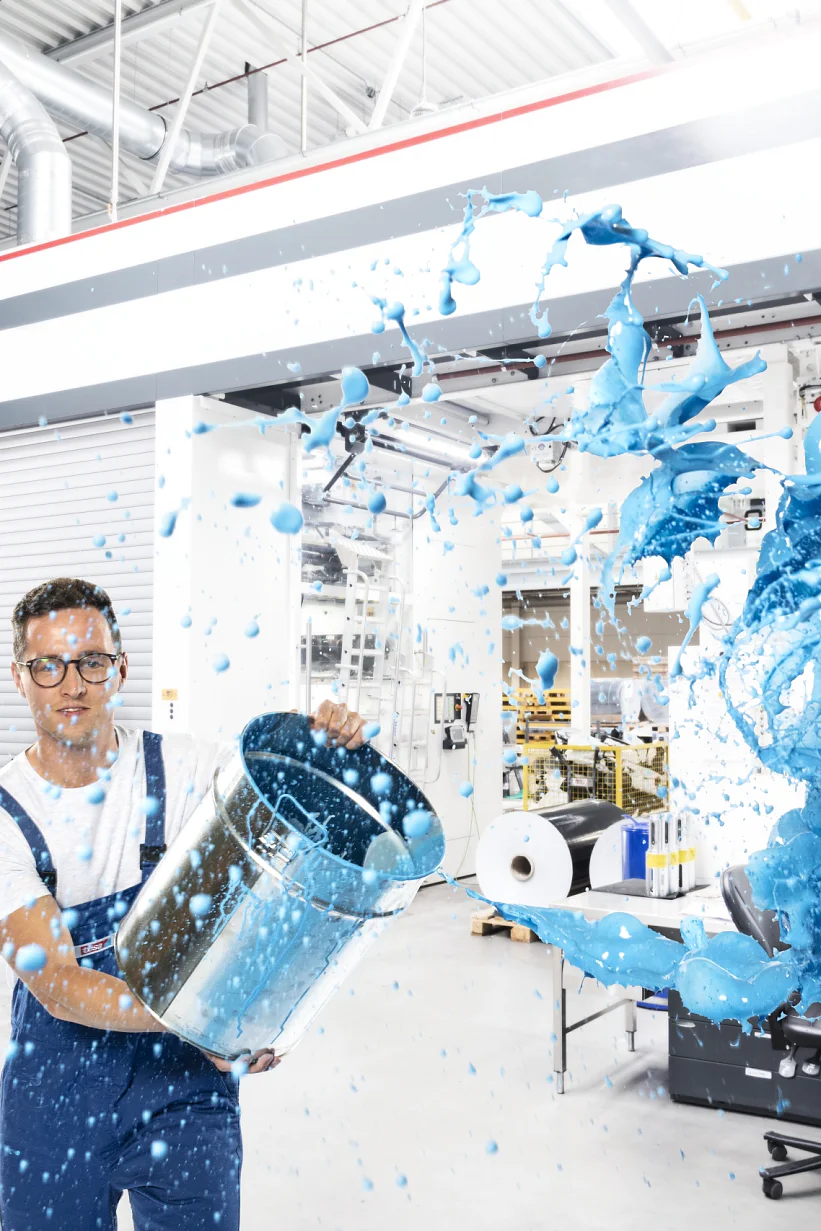 Trying to Solve Pin Holing Issues?
Read more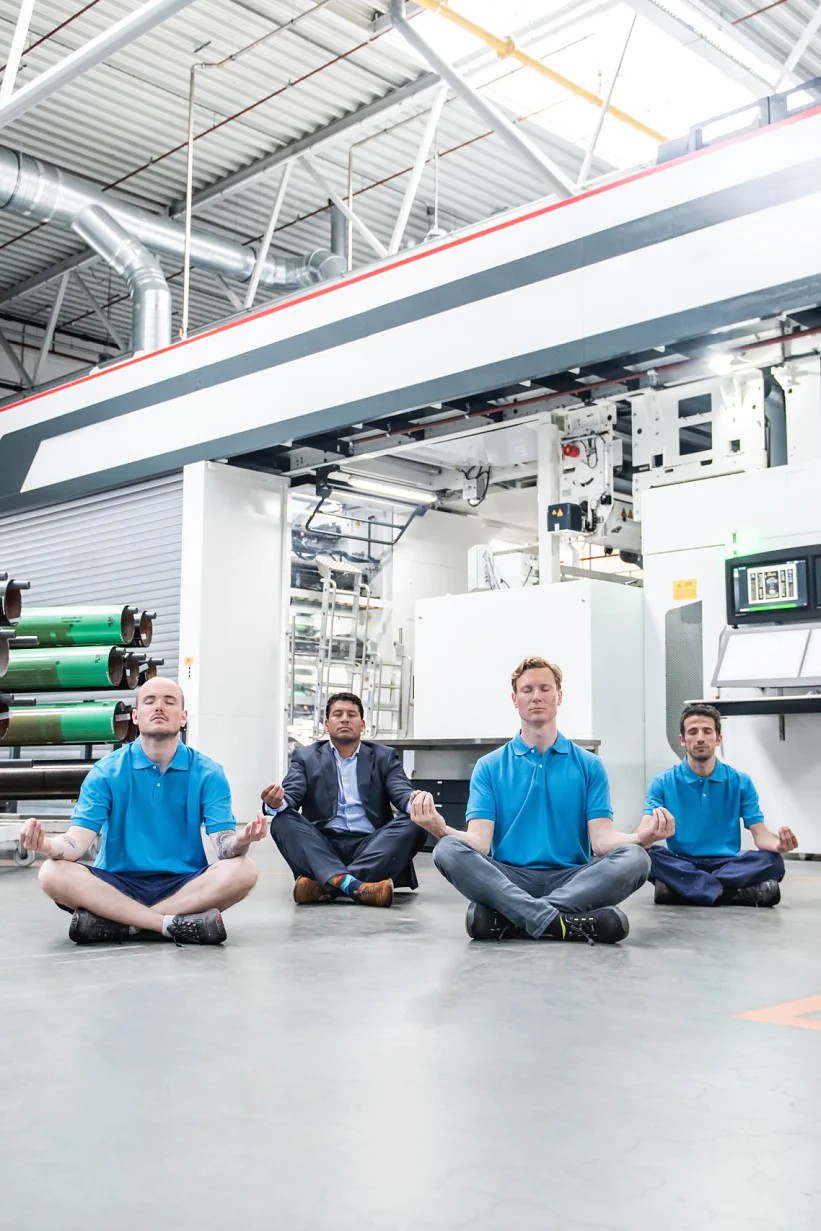 Have You Had Your Twinlock Today?
Read more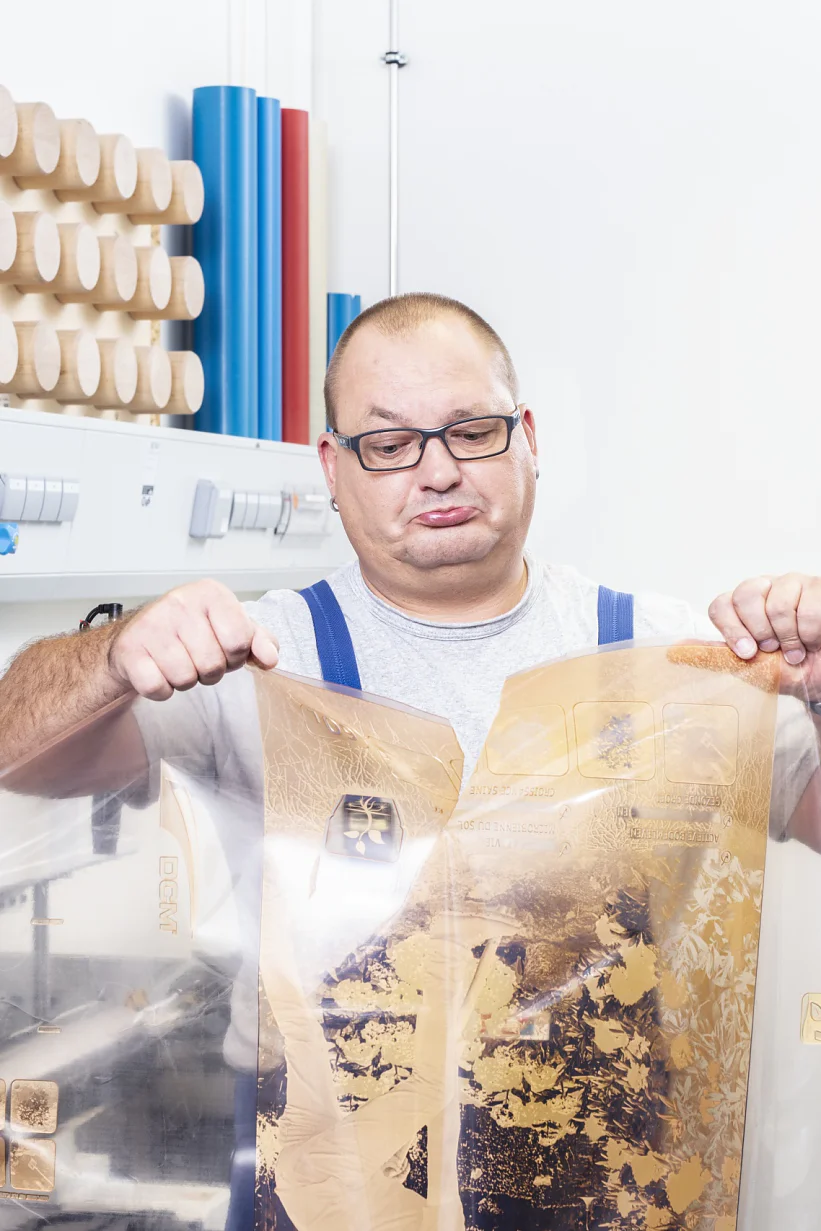 Plate Damage Hurts in Many Ways
Read more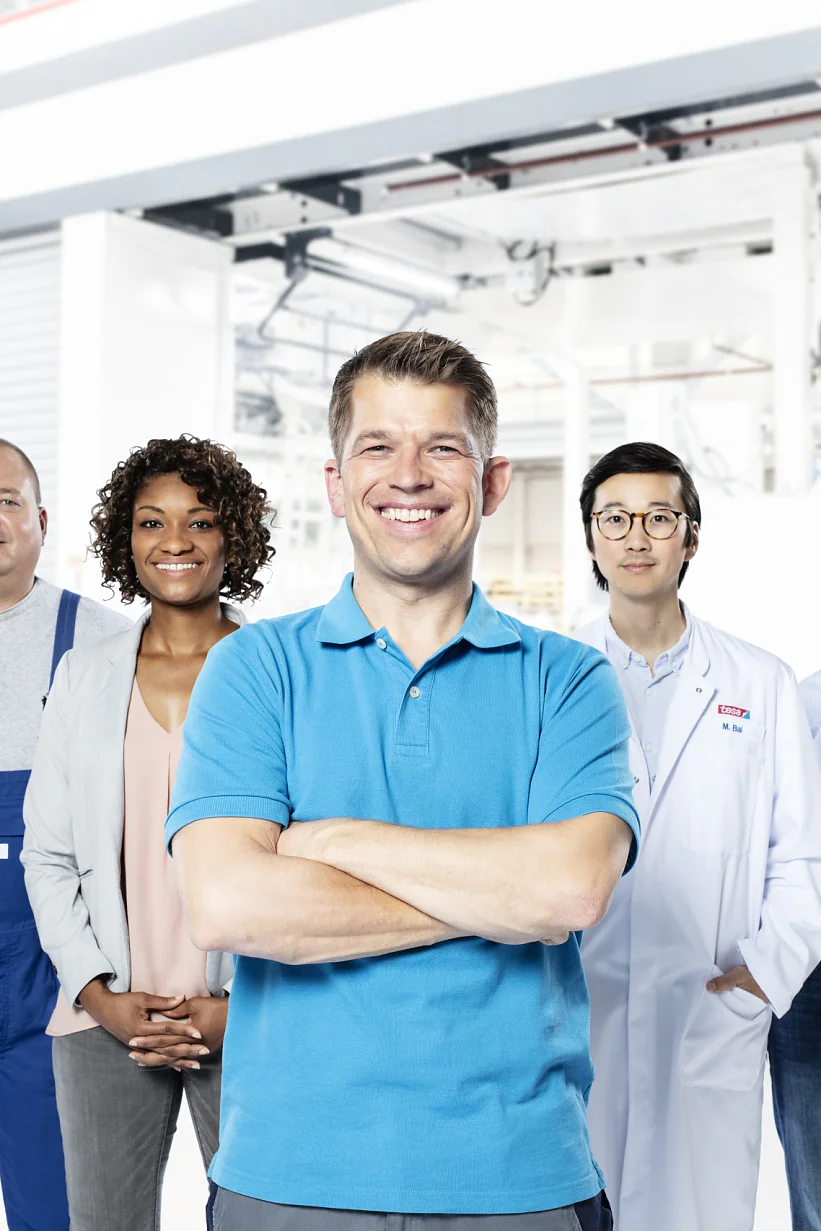 The Secret Behind Every Happy Printer
Read more