Thin film solar modules
Thin film solar modules are an established and cost-effective solution, especially for utility scale ground-mounted systems and building integrated solar elements
OVERVIEW
CHARGE COLLECTION
LEAD FOIL INSULATION
RIBBON BLACKOUT
BACK RAIL FIXATION
CABLE FIXATION
HOLE COVERING
JUNCTION BOX FIXATION
The energy market is a highly competitive environment, and we understand the need for continuous product and process improvements. We therefore offer you a ready-to-use core assortment as well as customized adhesive solutions for your specific requirements. Take advantage of our extensive experience to enhance your production and to develop new modules!
OVERVIEW
Discover our applications for thin film solar modules
CHARGE COLLECTION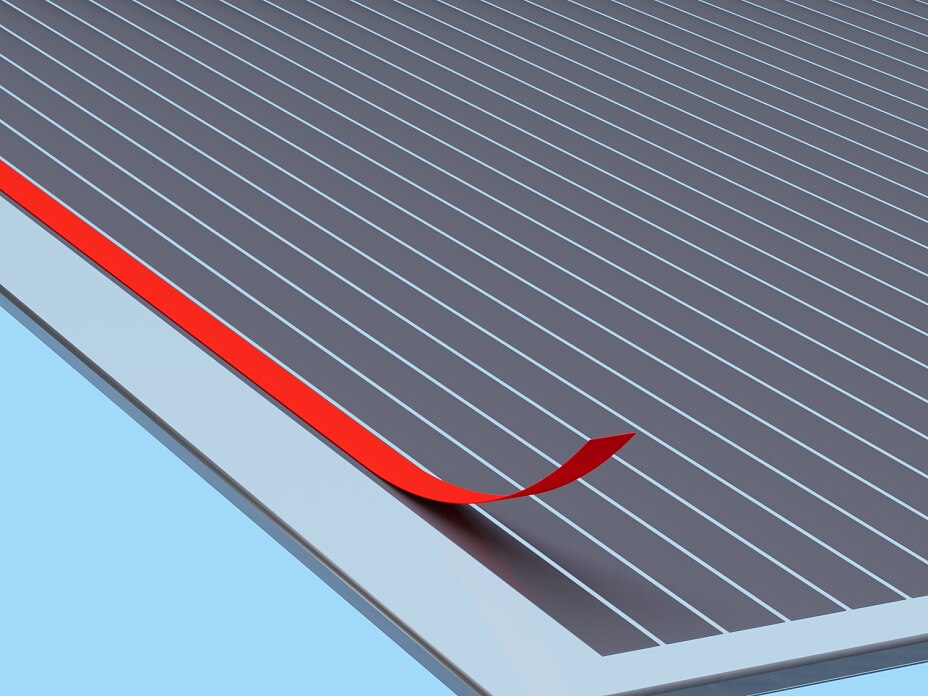 Our self-adhesive charge collection tape is a fast and reliable method to electrically interconnect thin film solar cells. For rigid or flexible panels and all common cell technologies.
tesa® 60860 – Self-adhesive charge collection tape
Tin-plated copper backing with electrically conductive adhesive (ECA)
​High durability, low electrical resistance
Available in roll format for automated application
LEAD FOIL INSULATION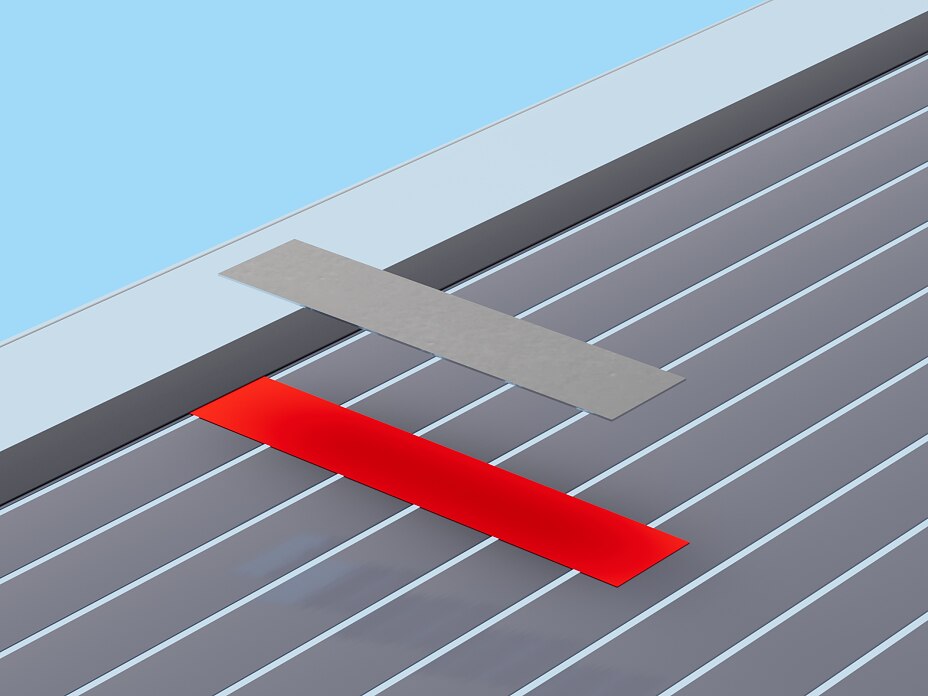 Self-adhesive PET tapes are the ideal choice for lead foil bonding and insulation, especially when running across the cells. Choose from single- or double-coated tapes at different backing thicknesses.
tesa® 68575 - Double-sided PET tape
Thin product design with high dielectrical strength
​Durable, high quality adhesive system
Enables a trouble-free application process
RIBBON BLACKOUT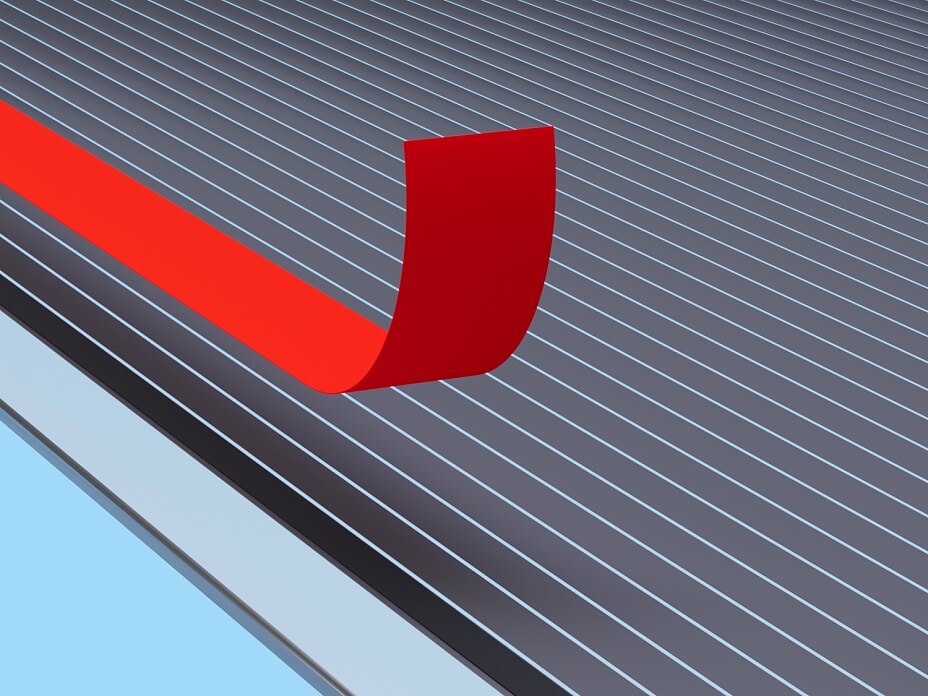 Black single-coated PET tape to permanently cover metal ribbons for aesthetic or electrical insulations purposes on the side of the module that receives sunlight.
tesa® 51982 – Single-sided black PET tape
Thin and flexible design
UV and temperature resistant​
BACK RAIL FIXATION
Back rail bonding and fixation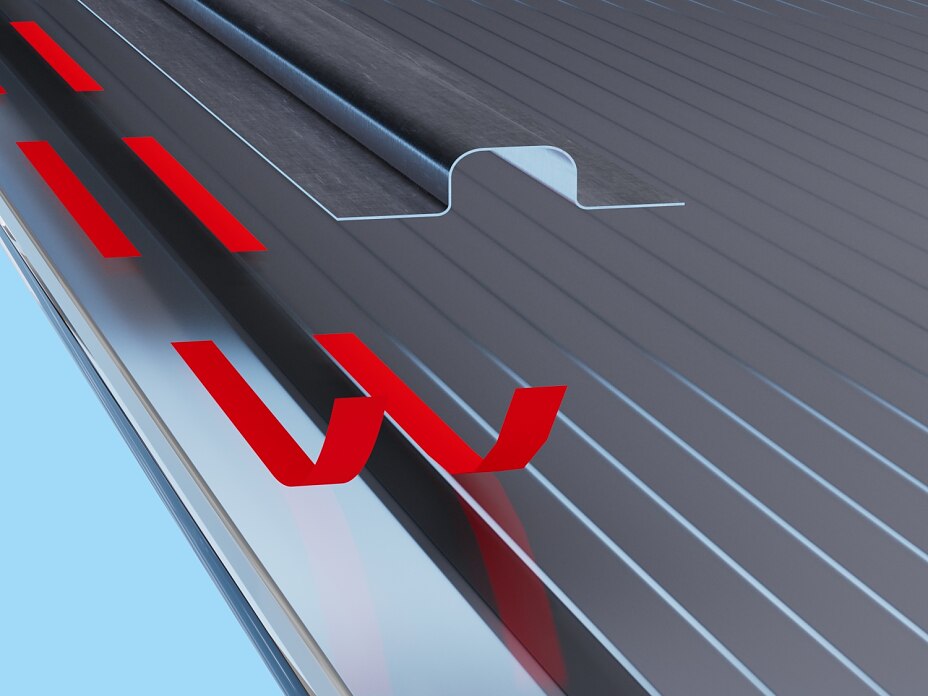 Back rails are used for PV power plants as part of the mounting system. They are bonded to the reverse side of the module using adhesive tape or liquid adhesive. Our adhesive tapes offer a fast application process and can be used as firm spacers in combination with liquid adhesives or as a full bonding solution. 
tesa® ACXplus 7078 - Acrylic foam tape
High immediate adhesion without curing time
Stress dissipation properties
High bonding strength and highly durable
HOLE COVERING
Hole covering during lamination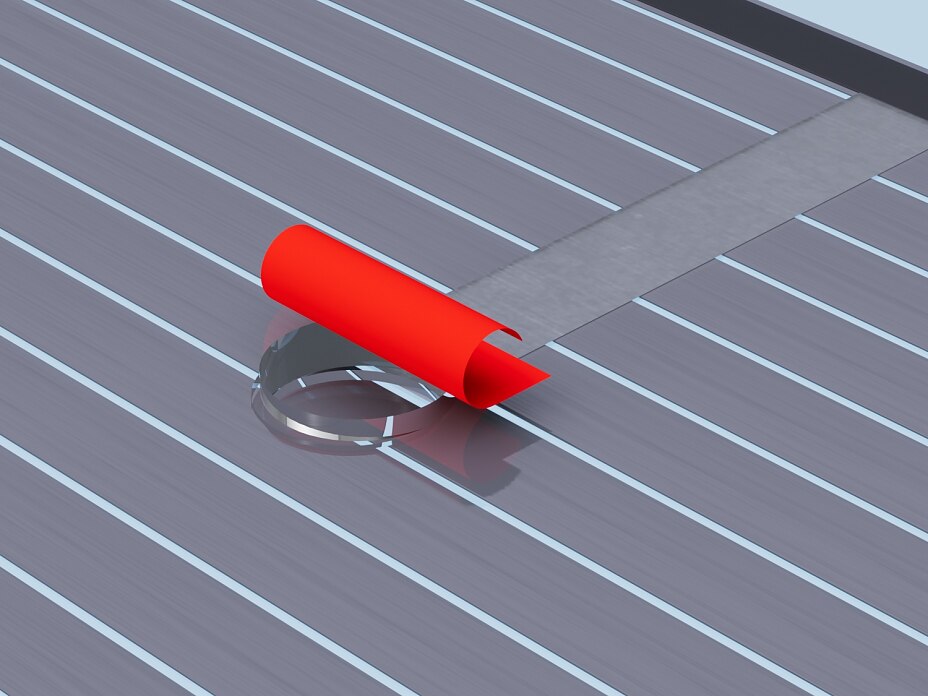 For masking holes in the backsheet during the lamination process, our single coated products offer high temperature resistance and great removability.
tesa® 50600 PET tape with silicone adhesive
Bonds to almost all types of back sheets
​220 °C temperature resistance
Excellent removability after lamination
JUNCTION BOX FIXATION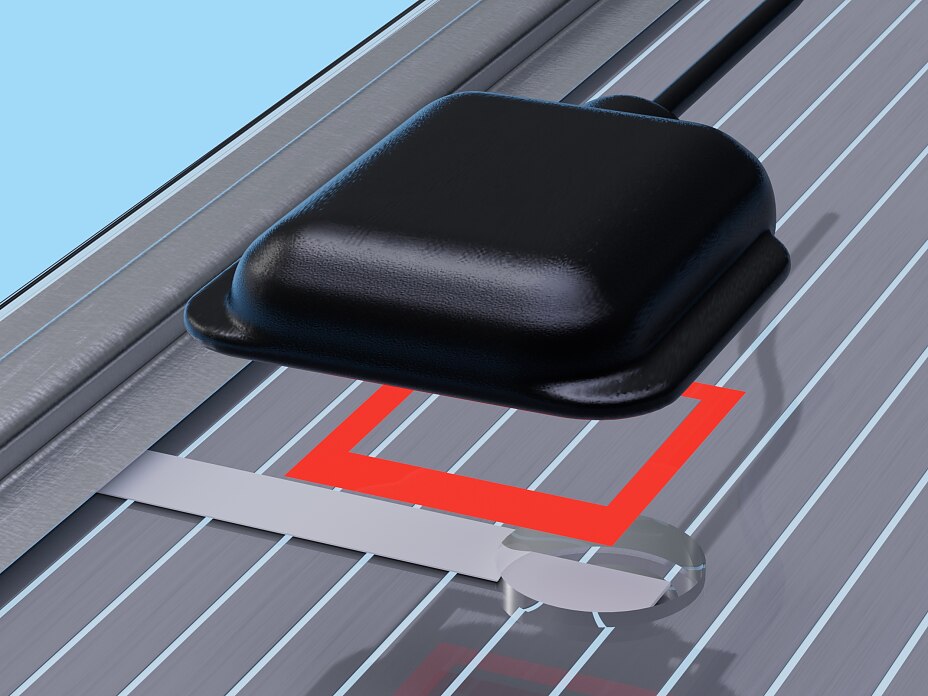 For temporary bonding of the junction box in combination with liquid adhesives. In addition to the spacer function, our adhesive tapes provide fast initial bonding and help implement a reliable and efficient production process.
tesa® 62510 - Double-sided PE foam tape
1 mm total thickness
​High immediate bonding strength
Good dispensing and die-cutting properties