Bonding of Stiffeners and Reinforcement Bars
Easy fixation of stiffeners and reinforcement bars – enhance your processes by using our adhesive tape solutions.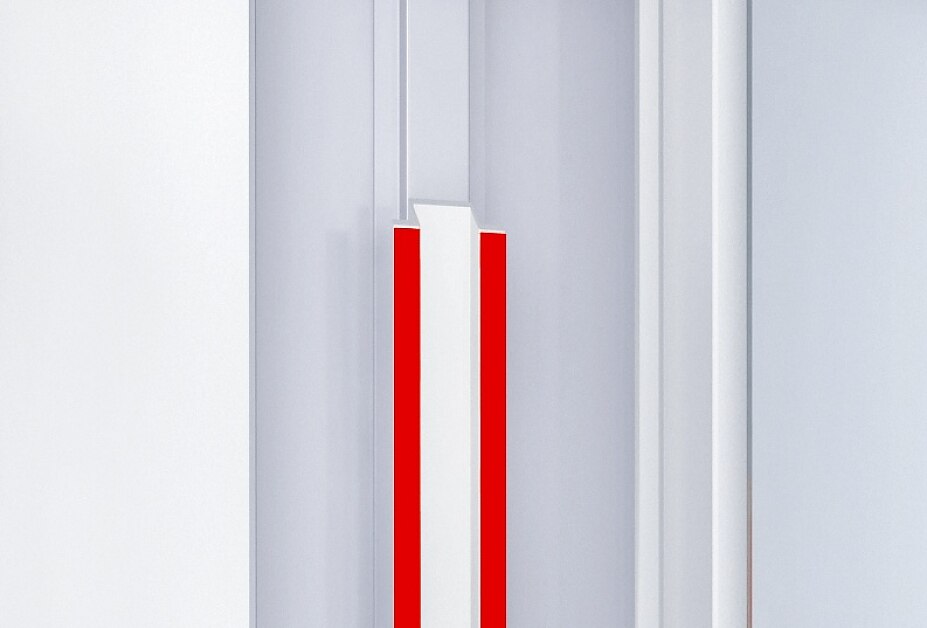 Stiffener bars can be made of different materials – raw aluminum, powder-coated aluminum, and steel are very common. They are used in different industries, for example in elevator production.
Panels are available in various forms, including aluminum plate, stainless steel, or other non-corrosive metal, and composite panels.
tesa® ACXplus can be used to bond stiffener bars to thin metal or composite panels. Our double-sided tapes do not require additional equipment, tools, or energy and therefore reduce complexity on the shop floor. They can be used very quickly and thus speed up any assembly process.
Please find product recommendations for reinforcement bar bonding below. To find your perfectly fitting solution, please contact your local tesa sales representative or use our website contact form.
tesa

® ACXplus – High Resistance
Outstanding cold shock resistance
Very high adhesion for a reliable bond
Viscoelastic acrylic foams compensate varying levels of thermal expansion and condensation of bonded parts
Flame Retardant Tape for Stiffener Bars in Elevator Landing Doors