Bonding of Door Panels
Fast door assembly with a certified product for door panel bonding – discover new opportunities for your door production.
Design, Durability, Assembly Speed
Today's modern construction design utilises a variety of materials and styles for doors, with the aim of achieving a clean finish. Wood, glass, metal and fibreglass are some of the materials used for residential doors. We offer the perfect bonding solution for such materials, providing a reliable and durable bond for decades. Compared to conventional fastening methods – such as screws, rivets or liquid glue – a clean finish as well as process improvements can be achieved using our tape.
Flush door designs with frame-concealing panels are becoming increasingly popular. Implement your design concepts, achieve a durable bond, and benefit from a fast assembly process using our tesa® ACXplus 707x series:
Temperature and UV-resistant design
Immediate bond without curing
Proven performance tested in different climates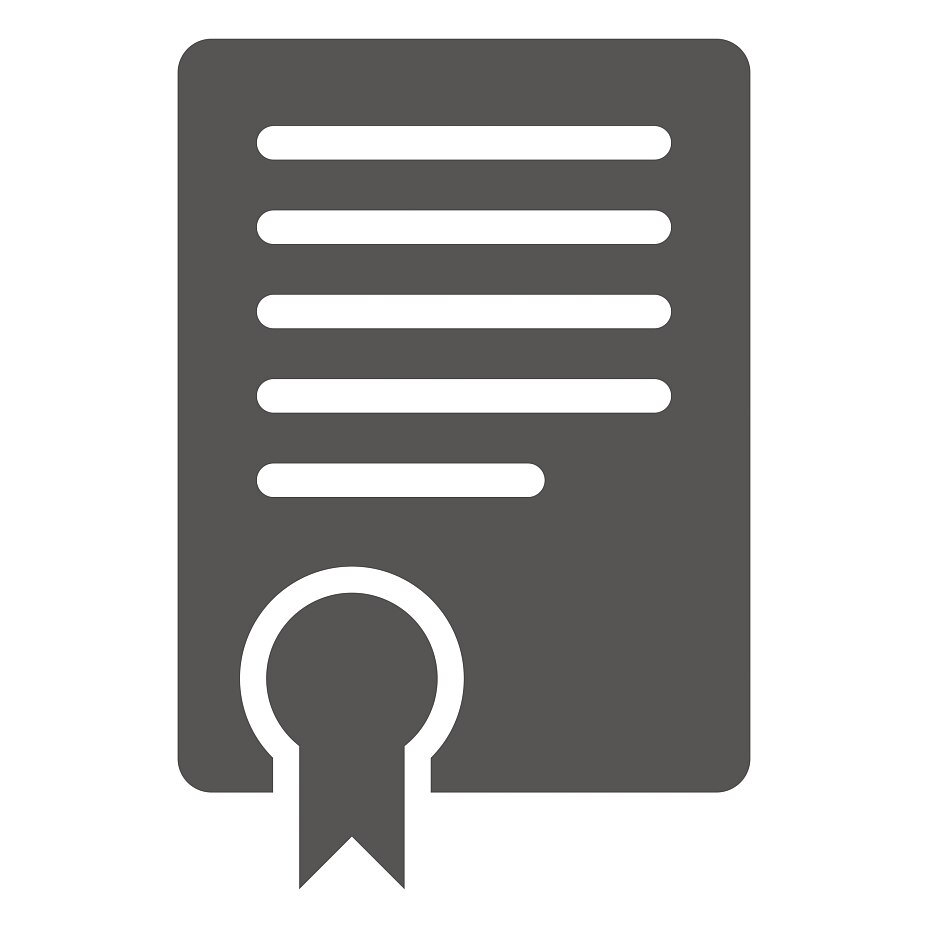 Test of entrance door in different climates – ift proof of performance
tesa

® ACXplus 7074 – Report no. 14-002596-PR04
Adhesive bond in accordance with ift guideline VE08/2 – ift proof of performance
tesa

® ACXplus 7074 – Report no. 10-000666-PB01
Video – Door Leaf Assembly