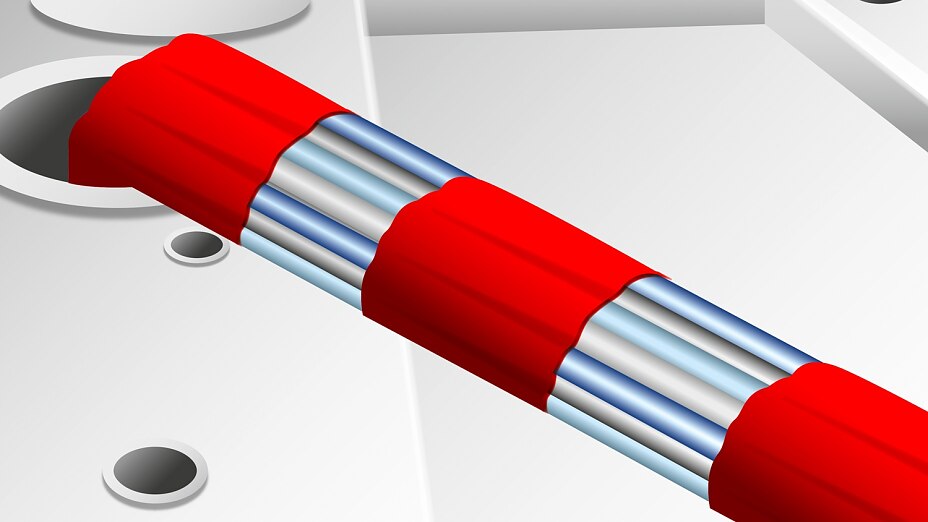 Cable installation and marking
We offer an extensive range of adhesive tapes to bundle, mount, and mark wires and cables.
---
---
During vehicle conversions, the covering of wires and cables need to be securely harnessed and withstand extreme temperatures and environmental conditions. Products for the engine compartment have to be highly resistant to abrasion whilst in the interior, tapes are used to reduce noise, vibration and harshness (NVH). We offer an extensive range of wire harnessing tapes made of PET-fleece combined with high-quality adhesives. They fulfil the international OEM specifications for productive-parts materials.
Modern overhead roof systems offer ambient lighting, sunroof, and air-duct systems for customised consumer demands. Using our vast experience, we also provide fast, secure and long-lasting adhesive tapes for mounting of cables, within the roof liner, with a specially developed assortment of low-VOC tapes for better air quality inside vehicles. This assortment offers a weight reduction in comparison to other bonding technologies and the soft and flexible backing of our adhesive tapes simultaneously provides noise prevention.