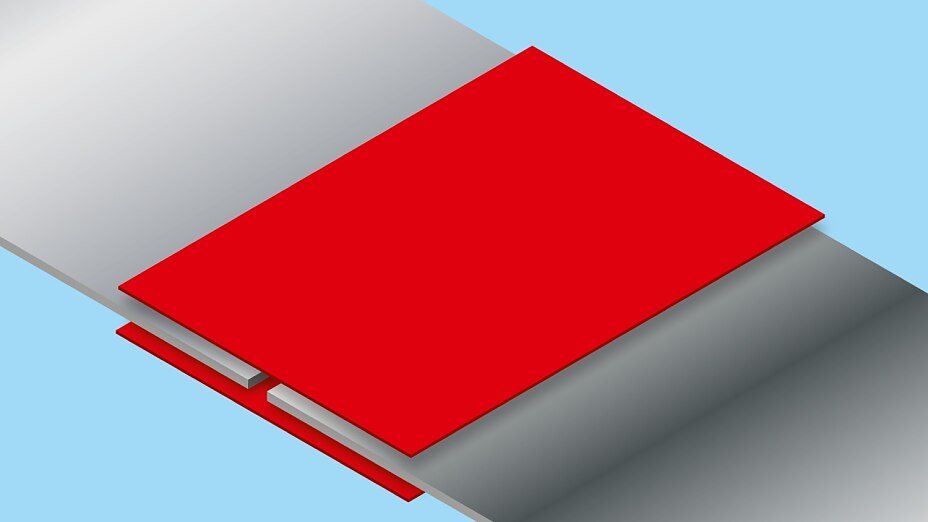 High adhesive single-sided tapes for metal splicing applications with highest efficiency.
---
---
An attractive alternative to splicing without overlaps is known as metal butt splicing. Here, very strong single-sided self-adhesive tapes with custom-made adhesive systems are used. A clear advantage is the reduction of metal material waste, commonly associated with overlap splices.
For aluminum processors this type of splicing also offers the opportunity to economically use short-length coils by preparing sequences of coils.
Tapes for metal butt splicing
nitrile rubber / phenolic resin
nitrile rubber / phenolic resin
nitrile rubber / phenolic resin
nitrile rubber / phenolic resin