Personal Protection Equipment Tapes
Masks, gloves and protective gear are especilly useful in settings where other social distancing measures are hard to maintain. With our high quality tapes, we support protection equipment producers to ensure personal protection of medical staff and the general public.
Our Tape Assortment for Personal Protection & Medical Equipment Producers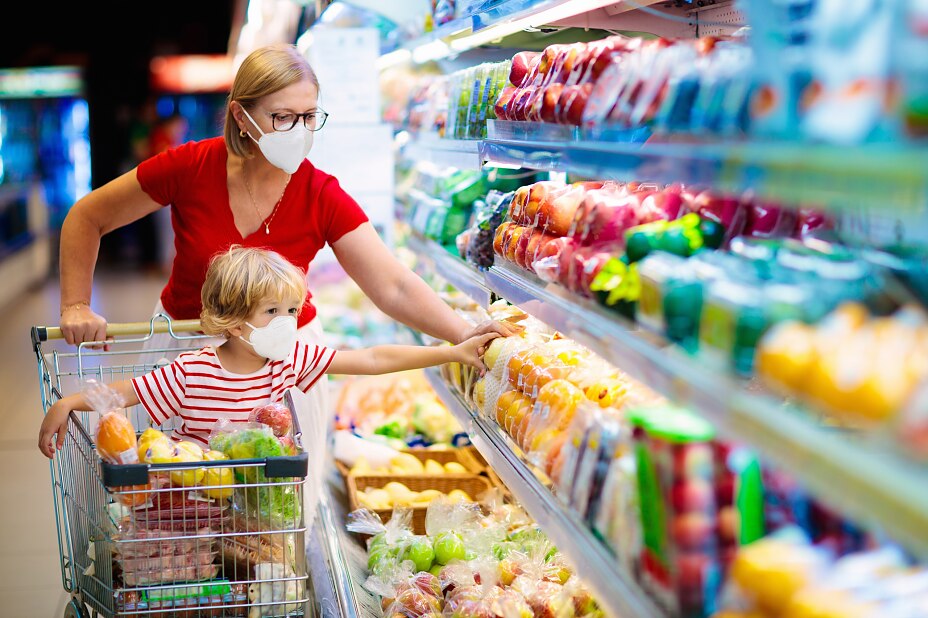 Large numbers of masks and protective gear are required in order to protect people in environments where keeping a safe distance from each other is difficult. PPE and medical producers as well as manufacturers switching production to masks and protective gear are supporting with delivering necessary supply. Here you can find suitable tape and adhesive solutions for applications within mask and protective gear equipment production.
Tapes for Protective Face Shields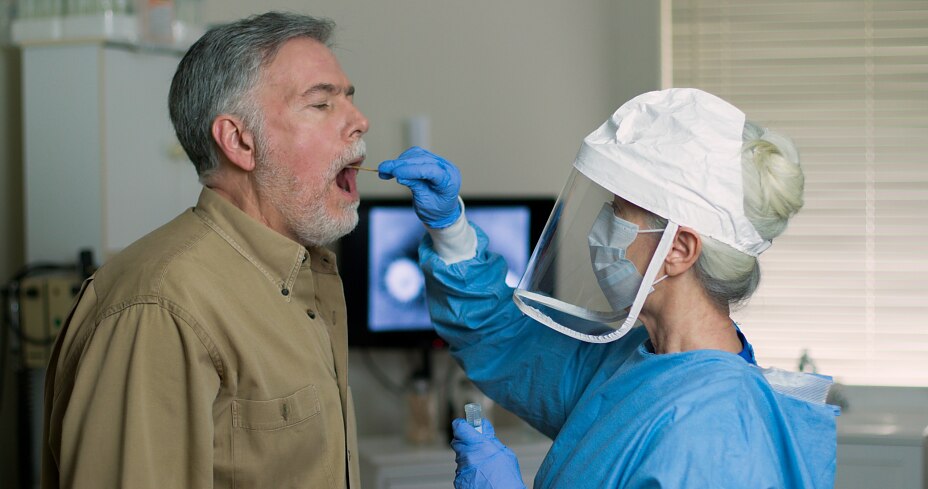 A dependable face shield and other personal protective equipment (PPE) are the main barrier between contagious disease and safety. To be effective, PPE items demand a solid seal between plastic and softer, hard-to-stick materials. When it comes to fabricating reliable PPE, choose one of our specially designed tapes, like film tapes that provide comfort and protection to our front-line workers for an uncompromised bond that lasts. tesa ® 4965 PV8 for example ensures optimal skin compatibility and is certified for direct skin contact according to ISO 10993 biocompatibility standards.
Tapes for Shield Mounting
Tapes for Protective Masks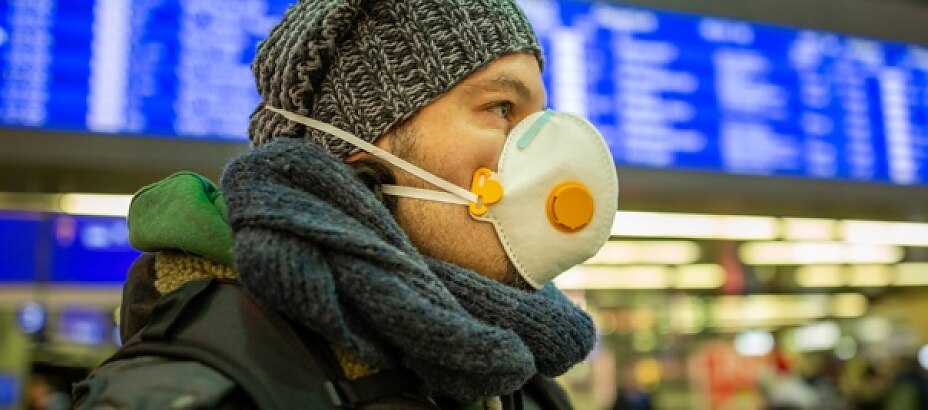 Masks can help prevent the spread of germs. We've put together our tape assortment for medical masks, washable, reusable fabric masks and filtering facepiece particle (FFP) masks for respiratory protection. Our foam tapes for ventilator vibration management within FFP masks offer gap filling, shock absorption and tension compensation.
Tapes for Mask Metal Nose Piece Mounting
Tapes for Vibration Management within Respiratory or Filtering Facepiece Particles (FFP) Masks
Tapes for Personal Protective Equipment (PPE) Suits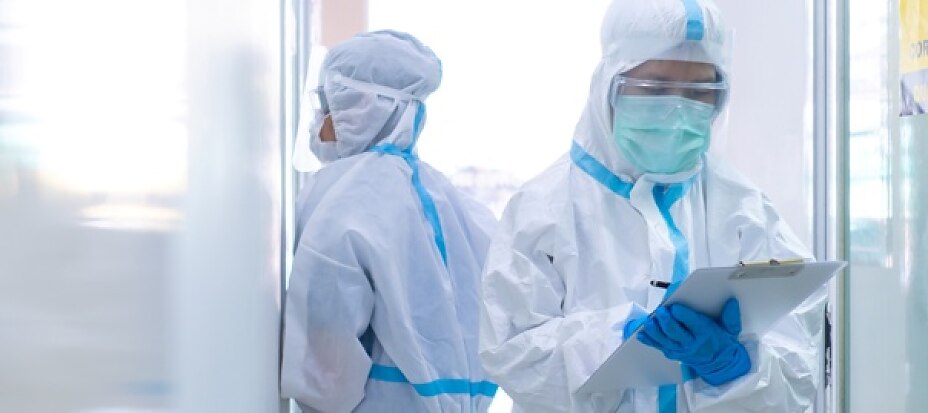 PPE suits are crucial protective gear when in close contact with contagion, be it for healthcare workers, cleaning or desinfection staff. A secure seal is necessary to prevent germs from entering. 
Tapes for Seam Sealing
Tapes for Personal Protective Equipment Textile Production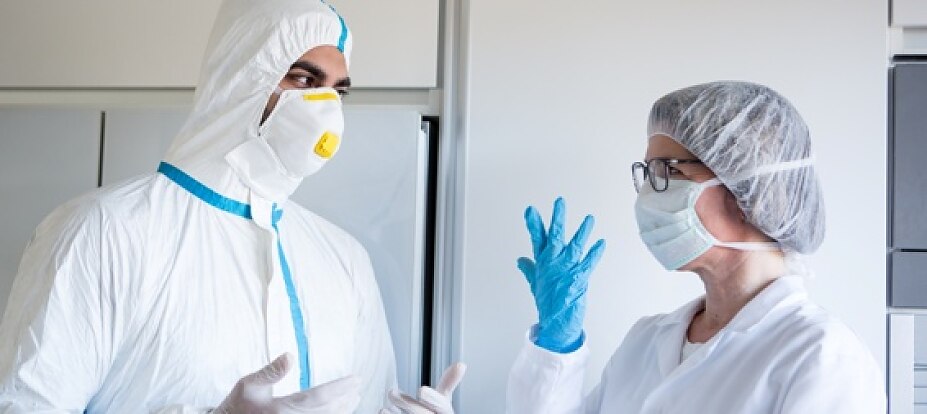 Masks, gloves, caps, PPE and cleaning suits or other protective gear can help prevent the spread of germs. Our tapes for splicing of fabrics, non-woven and fleece in textile productions are thin and flexible, conformable and tear resistant.
Tapes for Splicing of Fabrics
Tapes for Splicing of Non-Woven or Fleece
Automation Service for Mass Production of Masks and Protective Gear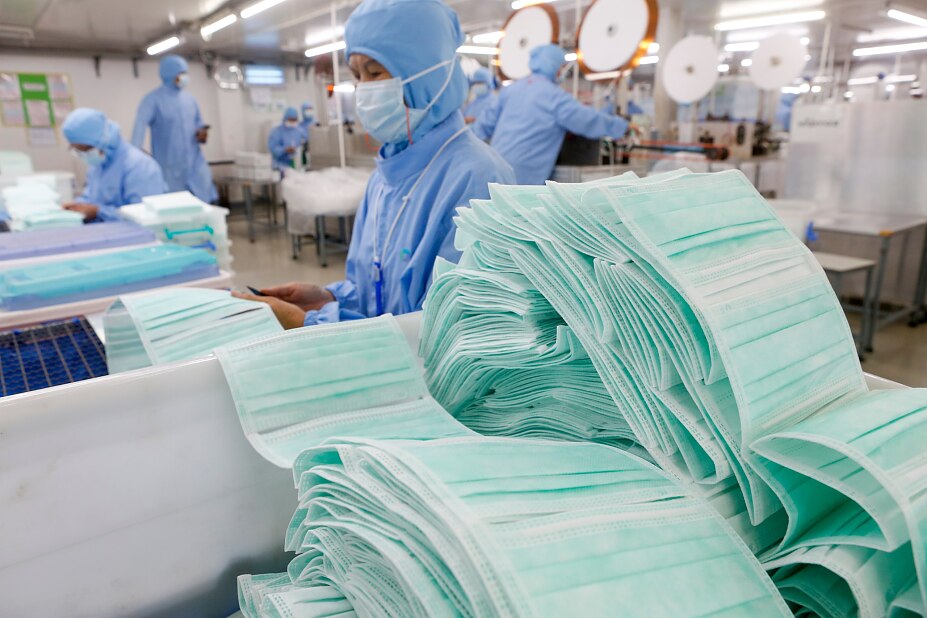 Many of our tapes for personal protective equipment are available in spools and ideally suited to mass production processes. Our adhesive application solution engineers can support you in automating production to increase quantities. Especially if you are setting up mask production from scratch, tapes are the ideal quick term solution for textile applications if you want to increase volume, as they can easier be integrated in mass production processes than glue or mechanical fasteners. Please reach out to our experts in order to find suitable replacement for your usual supplies that are not available right now or for automating your mask and personal protective equipment production.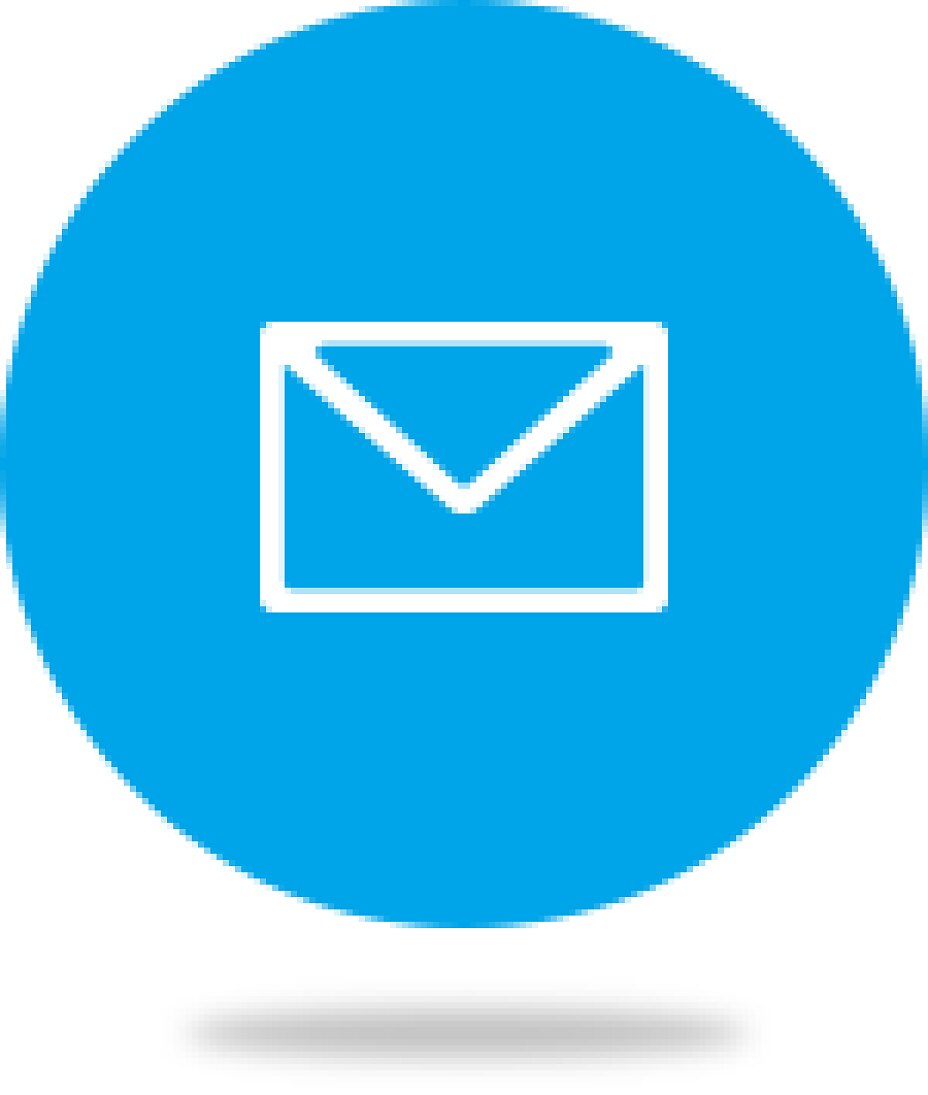 For more information on our personal protection equipment tapes, please get in touch with us or with your distributor to directly order tapes!