Splicing Tapes for Absorbent Hygiene Product Manufacturing
Reliable splices for a variety of materials (such as non-wovens, films, or fluff pulp) used in diapers or sanitary products
Absorbent Hygiene Products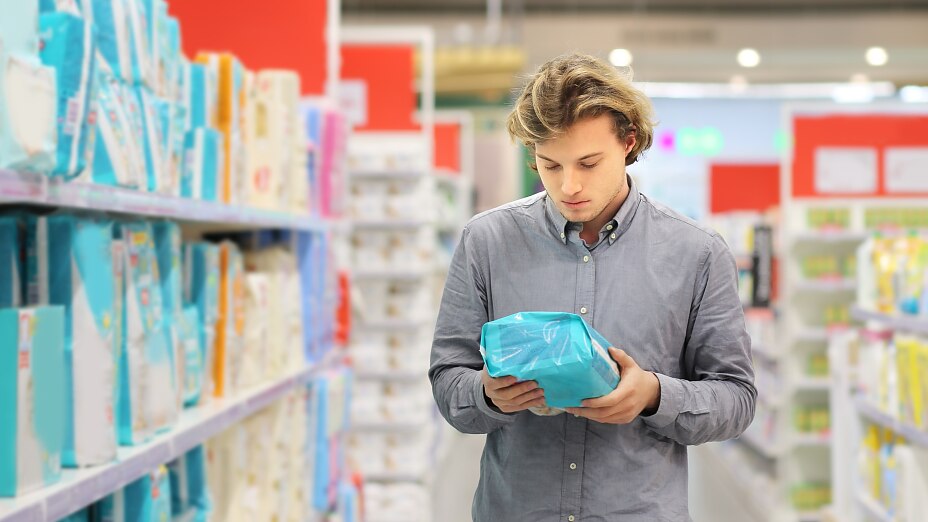 Absorbent Hygiene Products (AHP), such as baby diapers, or feminine care and adult incontinence products, have made an important impact on the quality of life for generations of people worldwide.
These type of products are constructed in layers, ensuring both the required absorbent as well as the impermeable properties. Examples for potential components are absorbent polymers, plastic films, and non-woven fabrics, and all of these materials differ in surface and overall physical properties. Reels of these different raw materials all need to be spliced during the AHP manufacturing process, which calls for specialized splicing tapes for each material and its specific corresponding production step.
Absorbent Hygienic Product Layers and How to Splice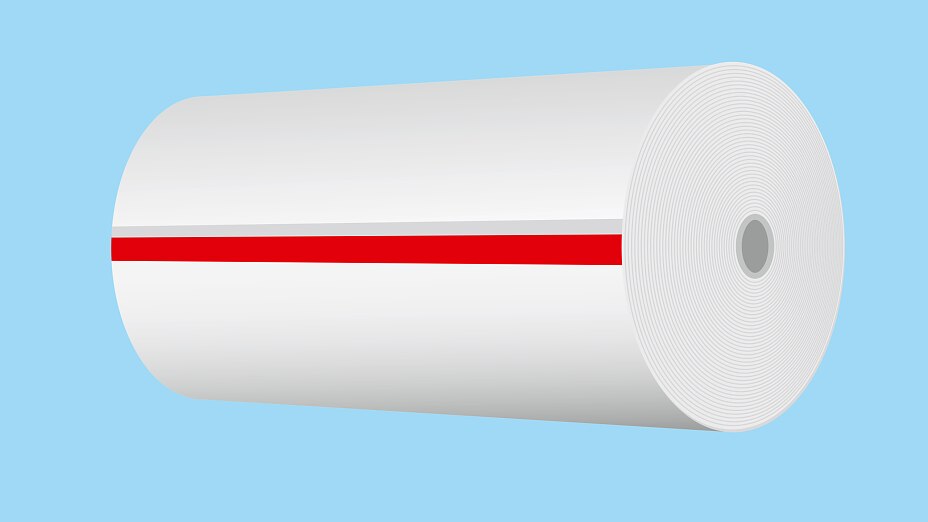 Over decades, our tesa® EasySplice tape design has proven to be a most efficient flying splice solution at highest production speeds. Based on our success in the paper and printing industries, we have extended our assortment to cater to the special requirements of materials in hygienic markets, for example for the production of diapers and sanitary pads.
Zero Speed / Overlapping Splices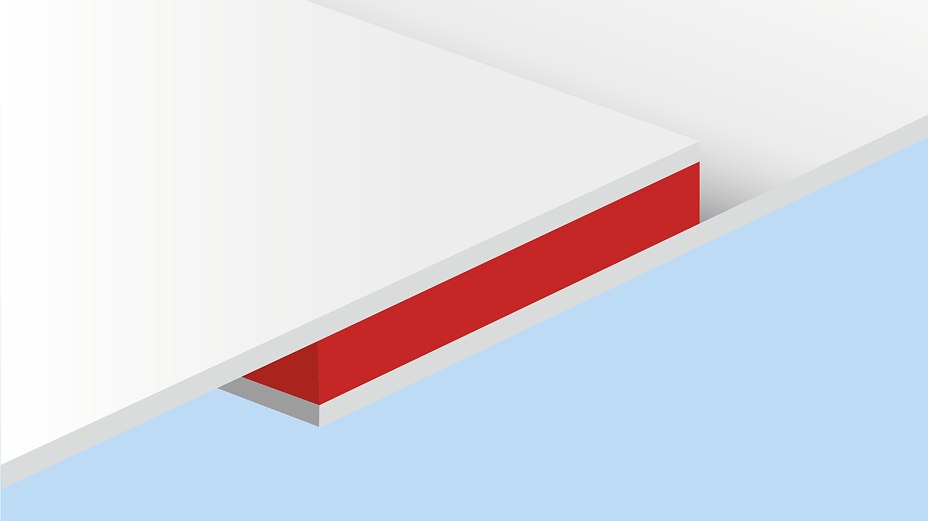 tesa offers double-sided tapes with very high tack properties for secure splicing of difficult-to-splice surfaces, like low-surface-energy (LSE) materials or higher structured materials. Those hand-tearable, flexible tapes provide a high bonding performance while preventing of adhesive bleeding, which could cause blocking of the material layers underneath. 
Zero Speed / Butt Splices
We offer single-sided tapes for butt splices with sufficient tack in many different colors for easy detection. Butt splices in general have the advantage of further waste reduction in comparison to overlapping splices due to the elimination of the tail. By applying a second single-sided tape during the butt splice setup as reinforcement, the splice is securely sealed when it passes through the machine increasing splice security even further.