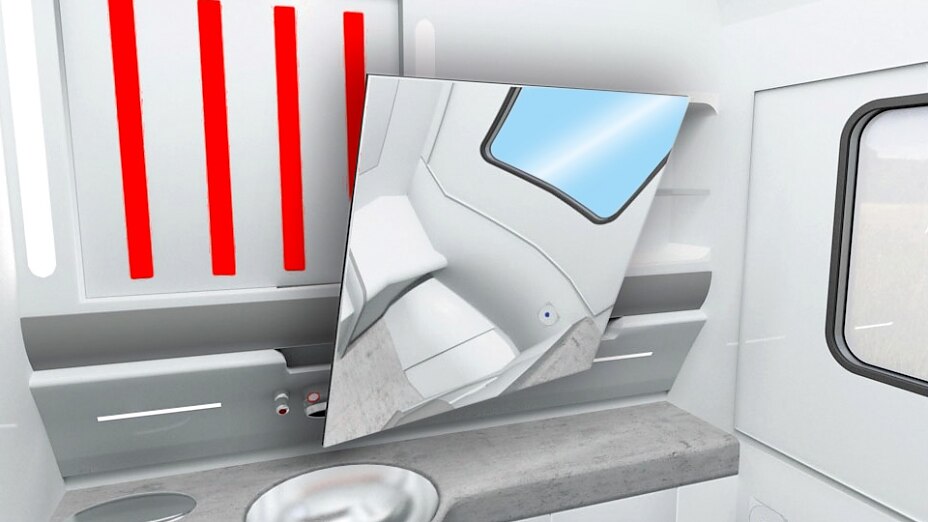 Mounting of mirrors and components
Tape solutions for mounting mirrors offer considerable advantages in terms of time and effort.
---
---
Speed up production, mounting to different surfaces, reduce the need for screws or clips that can ruin the look of the mirror or vanity unit – these are all benefits of mounting mirrors with tesa® adhesive foam tapes. tesa® foam tapes absorb vibrations, compensate for gaps and uneven surfaces which allows you to place the mirror where you want, and not where the surfaces dictate to you.
With no need to drill holes or wait for glue to dry, your vehicle conversion production process will be quicker and cleaner, helping you to increase vehicle turnover and delivery to your customer quicker.