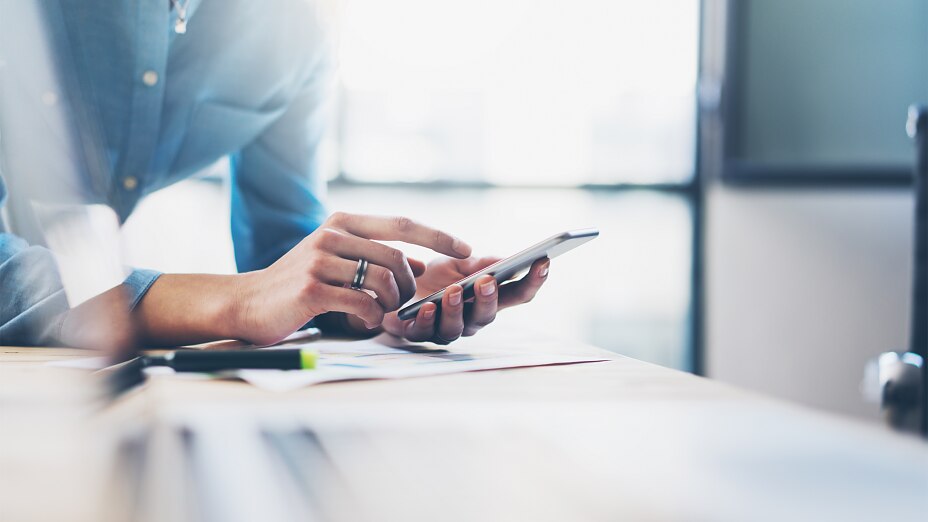 For Challenging Applications
---
---
PE Foam Tapes have long proven their value to the electronics industry. Certain properties such as impact resistance, bonding strength, and waterproofing are offered by all series in our PEF range. On this page we present a selection of our PEF solutions. If you require more information about this assortment, please contact your local representative.
Typical applications of our PEF series
tesa

® PEF 668xx

Our most popular PEF 668xx series has a different product design than the AC Foam tapes. The combination of a closed-cell high-density PE Foam backing and a modified acrylic adhesive provides a well-balanced and very good overall performance. The backing enables a clean removal from the bonding area, while the specially developed adhesive prevents lifting in applications with curved designs.
tesa

® PEF 626xx

The PEF 626xx series captivates with outstanding adhesive strengths. It is available in two variants - with and without PET reinforcement. With PET reinforcement, die-cuttability, reworkability, and ease of handling can be improved. The foam backing is softer and more compressible compared to other PE foam series.
Can´t find the right solution?