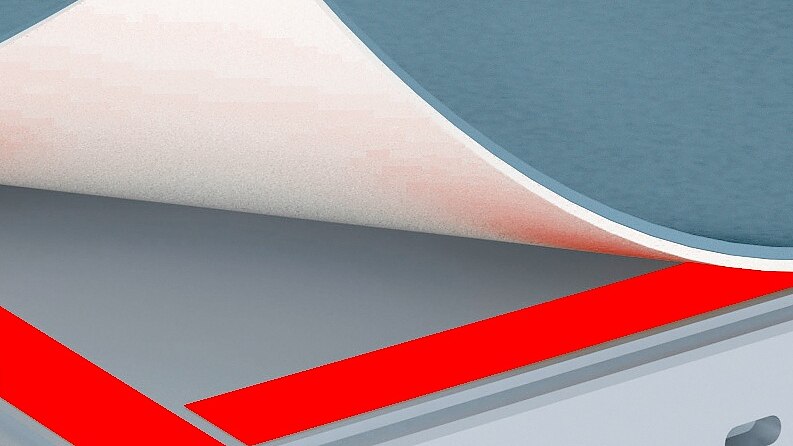 Fitting of floor coverings and roof systems
Double-sided tapes offer reliable bonding of floor coverings and roof systems with easy removal.
---
---
We offer a comprehensive assortment of double-sided tapes to fix different flooring materials like carpet and PVC during vehicle conversion. Our tape assortment can reduce vehicle production time and can also remove the odour, environmental considerations and health issues associated with using glue without a problem.
tesa® flooring tapes offer high adhesive strength on uneven surfaces which is critical for heavy stresses associated with vehicle conversion, furthermore, some of the range is removable, making future conversion simpler and more time efficient.
Complimentary products for floor coverings and roof systems