We help to develop the most innovative devices with our adhesive solutions
Innovative adhesive solutions enabling the future of consumer electronics.
Applications in electronic devices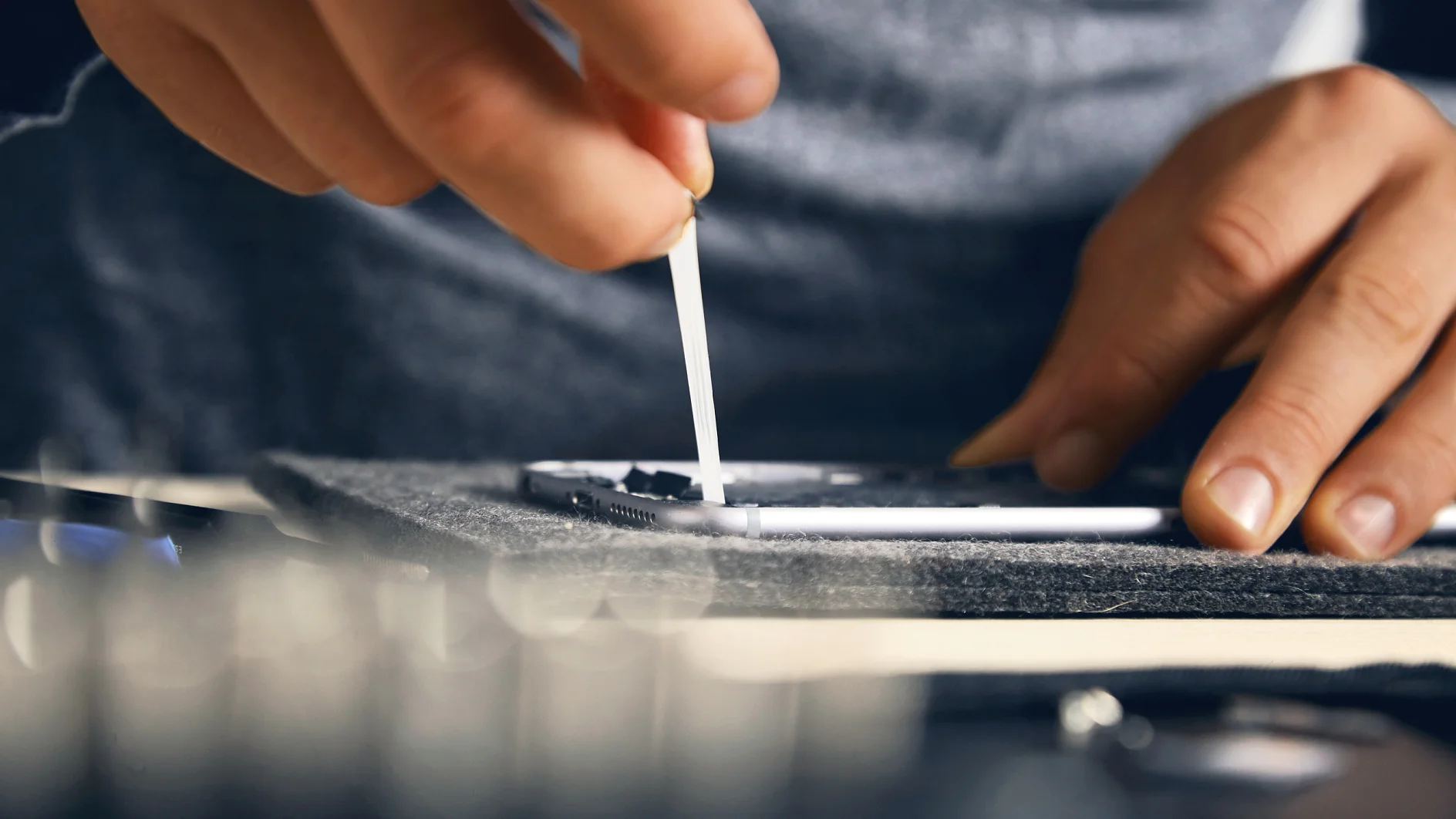 Battery mounting
For more performance and safety.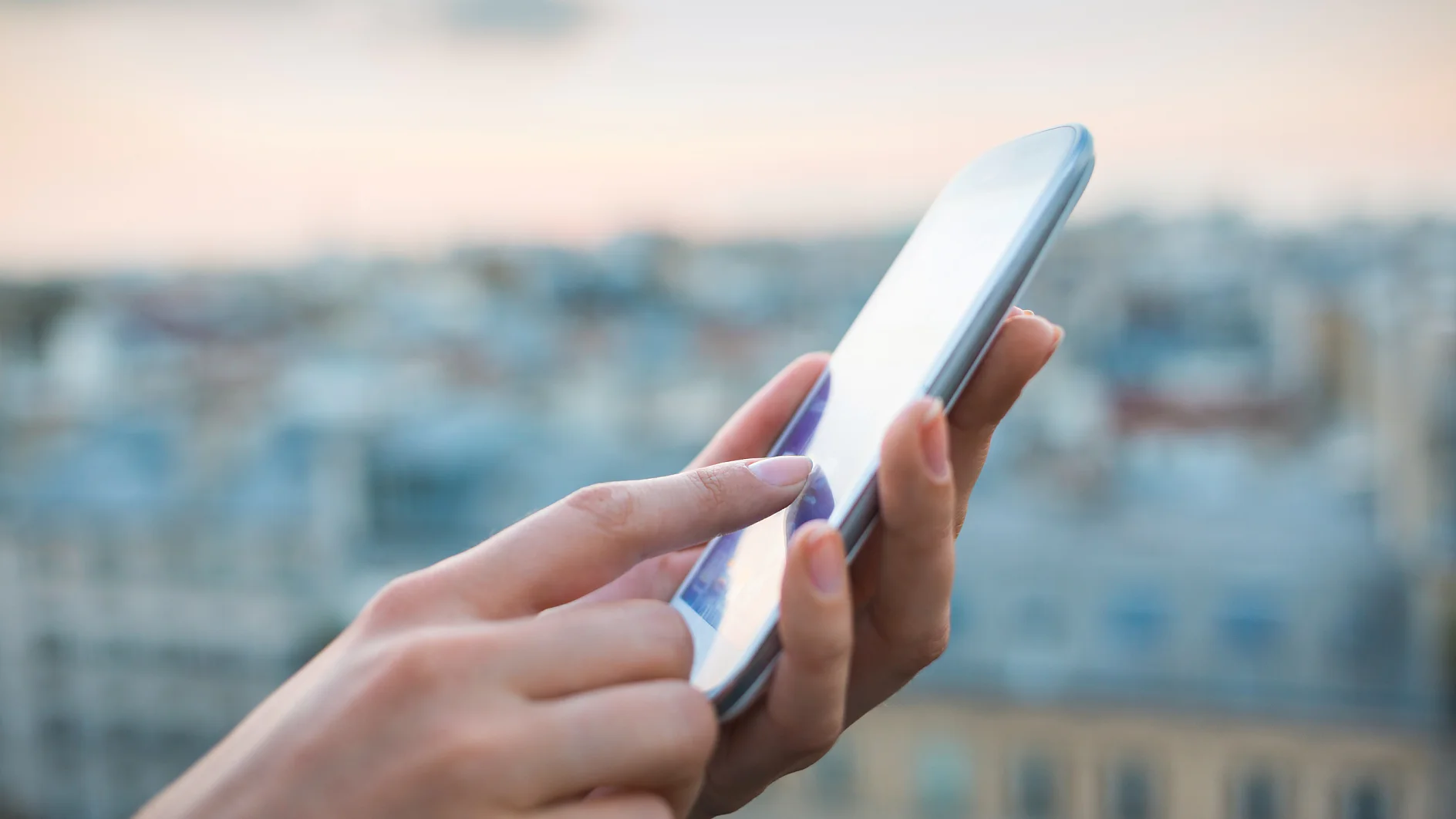 Lens mounting
Enabling designs that shape the future.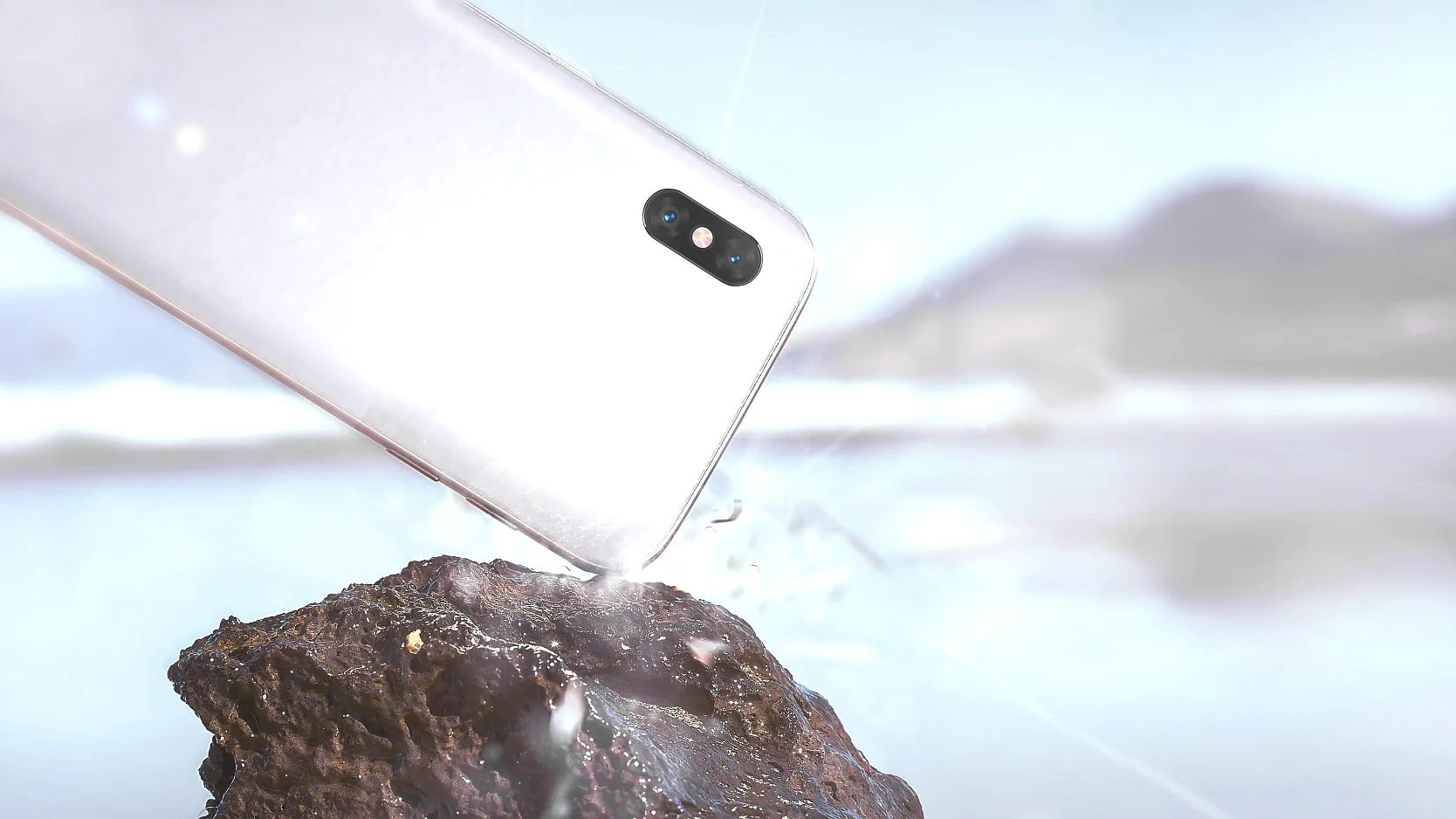 Back Cover Mounting
For Protection and Style.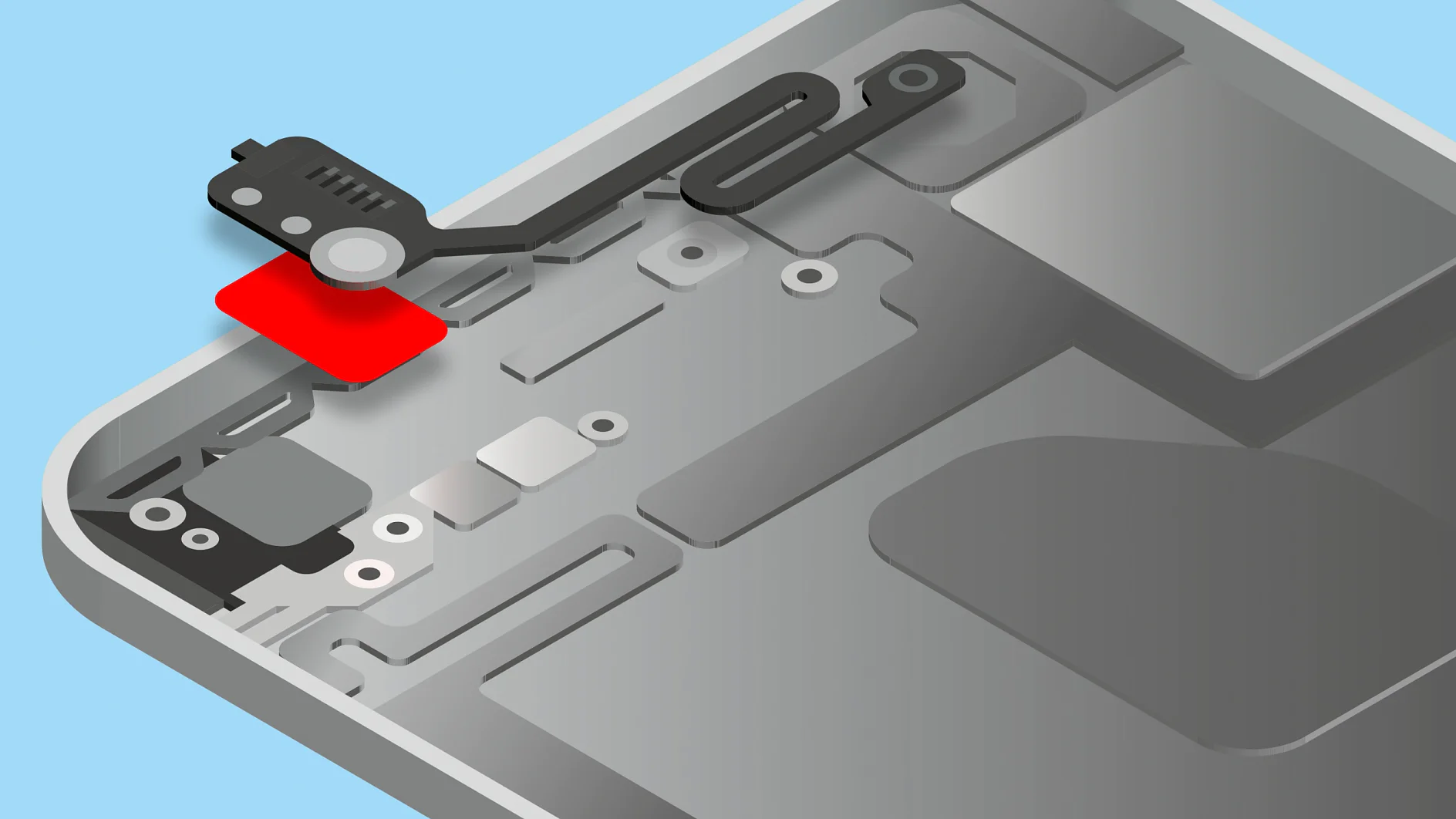 Component Mounting
Small Parts with Big Impact.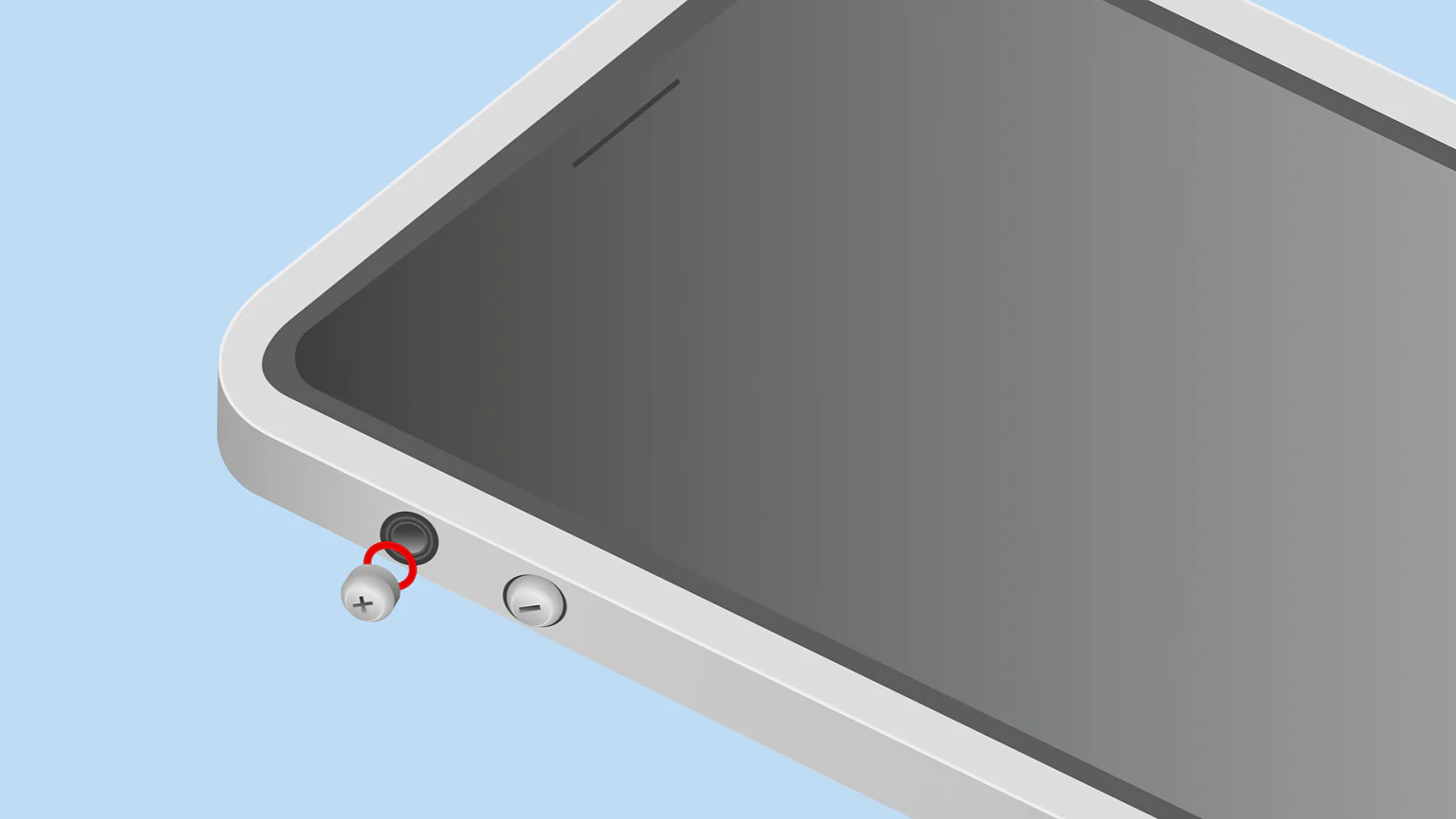 Structural Bonding
Increased device stability with our structural bonding solutions: tesa HAF®.
Film & Graphite Sheet Lamination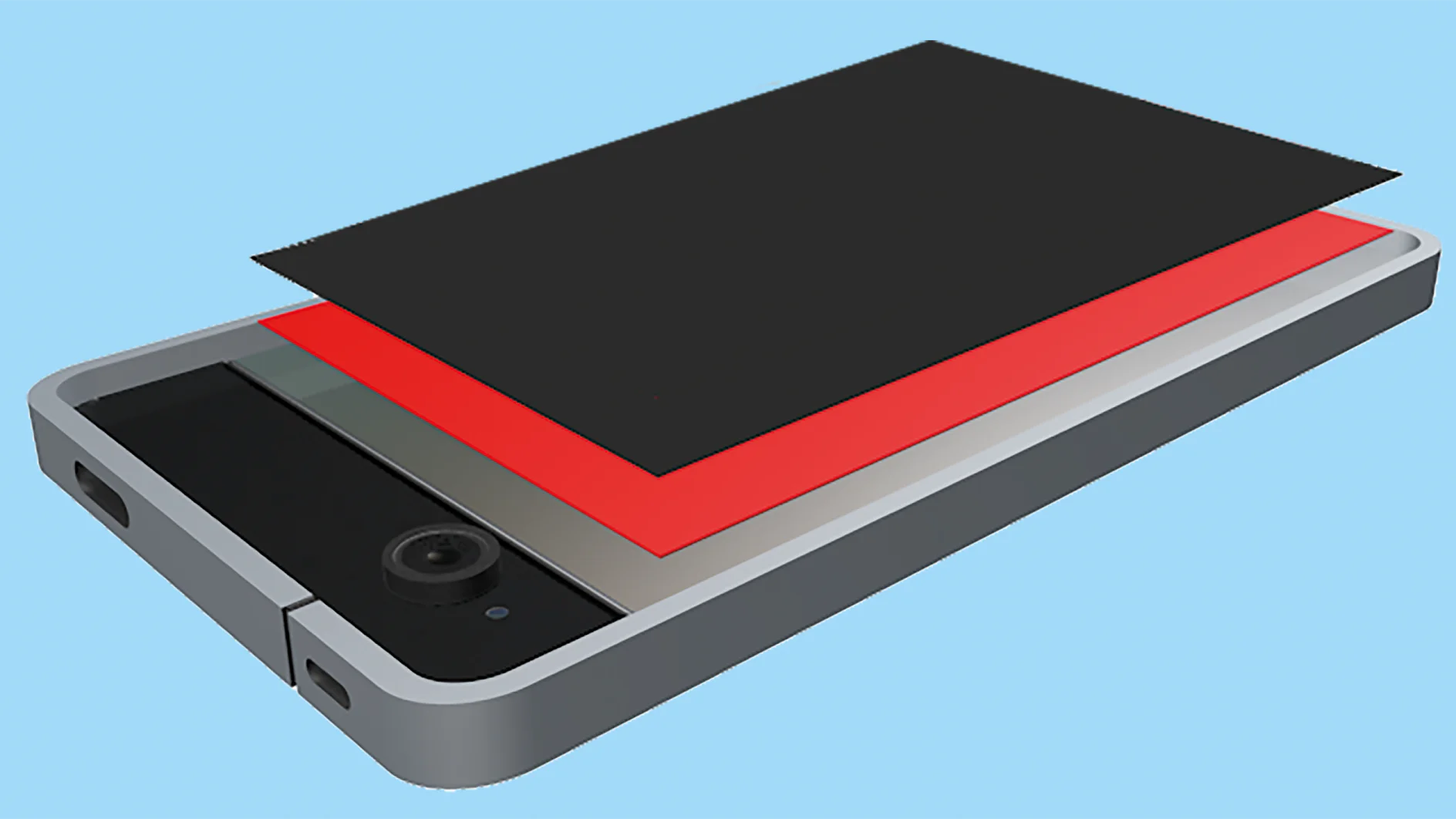 Film & Graphite Sheet Lamination
Wide-width film and foil material like graphite sheets require reliable mounting tapes for an easy lamination process.
Sealing & Cushioning
Our adhesive tapes are the perfect solution for preventing humidity, dust and other particles in electronic devices, and for providing cushioning for displays.
Shielding & Grounding
Electrically conductive adhesive solutions for shielding and grounding applications in your electronic devices.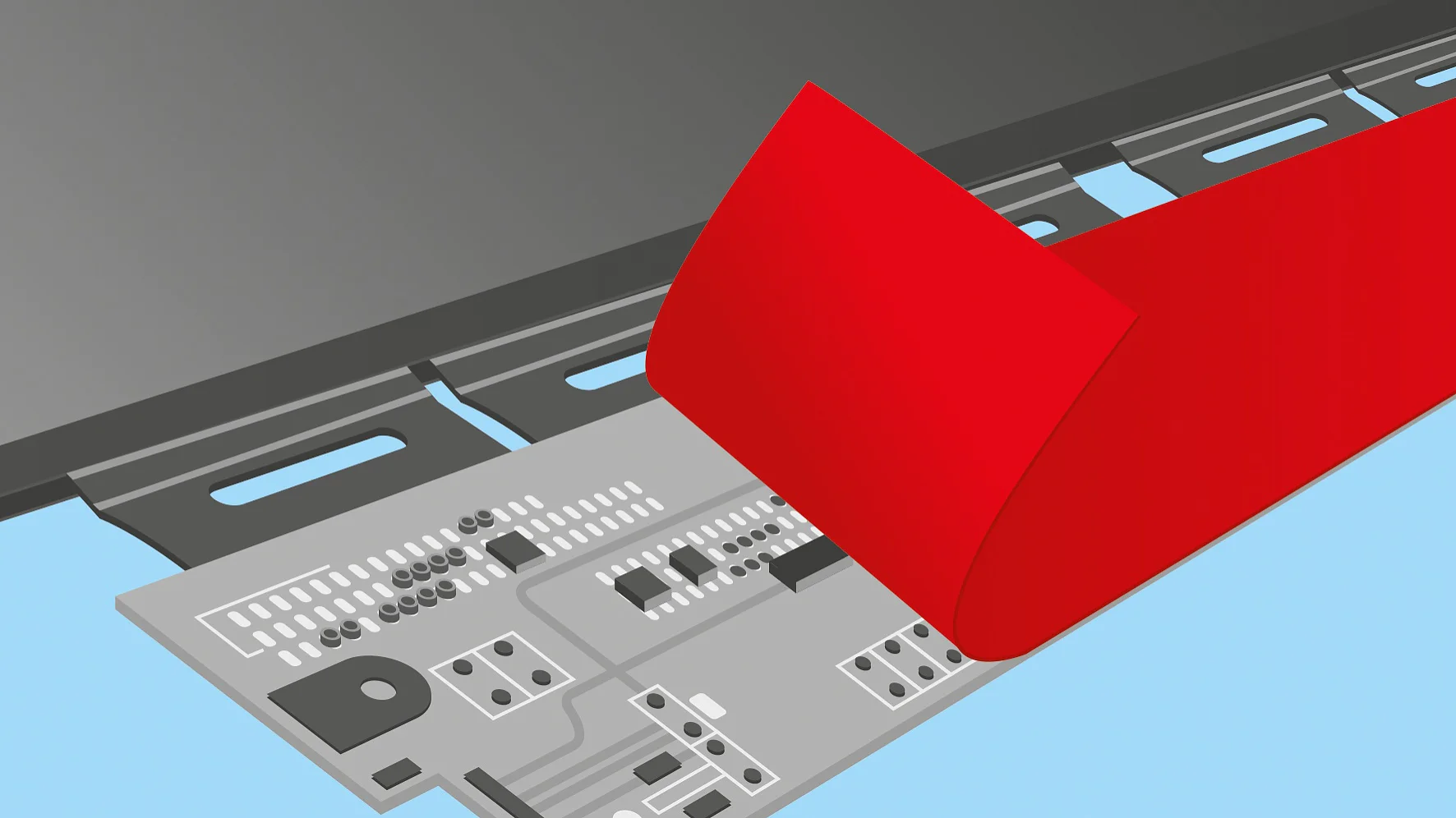 Covering
Our covering tapes are the perfect solution for many applications such as protection, fixation, light blocking and backlight units.
Optically Clear Lamination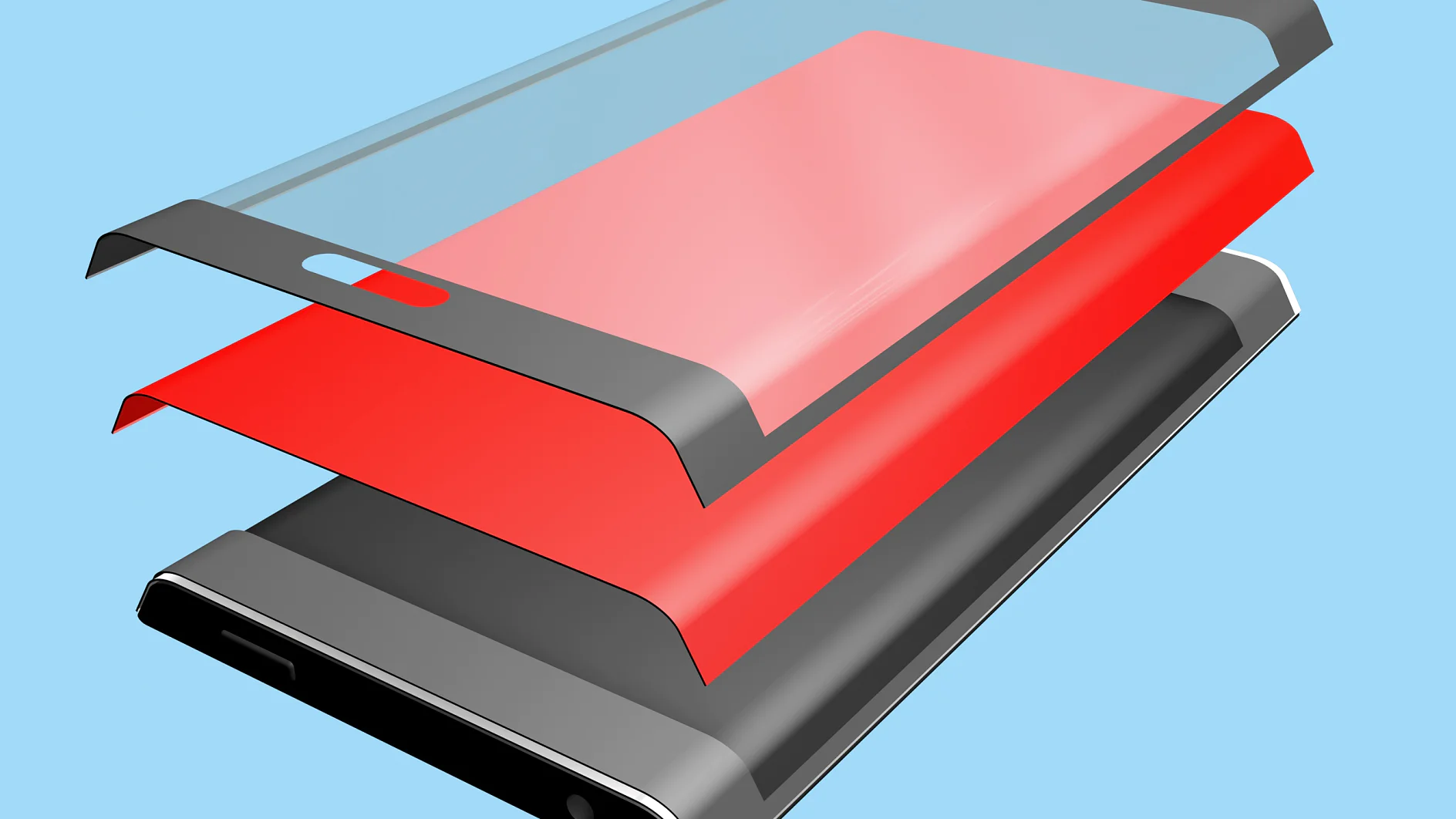 Optically Clear Lamination
Our cleanroom production ensures optically clear solutions with high transparency.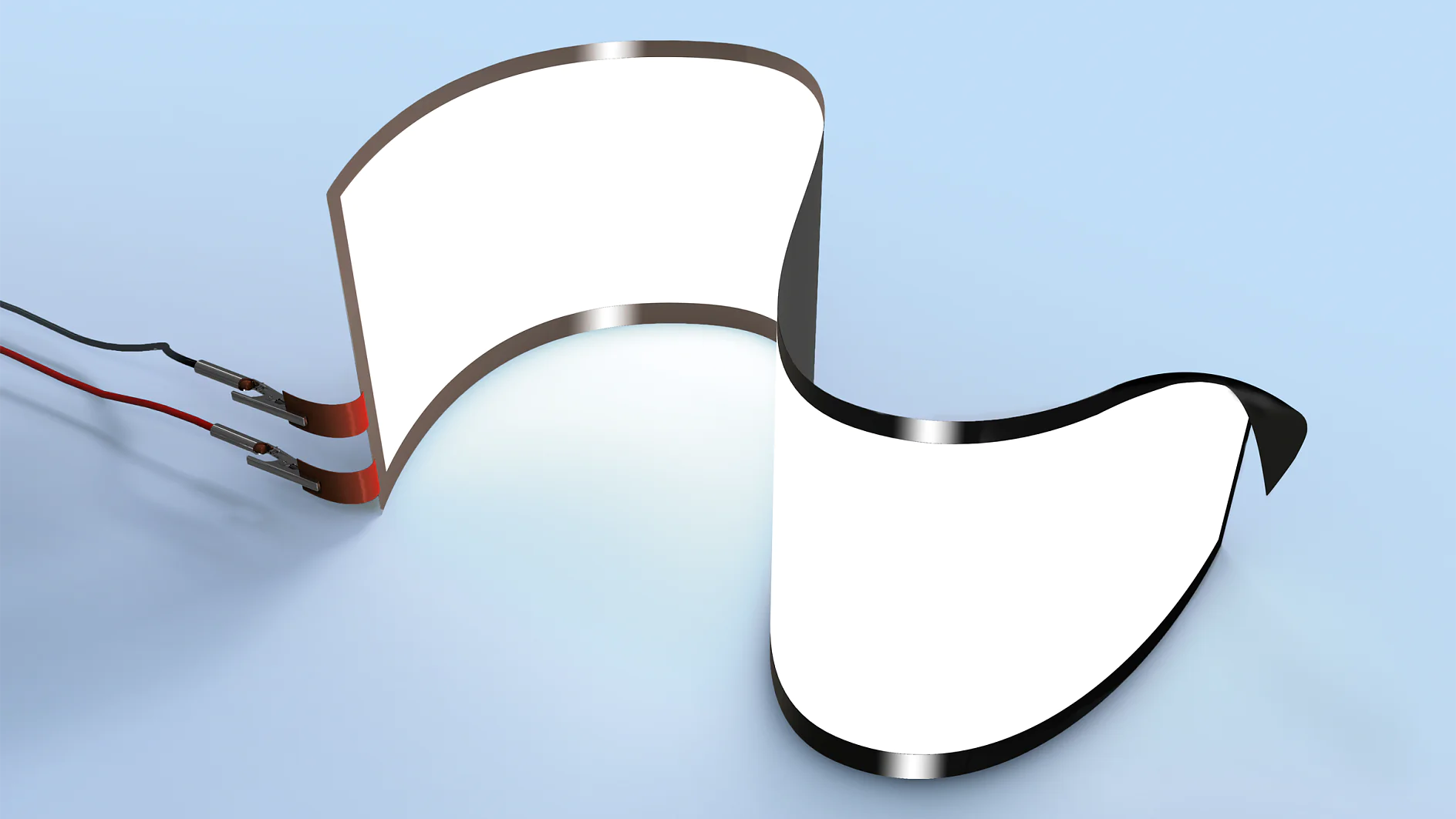 Encapsulation
Our adhesive barrier tapes offer reliable solutions for encapsulation in display and lighting applications.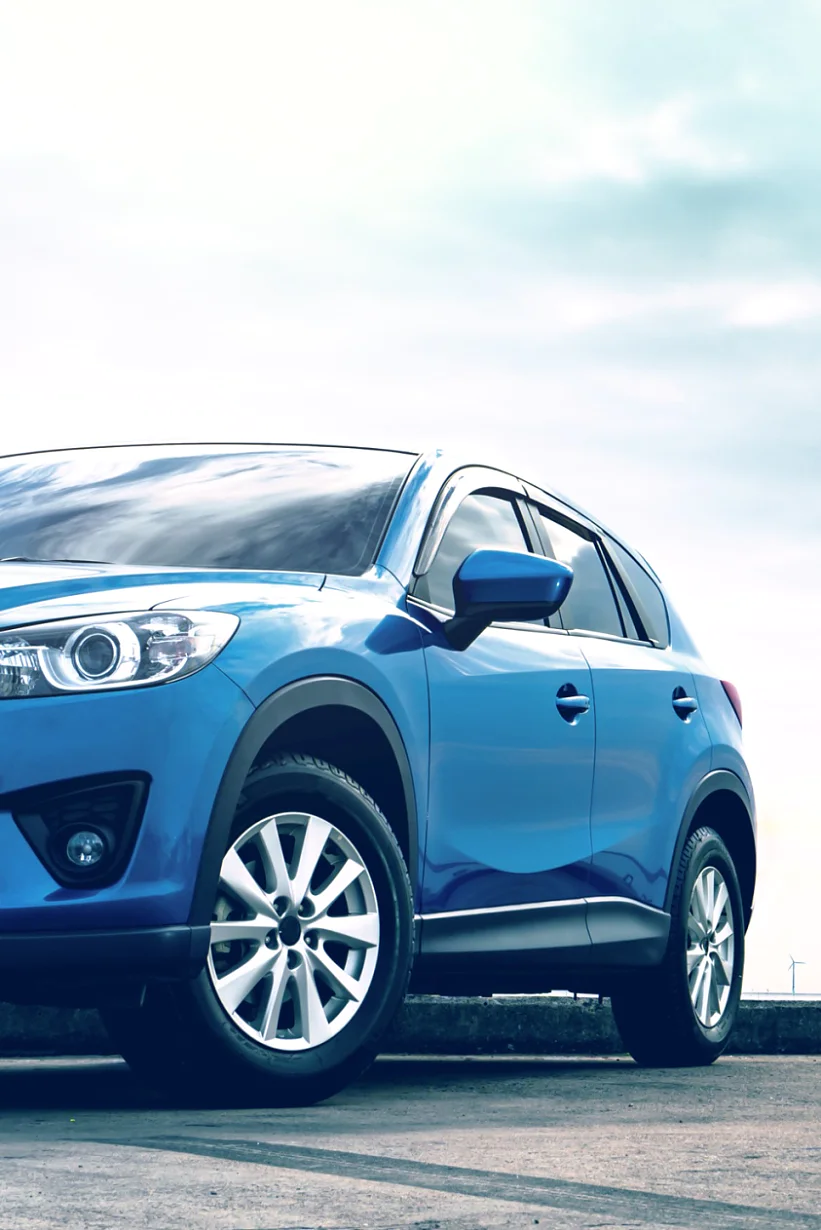 Automotive
The future of mobility
Read more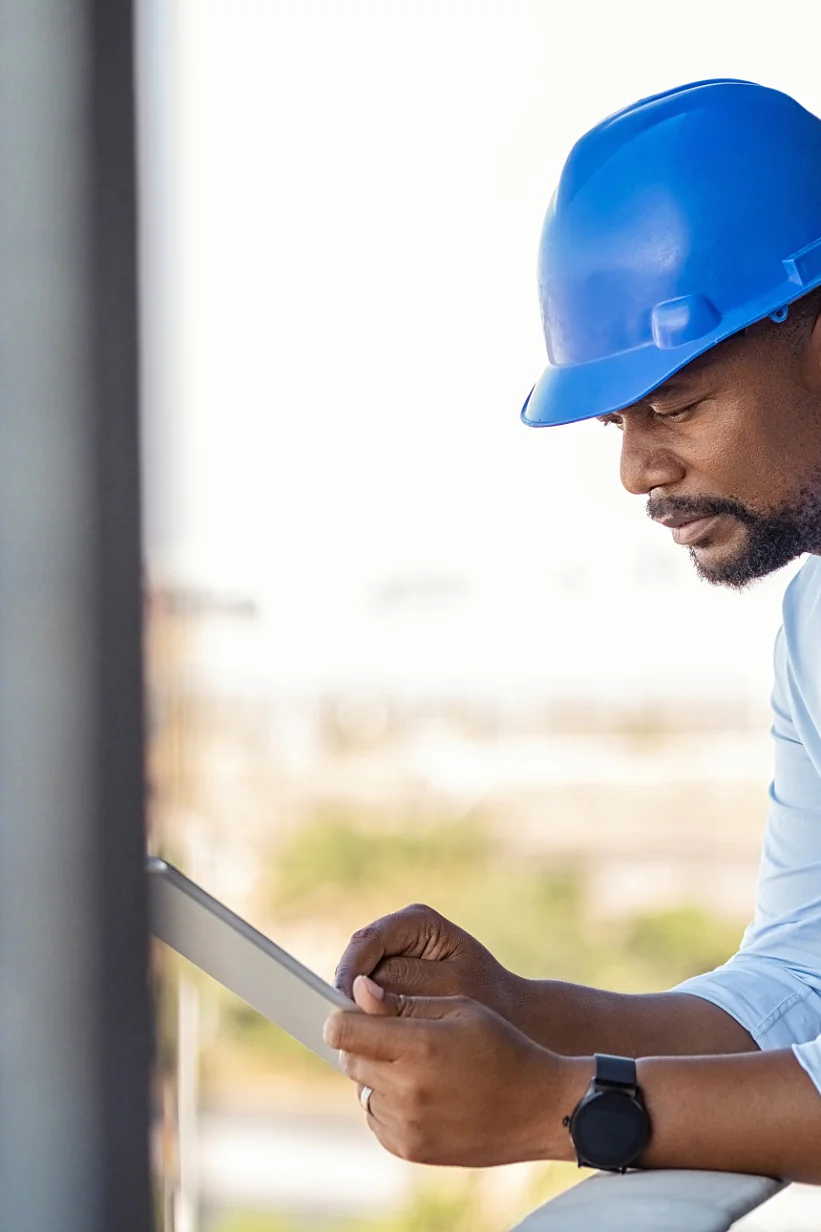 Building Industry
Constructive bonding in the Building industry
Read more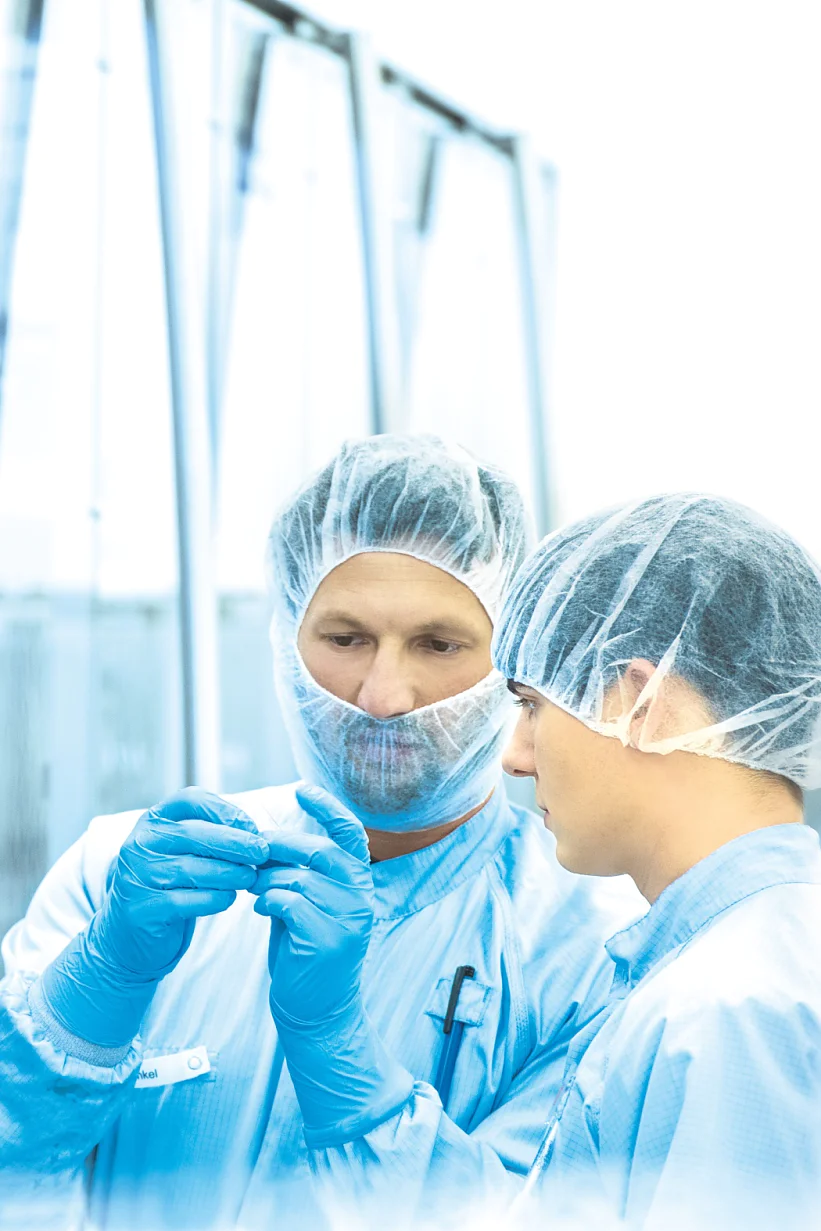 Health markets
Wearable medical devices ans in-vitro diagnostics
Read more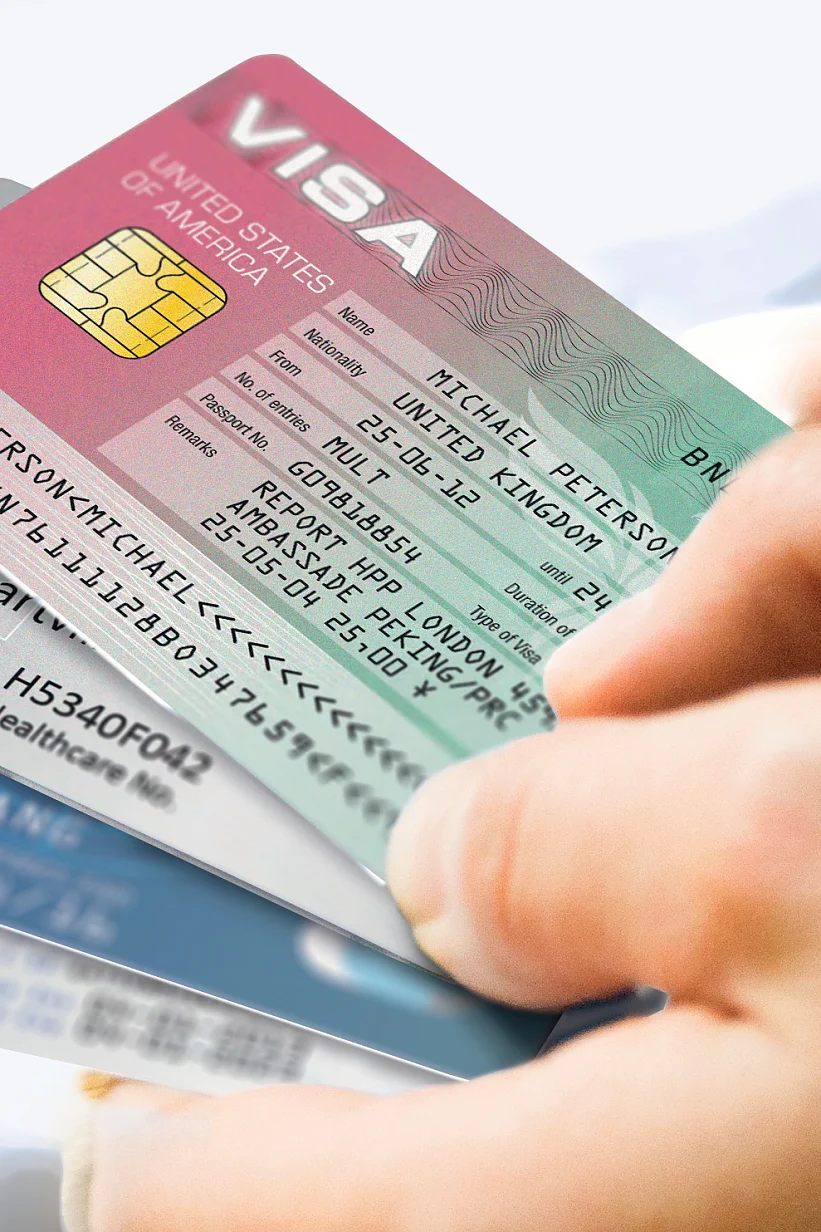 Smart Cards
Chip bonding and temporary card attachment
Read more