TAPE FOR COMPONENTS OF ELECTRONIC ACCESSORIES
Utilize double-sided tape to assemble various components of electronic accessories, like keyword cover, earphone, and speaker.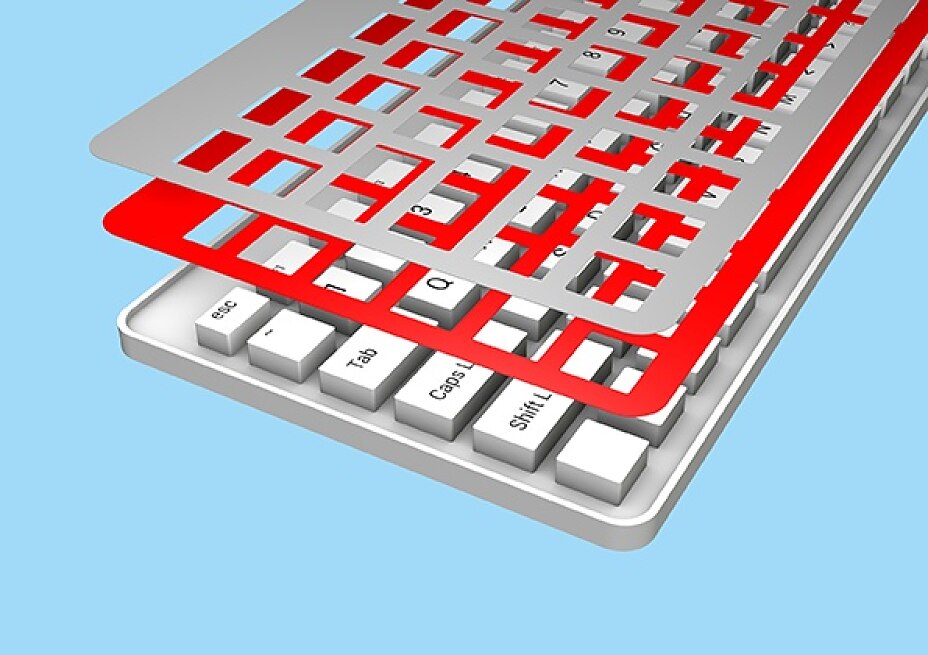 Many electronic devices are accompanied by all kinds of accessories. For these we have created many tape solutions to bond different substrates and fulfil the requirements of the individual application.
Examples of accessories:
Cover
Earphones
Speakers
Soft goods