Partnering for the mobility of the future
Triple expertise:
tesa

, Vulkan Technic, and Liebherr are elevating battery pack assembly for electric vehicles to a new level


 

Oct 18, 2022
Battery packs represent the heart of every vehicle that is powered electrically. Previously, many individual companies/contacts were necessary for bonding and assembling these battery systems. Now, with an adhesive tape producer, a material manufacturer, and a general contractor working closely together, customers can get everything from a single source. Battery production is thus simplified by implementing an automated and tape-based solution.
The collaboration combines the products, competencies as well as processes of the partners into an ideal solution:
With

tesa

® ACX 76730 Box Seal,

tesa

adds a new, flexible adhesive application that, in addition to the reliable, clean, and automated sealing of battery packs, also enables rework repair of the battery pack possible without any problems.
Vulkan Technic delivers the appropriate application concept.
Liebherr is responsible to implement the entire production process, as a general contractor.
A unique cooperation between specialist companies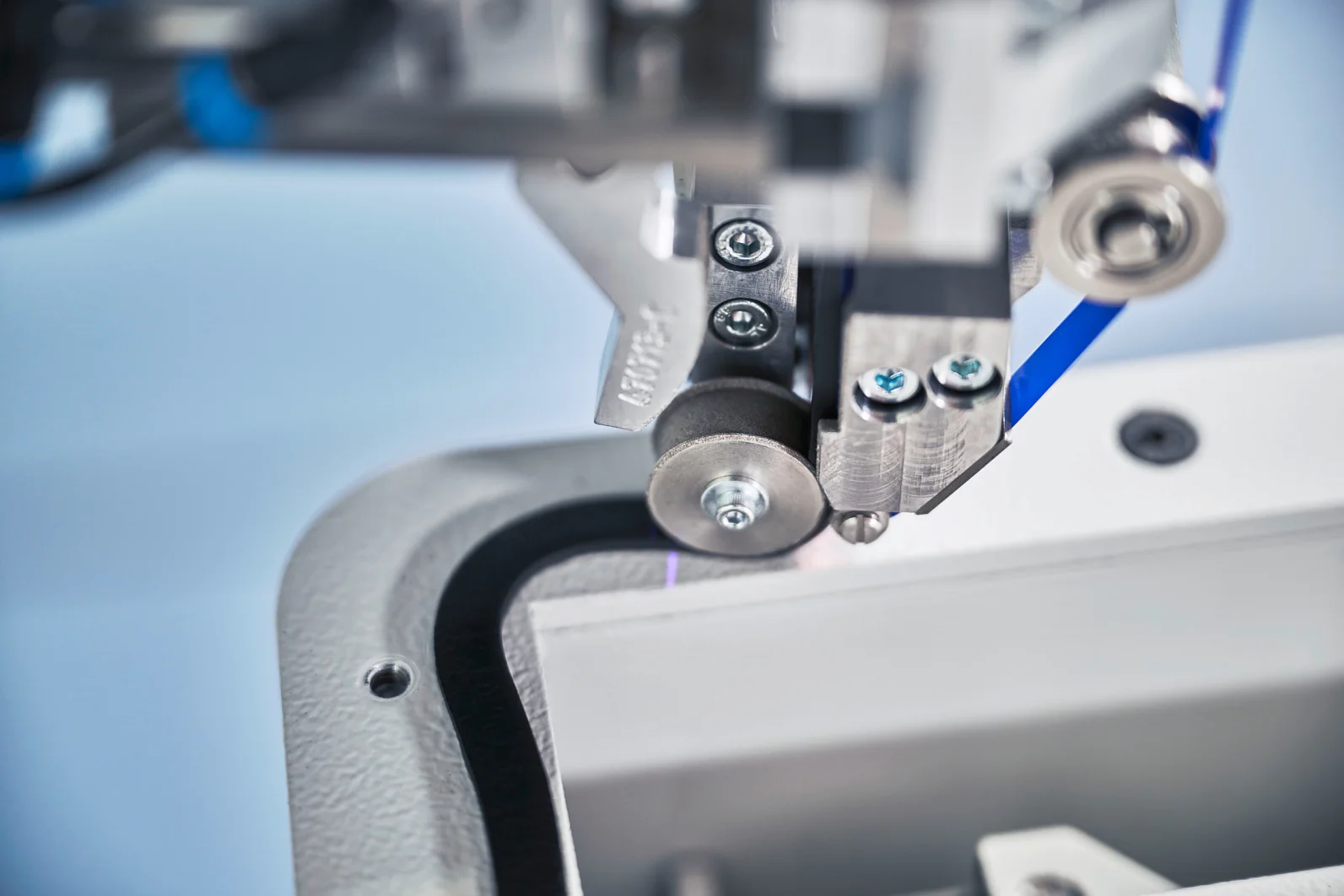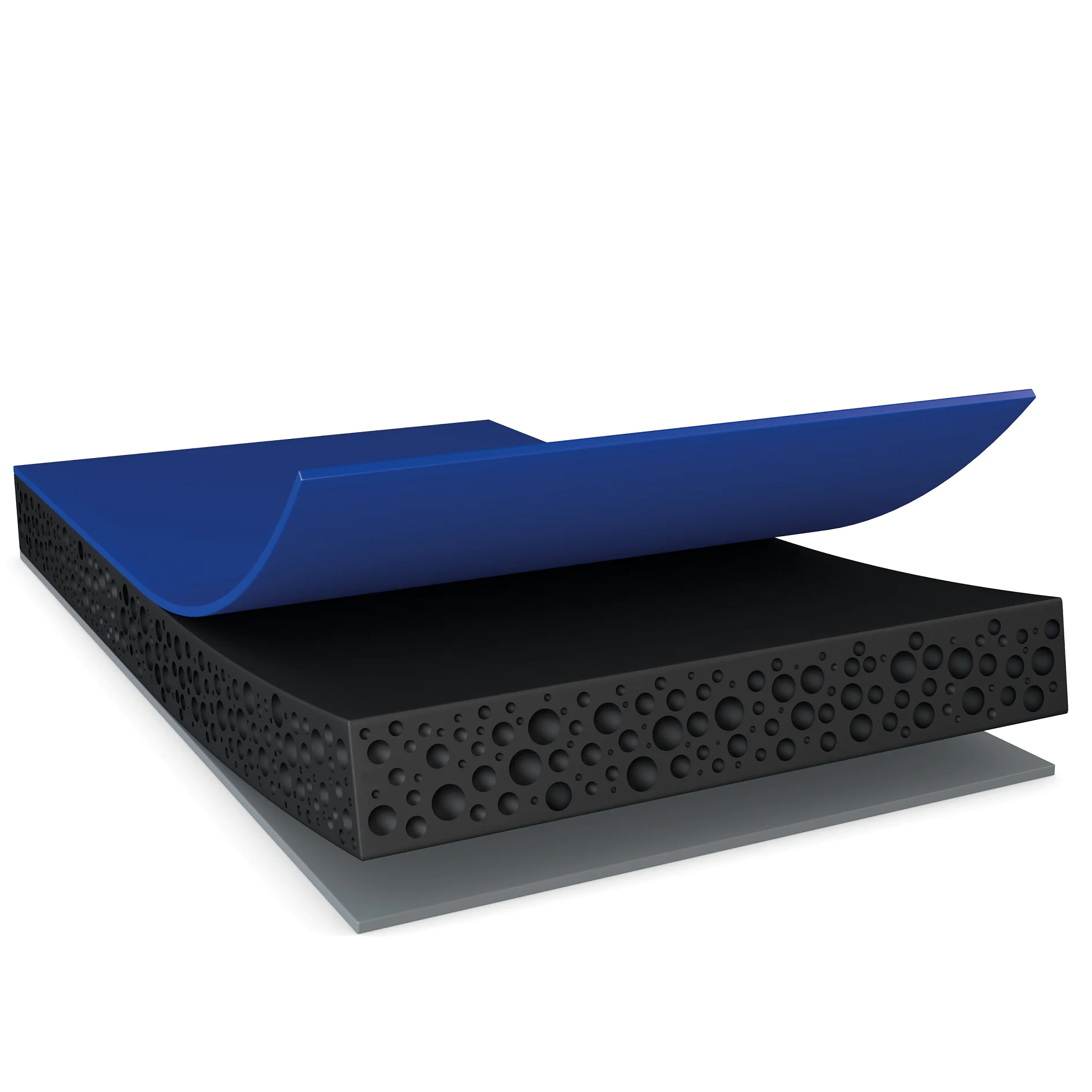 - Can be attached to battery packs with lids and to battery packs that are directly mounted to the underbody
- 100% sealing with different gap dimensions
- Does not require any curing time and can be applied easily and automatically
- Health and safety risks for users are minimized
- Battery pack can be reopened during production or after end-of-line testing for reworking