Owls
Baby room ideas: These sweet owls will keep a watchful eye on your kids. The home decor "paper birds" are fixed with the removable adhesive strips tesa Powerstrips® POSTER.
Level of difficulty
Leisurely inspiration
We need:
Owl templates (large and small) thick paper for stencils thick patterned paper (scrapbooking papers) pencil scissors tesa Easy Stick® tesa Powerstrips® POSTER
How it´s done: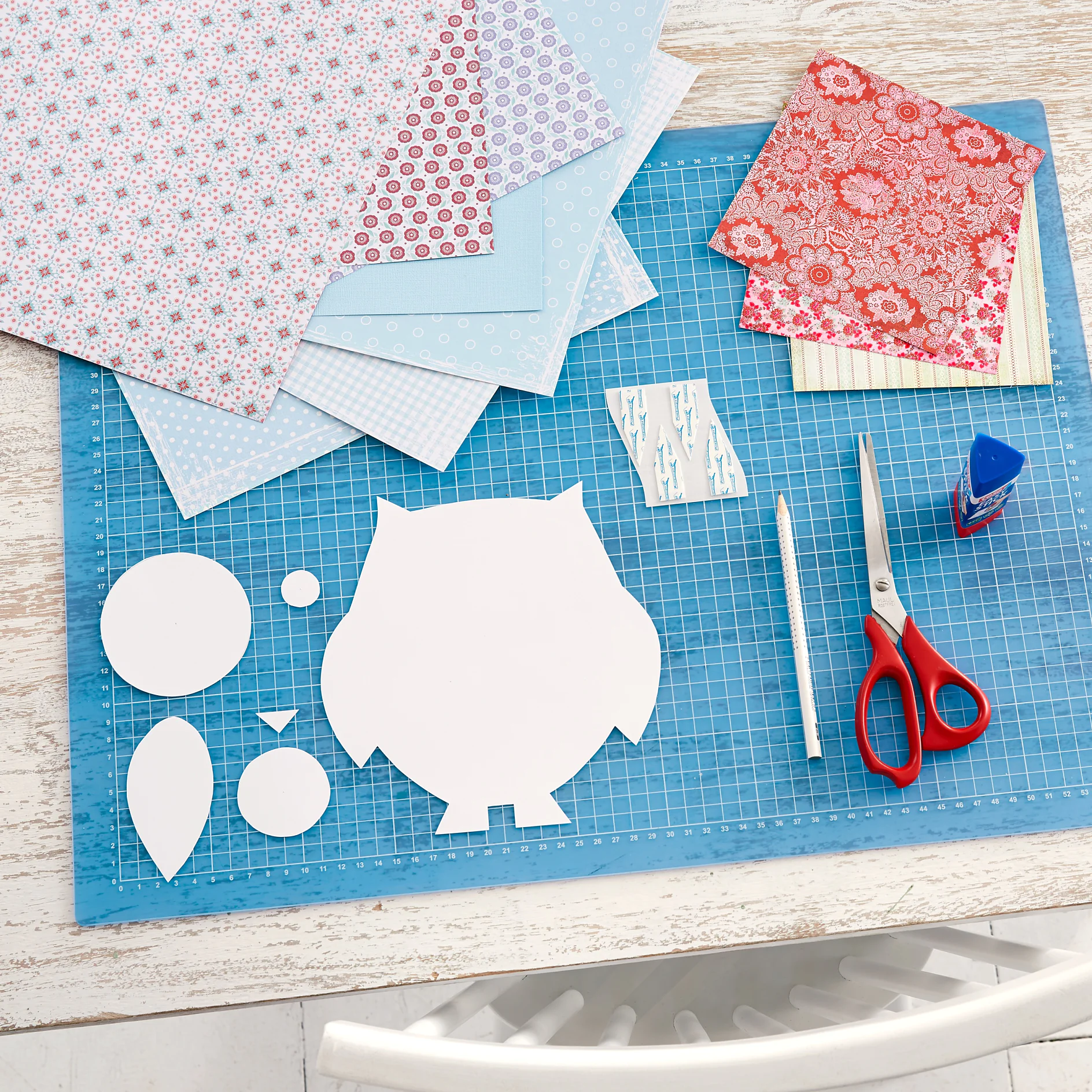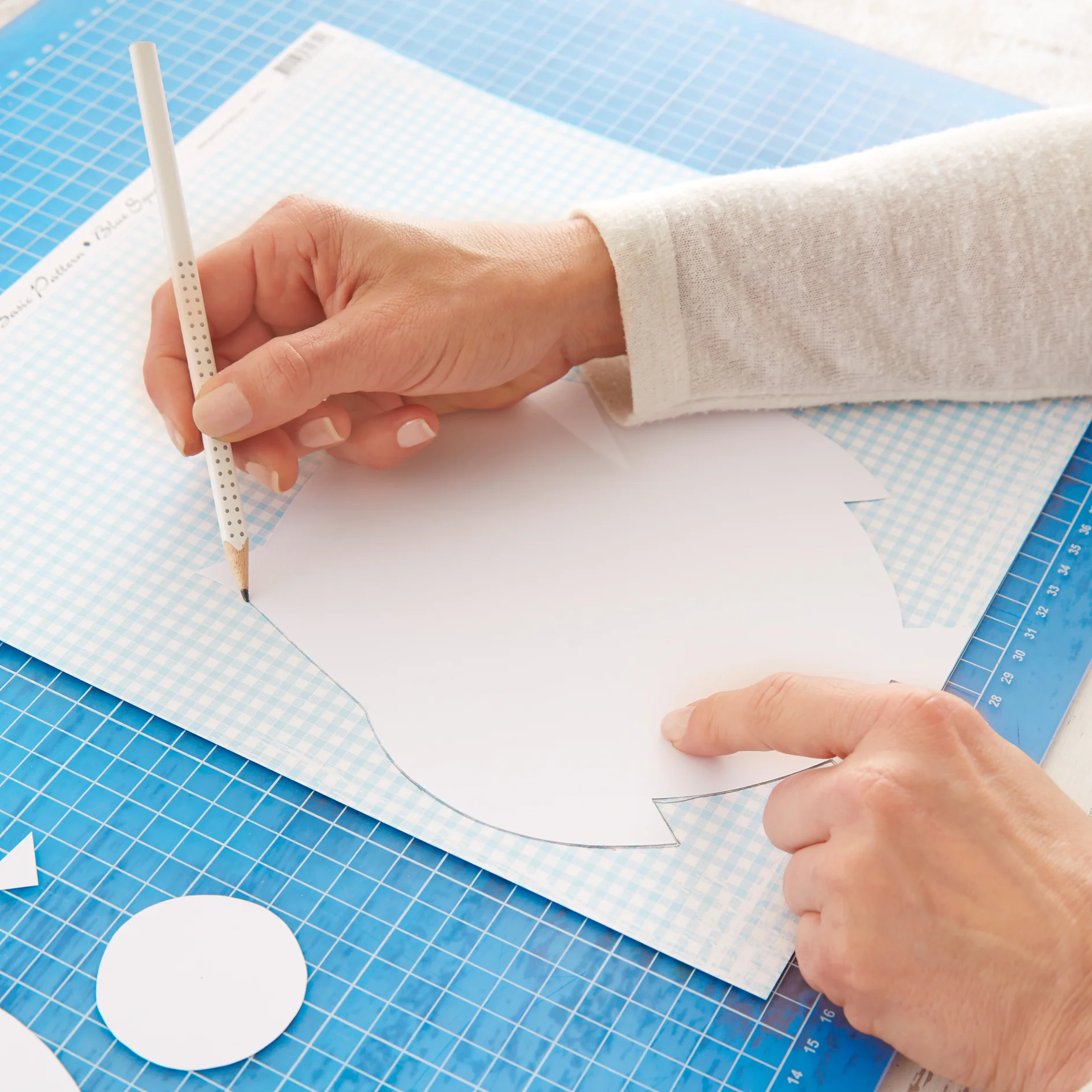 From the sturdy paper, create a stencil using the template. Transfer the stencils onto the papers.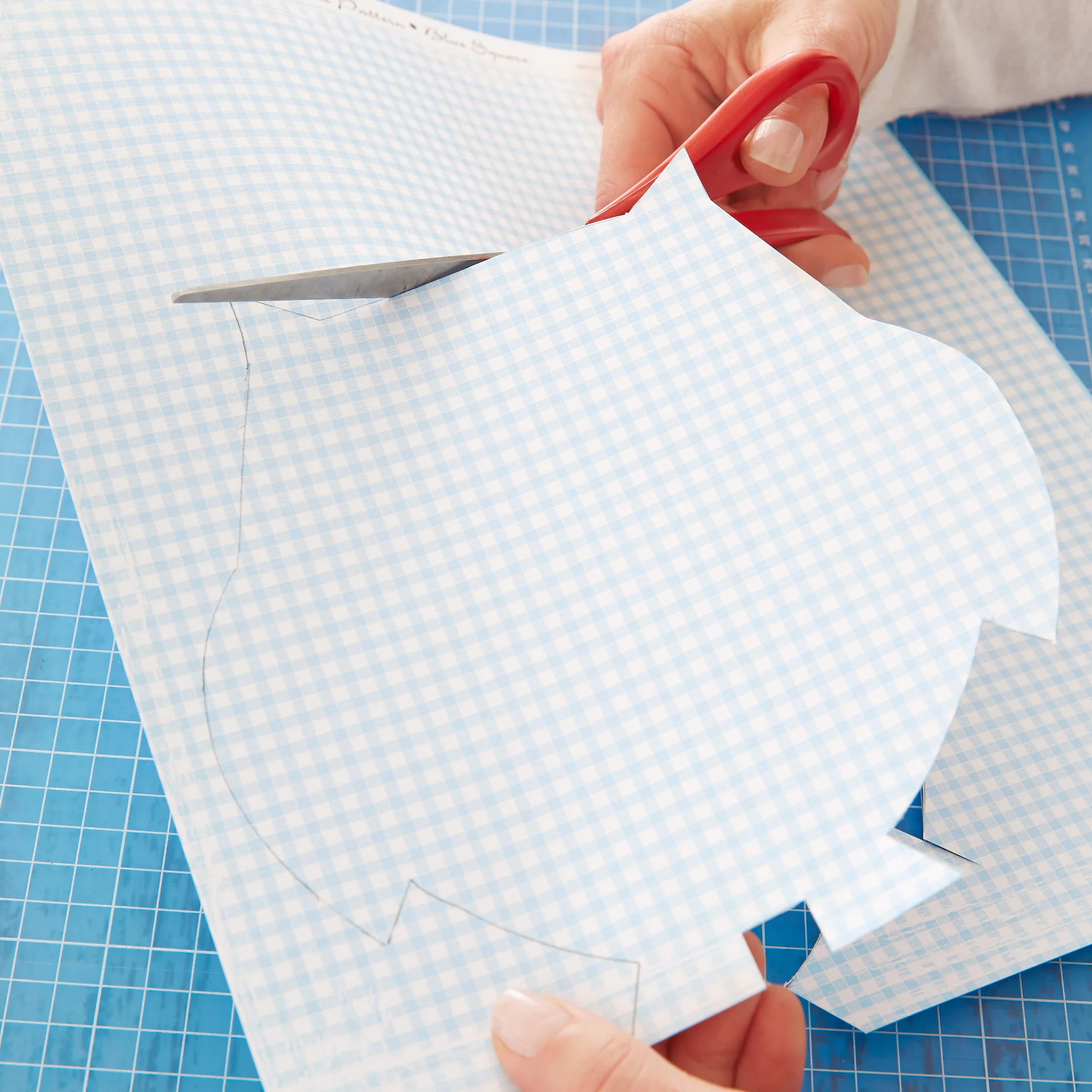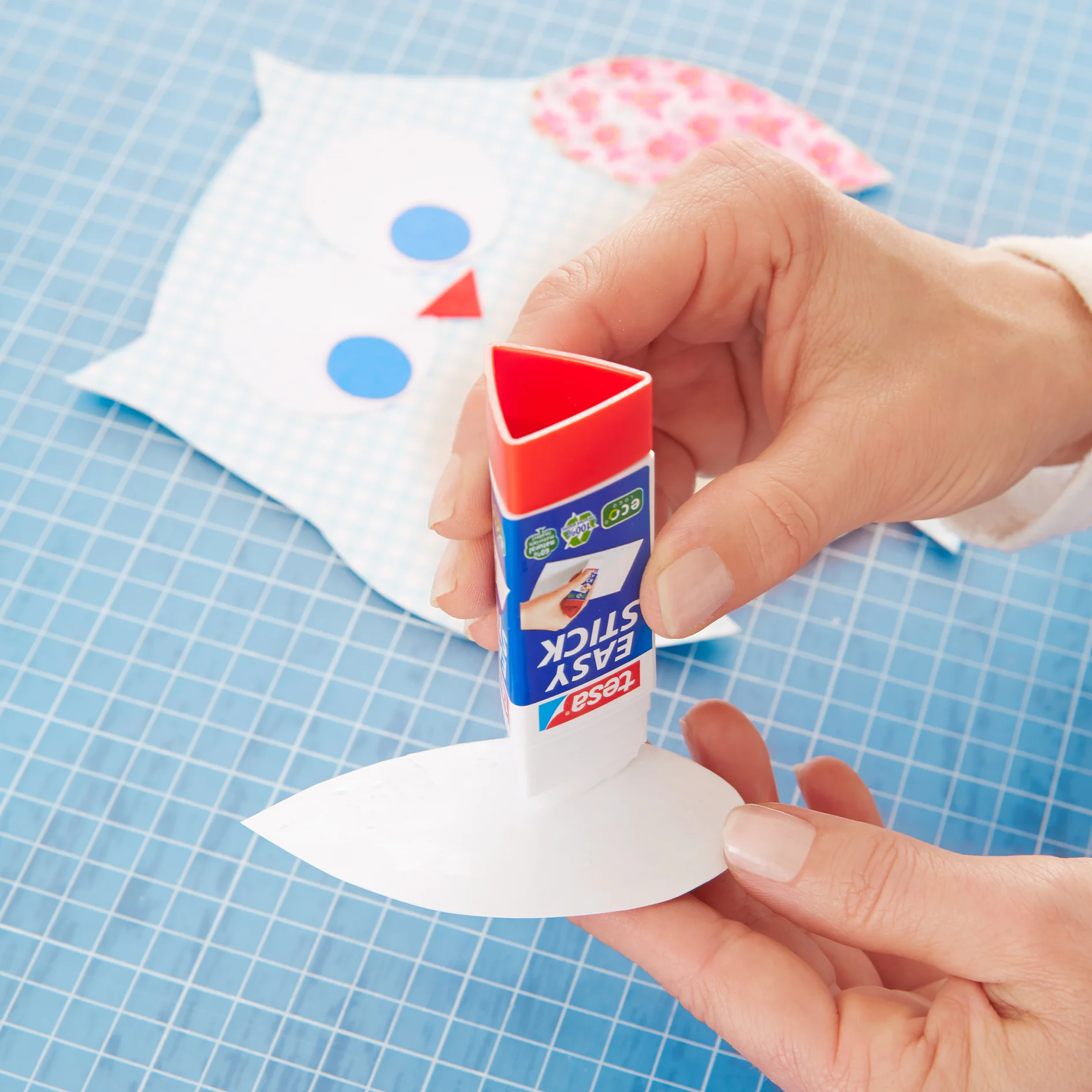 Apply glue to the backside of all single parts.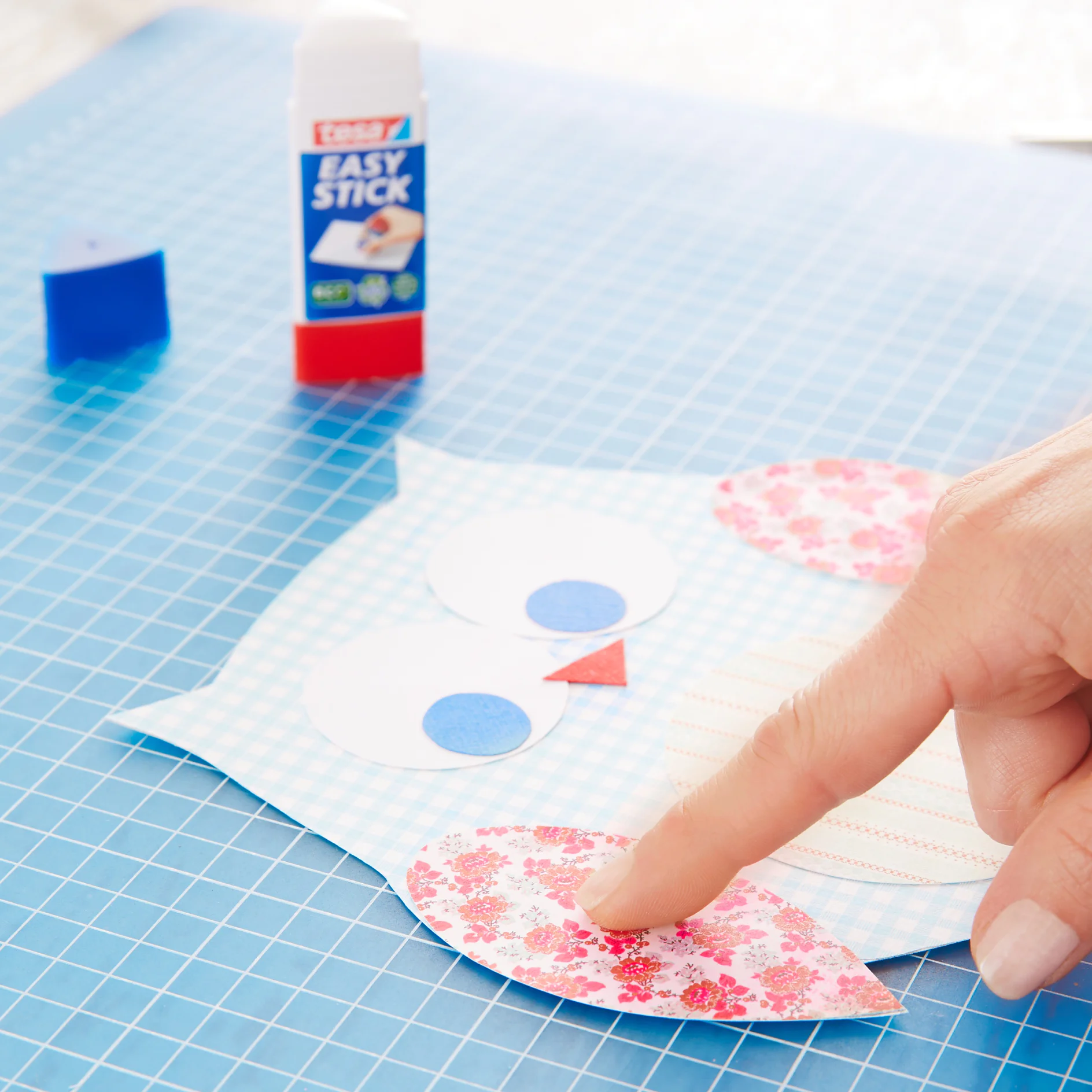 Glue all pieces together, according to the template.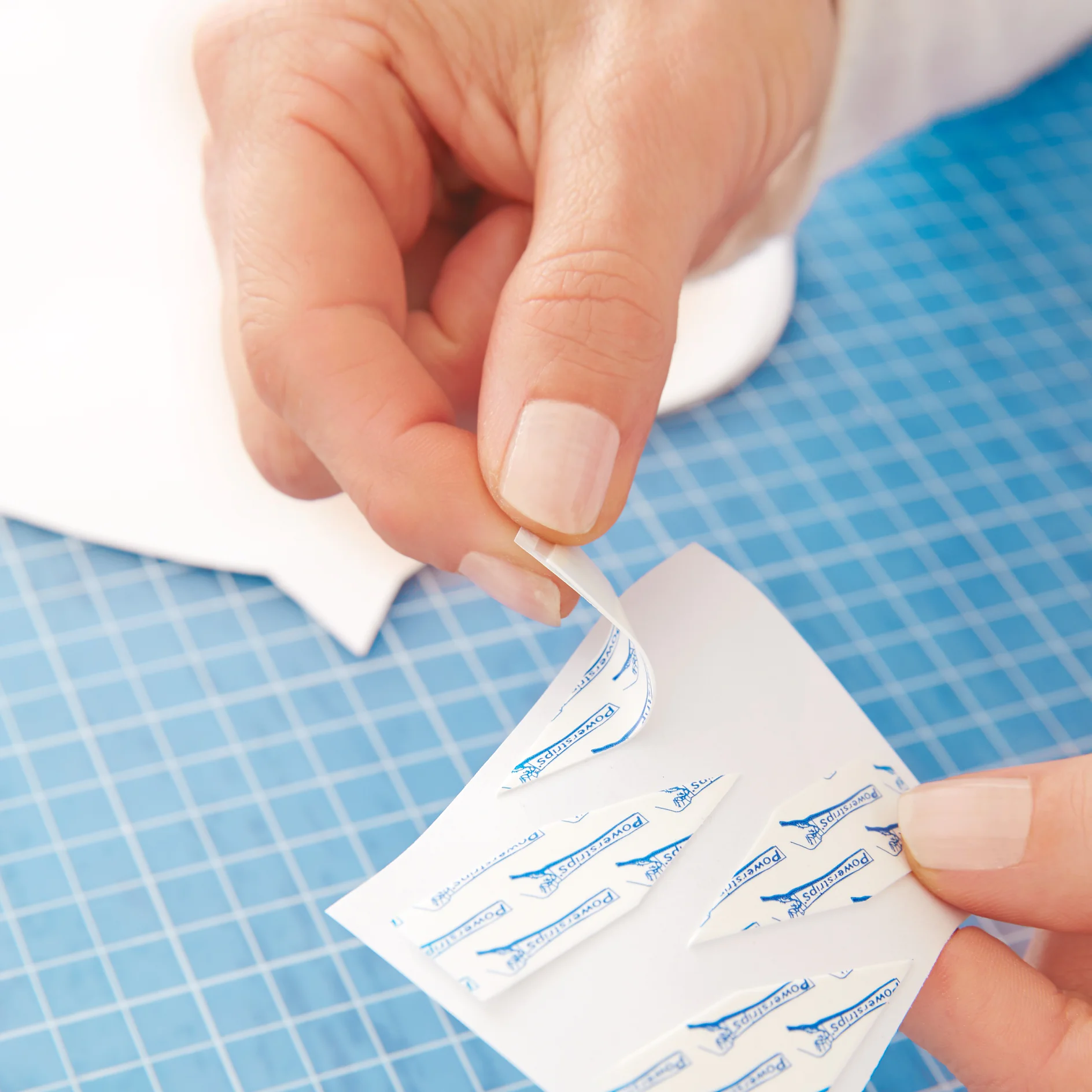 Peel-off tesa Powerstrips® POSTER from the sheet.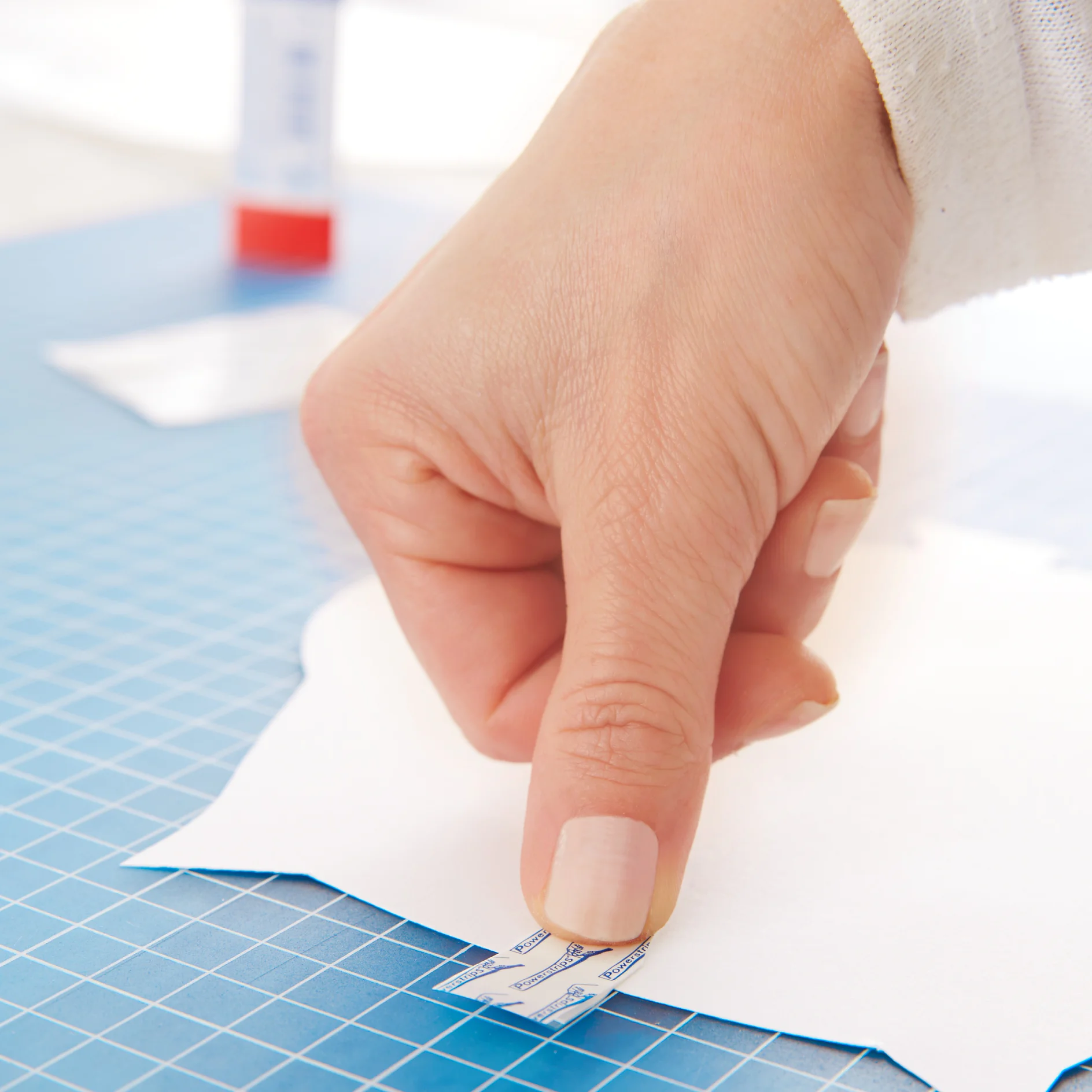 Apply tesa Powerstrips® POSTER on the backside of the owls and press firmly for at least five seconds. Do not press on the latch.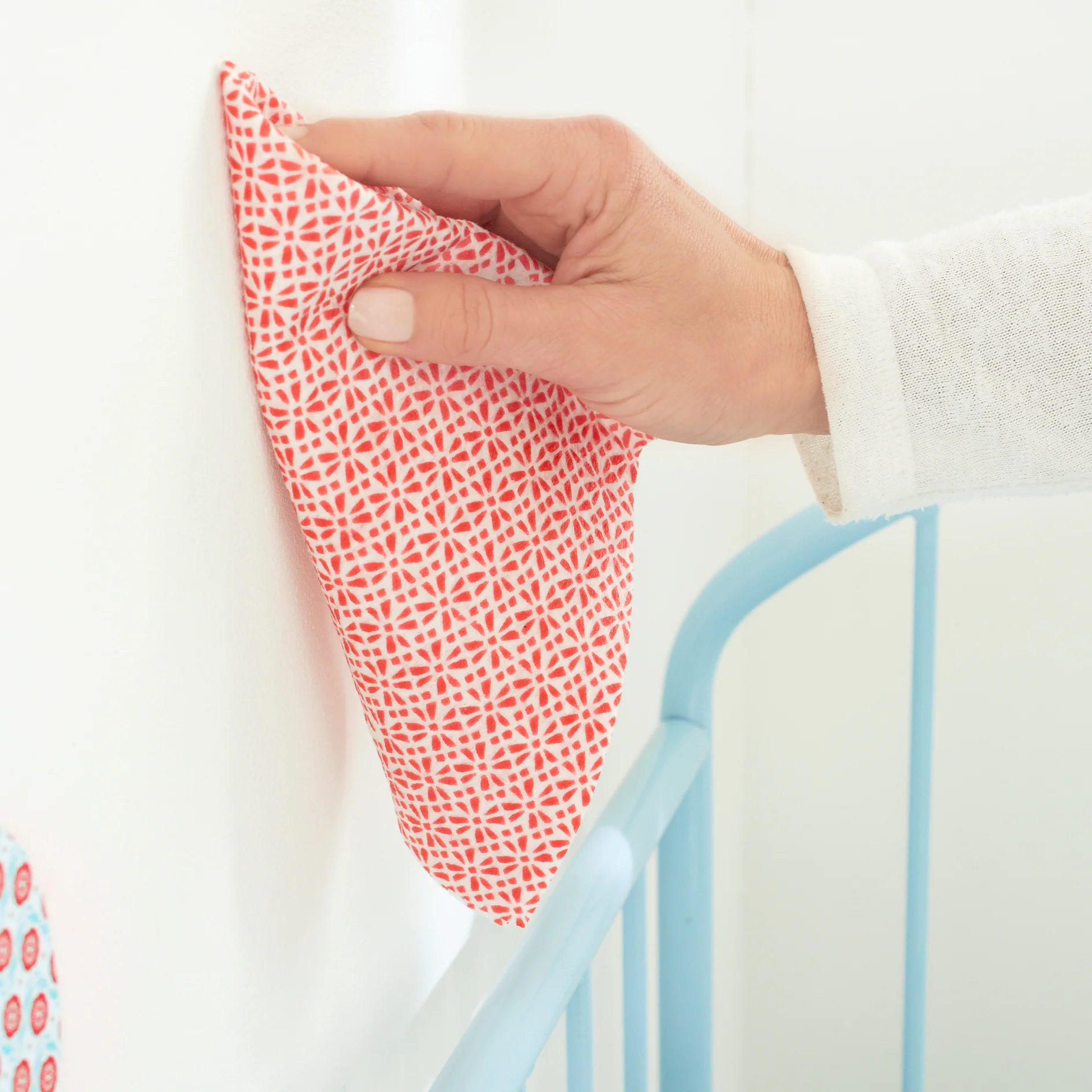 Before applying the Powerstrips®, clean and dust the surface thoroughly.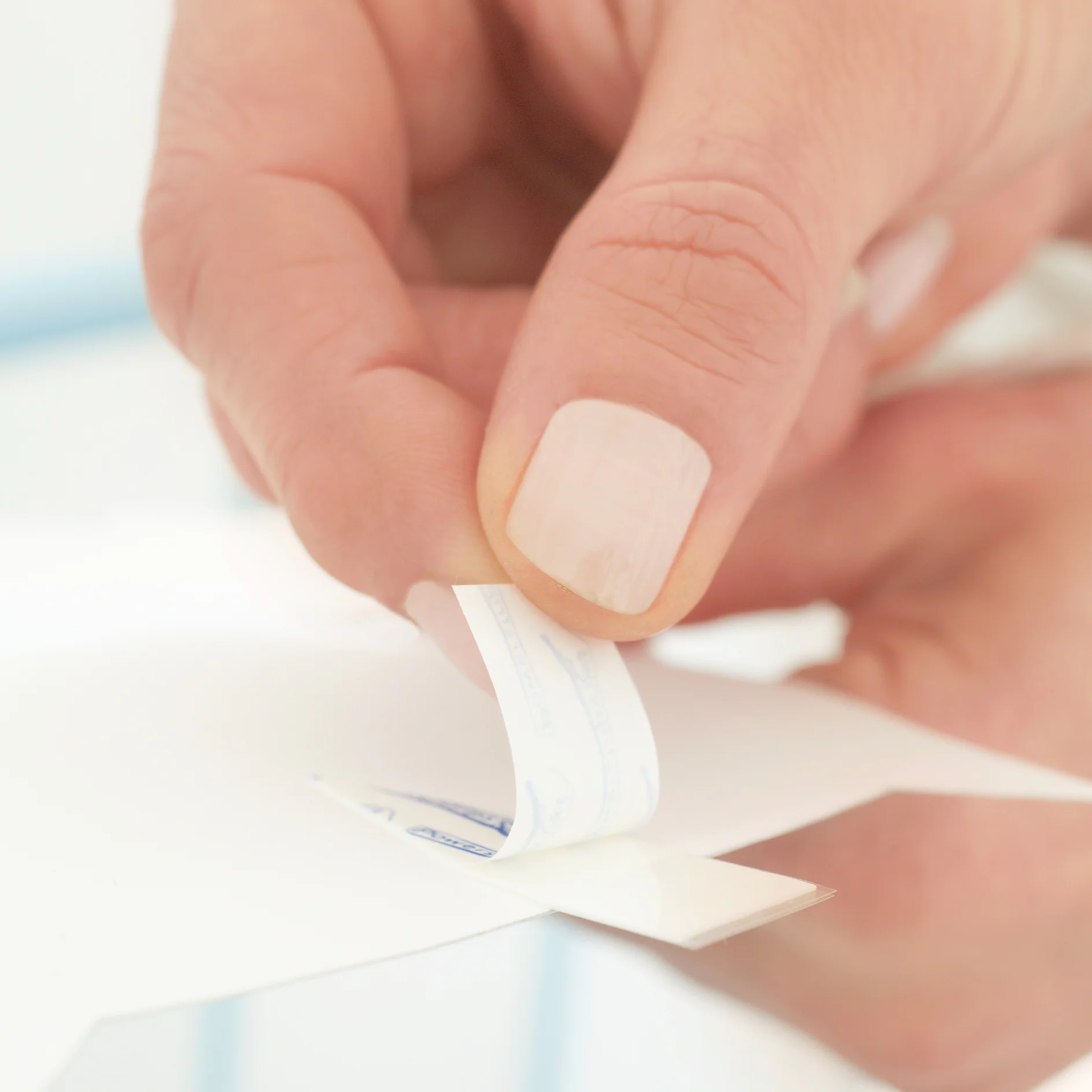 Remove the protective film from tesa Powerstrips® POSTER.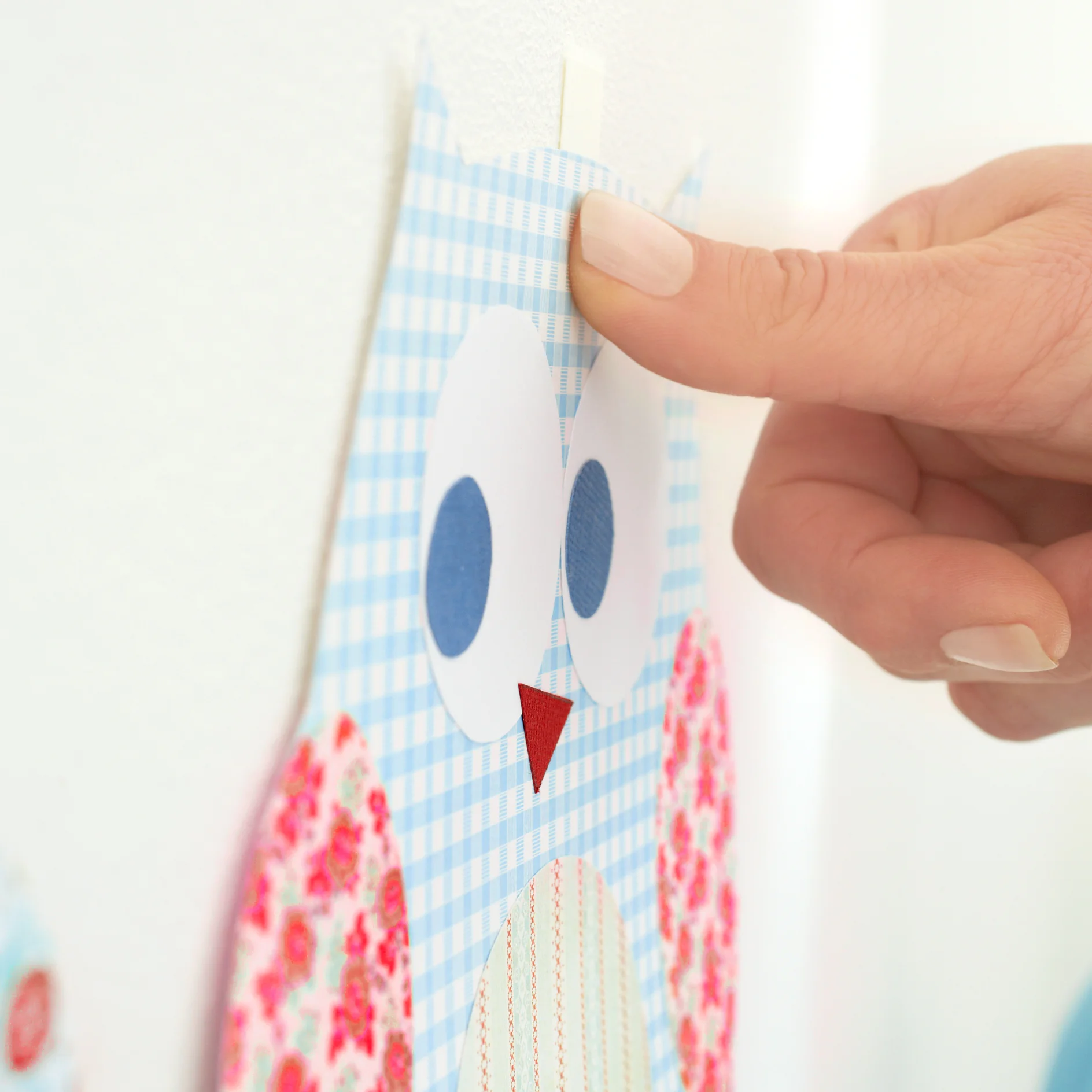 Firmly press the owl in the desired location on the wall for at least five seconds.