Magazine rack
Organization ideas: The magazine rack counts among your most useful kitchen accessories. It is mounted with the removable adhesive strips tesa Powerstrips® LARGE.
Level of difficulty
Original & quick
We need:
Slim magazine rack tesa Powerstrips® LARGE
Steps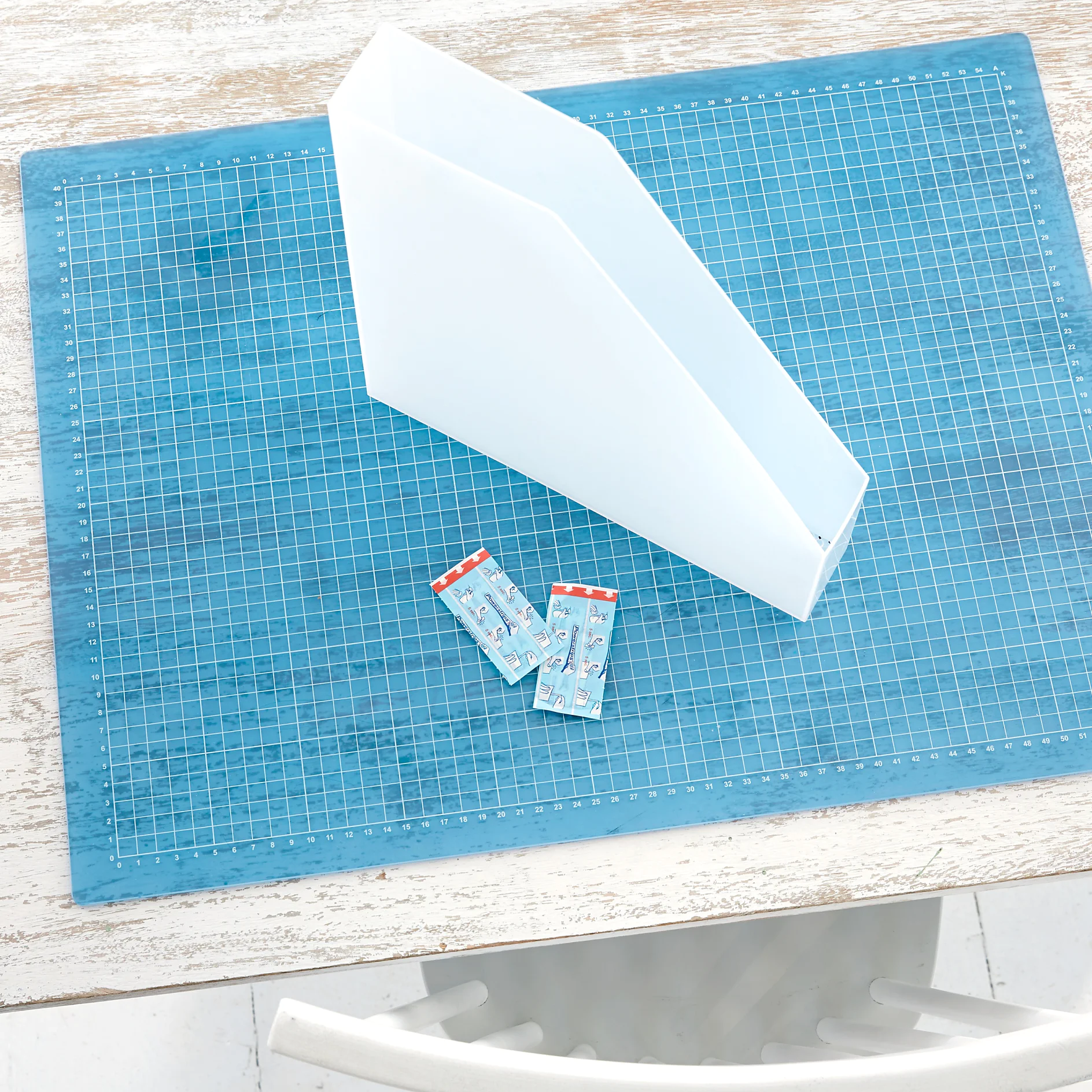 Collect all required items and get started!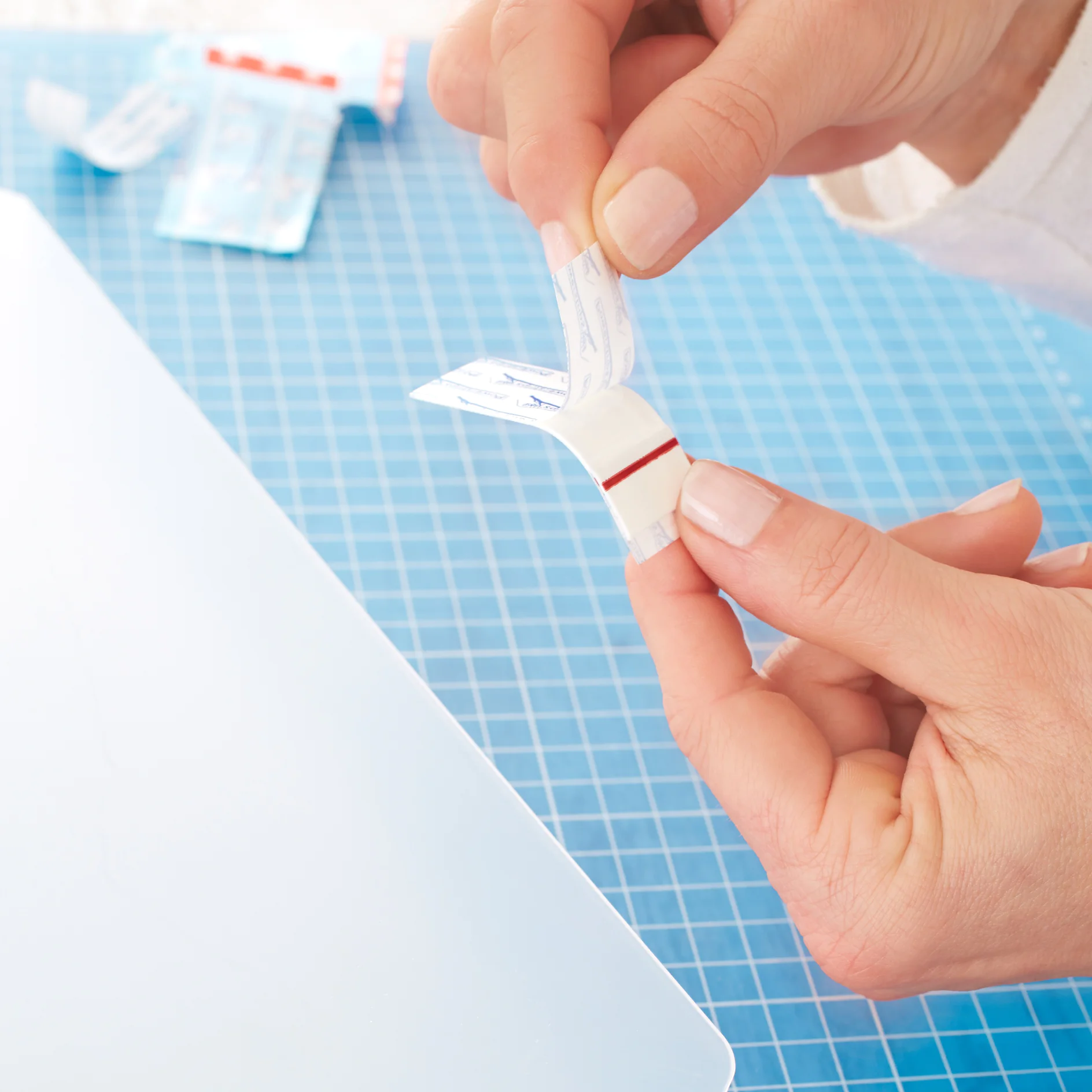 Remove the upper protective film from the Powerstrips®.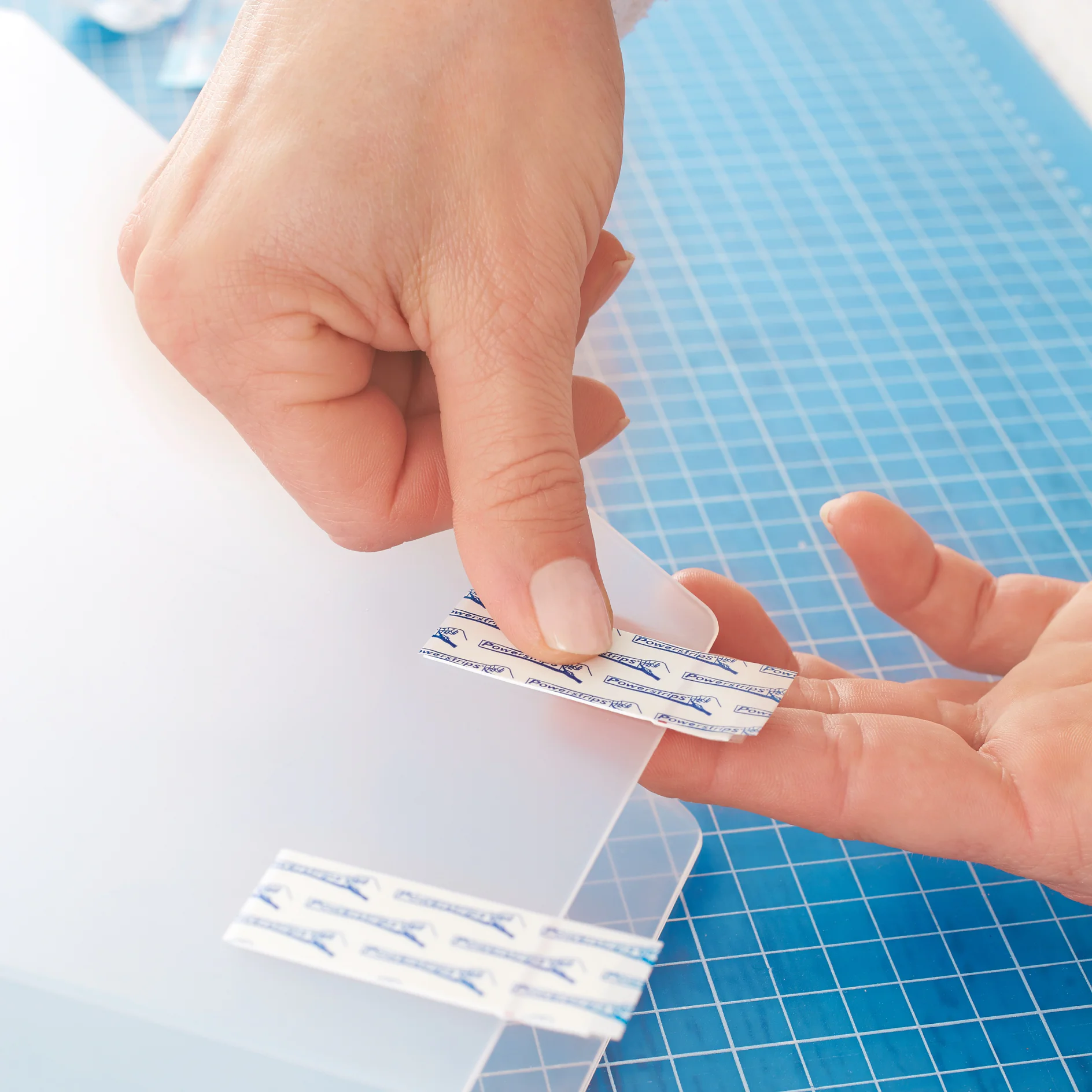 Firmly press one Powerstrip® for at least five seconds each on the left and right top side of the previously cleaned magazine rack. Make sure that the latches protrude on the edges.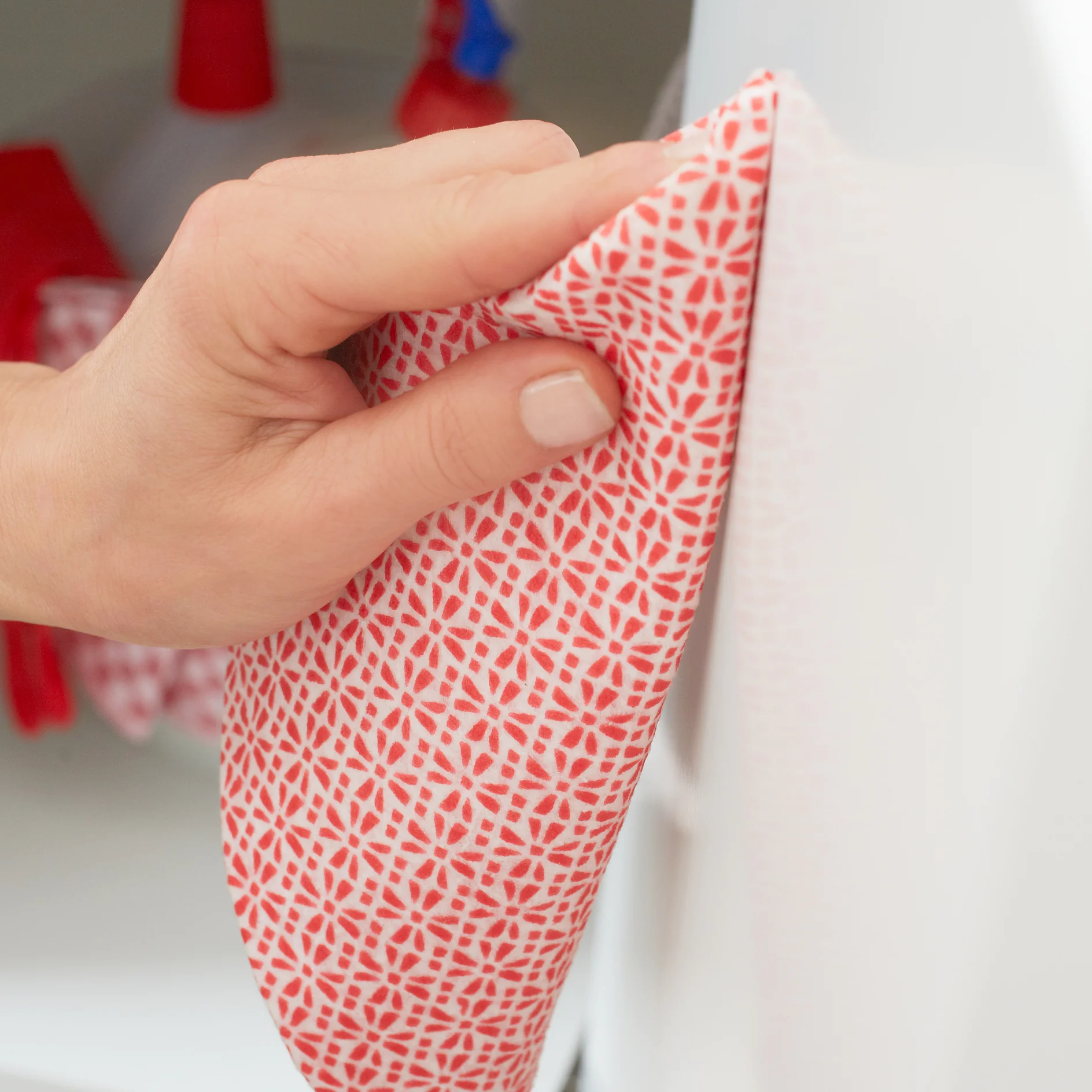 Before applying the Powerstrip®, thoroughly clean the surface with rubbing alcohol or a silicone-free multi-purpose cleaner.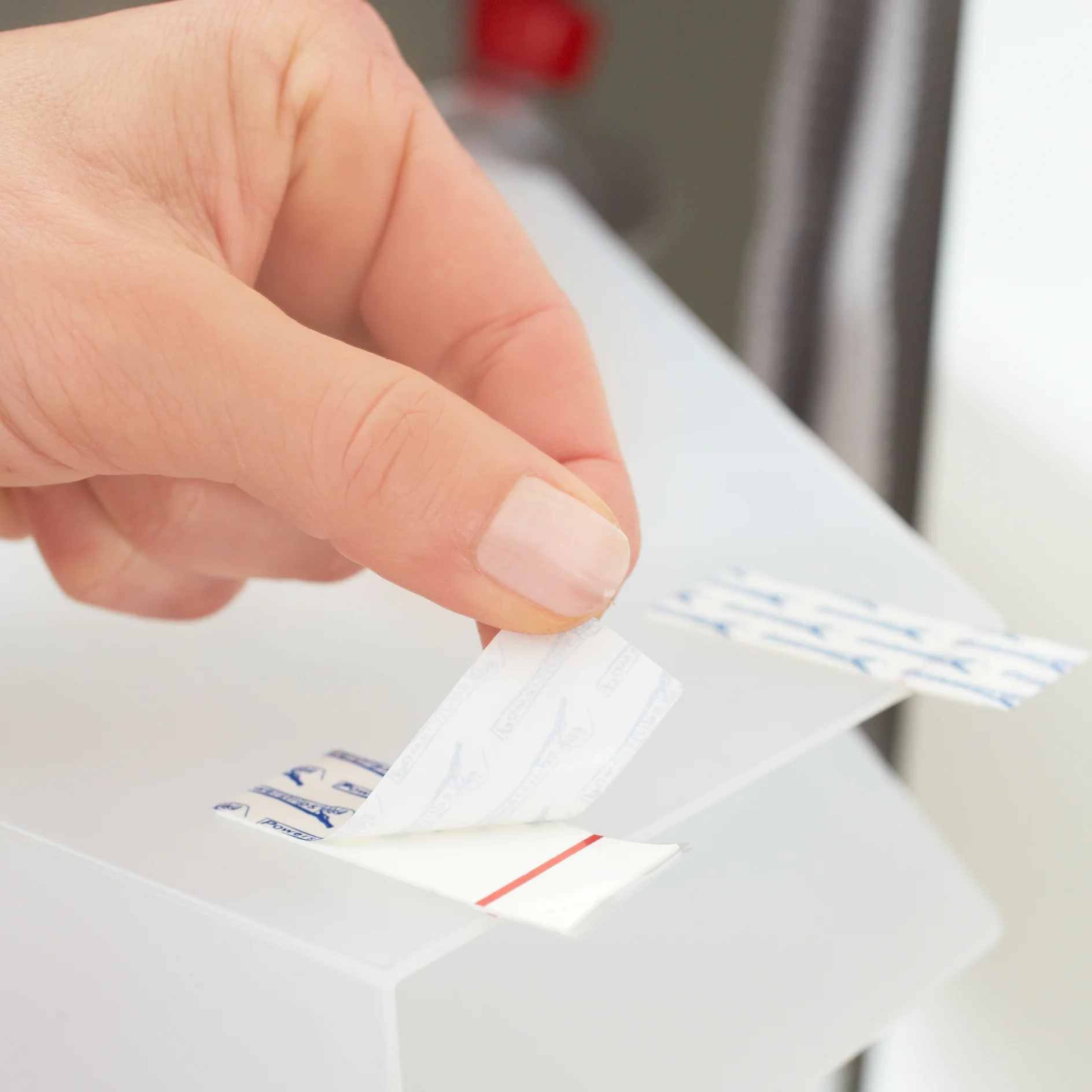 Remove the second protective film.
Firmly press the magazine rack to the door for at least five seconds. Check out our other organizing ideas!