Garland
Chalk marks: On such a special day, even the wall is decorated. The pencil festoon for the first day of school shows quite clearly, what will be celebrated today! It is made in a jiffy and can be reused for different occasions because the surface is treated with chalkboard paint.
Level of difficulty
Leisurely inspiration
We need:
Colored cardboard
chalkboard paint
brush
cutter
ruler
pencil
puncher
chalk
ribbon
tesa® Masking Tape for CURVES
tesa Powerstrips® Transparent DECO Hooks LARGE
How we do it: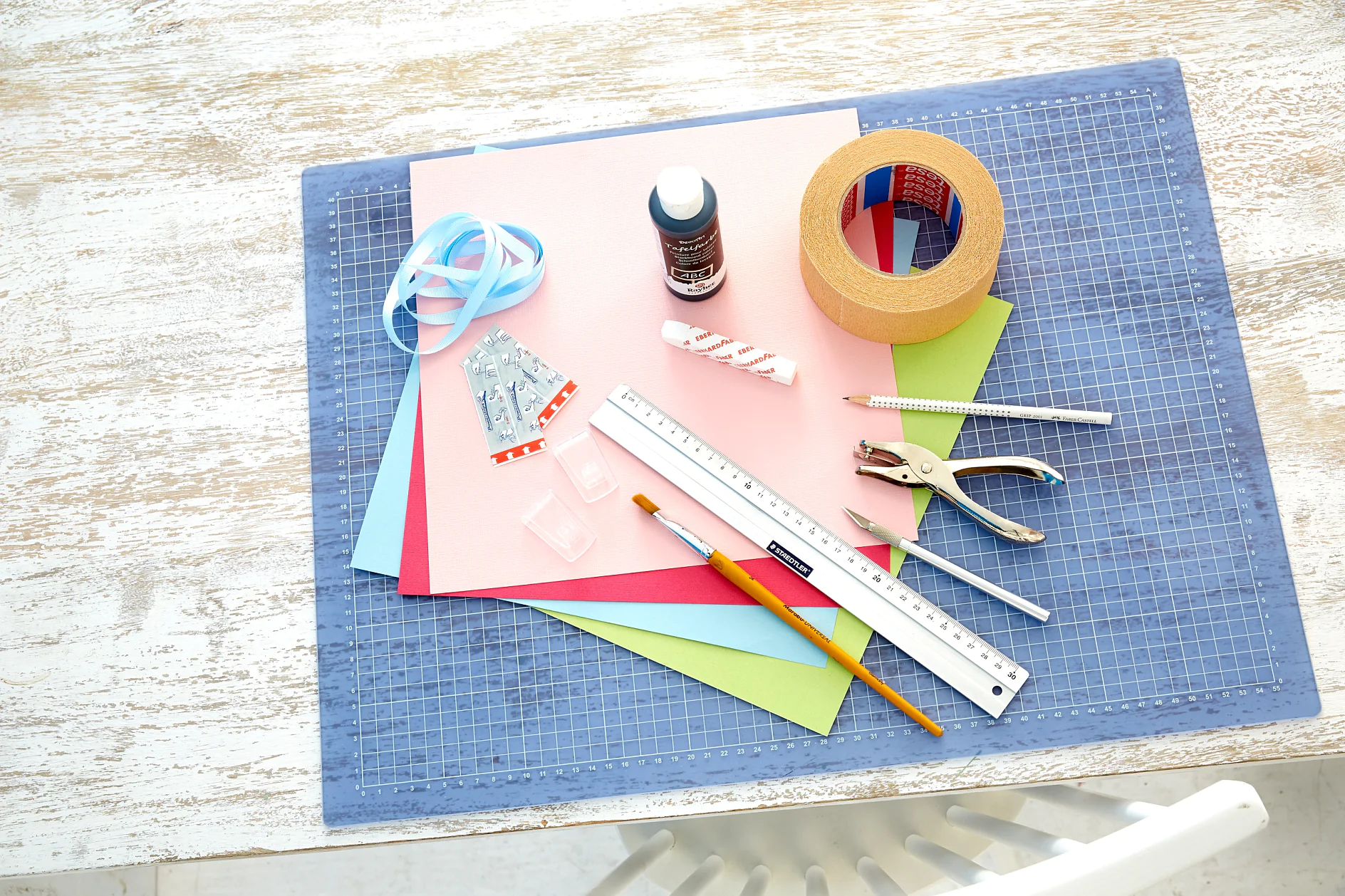 Collect all required items and let's start!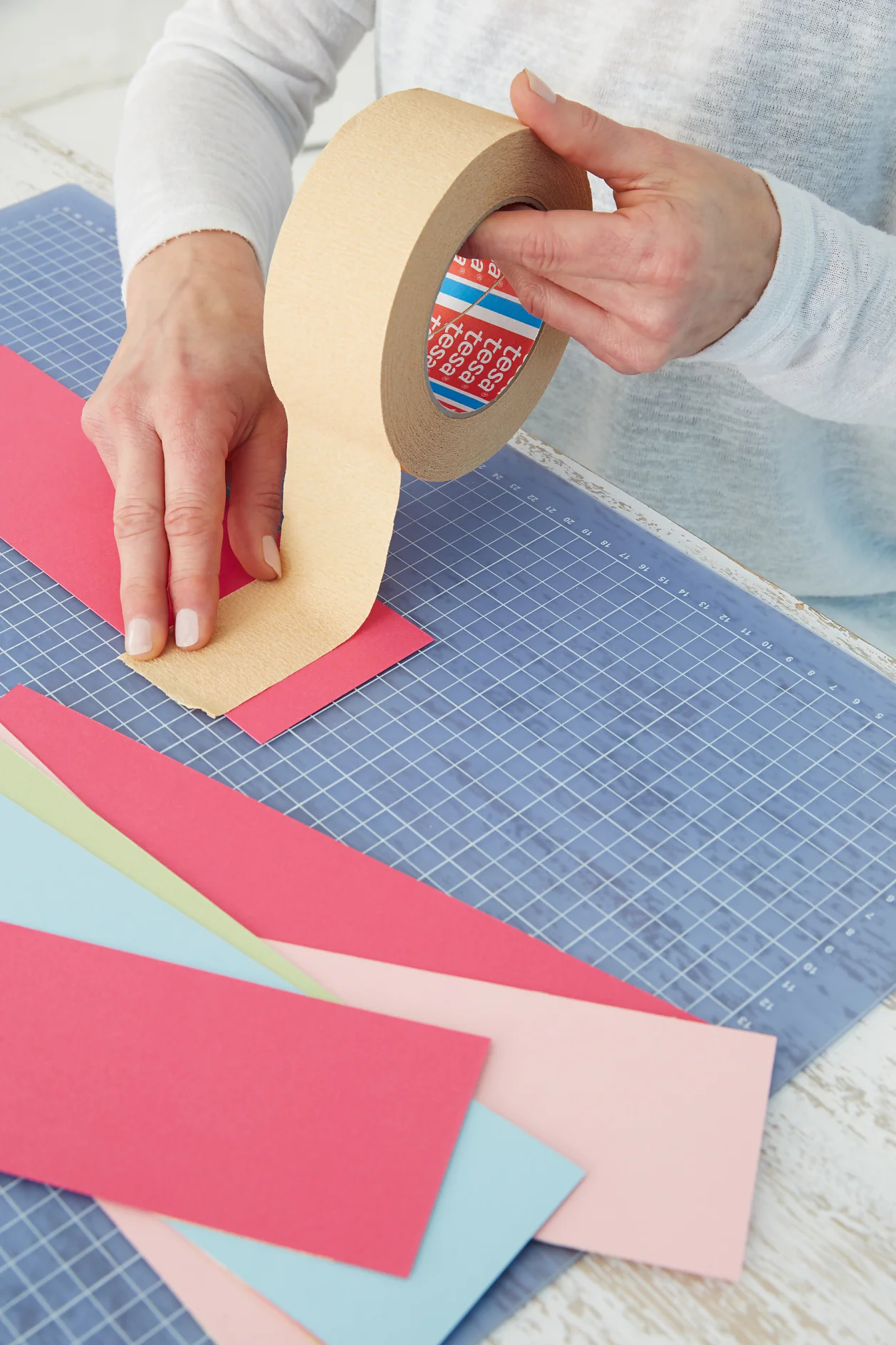 Cut 28 x 8 cm sheets from the cardboard. Stick a strip of masking tape at a distance of 2 cm from the short edge and cut the ends.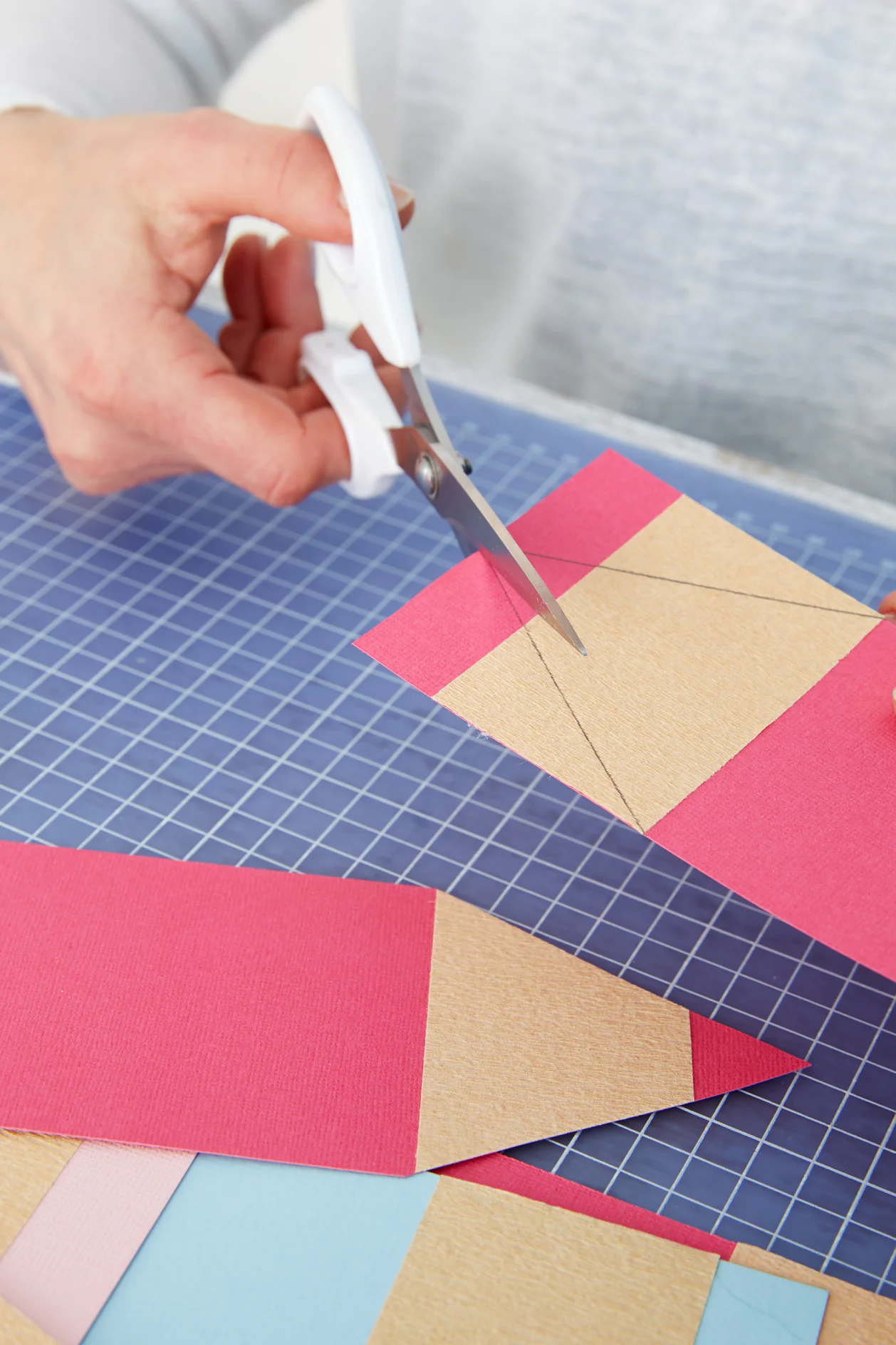 Mark the center; outline the tips und cut them out.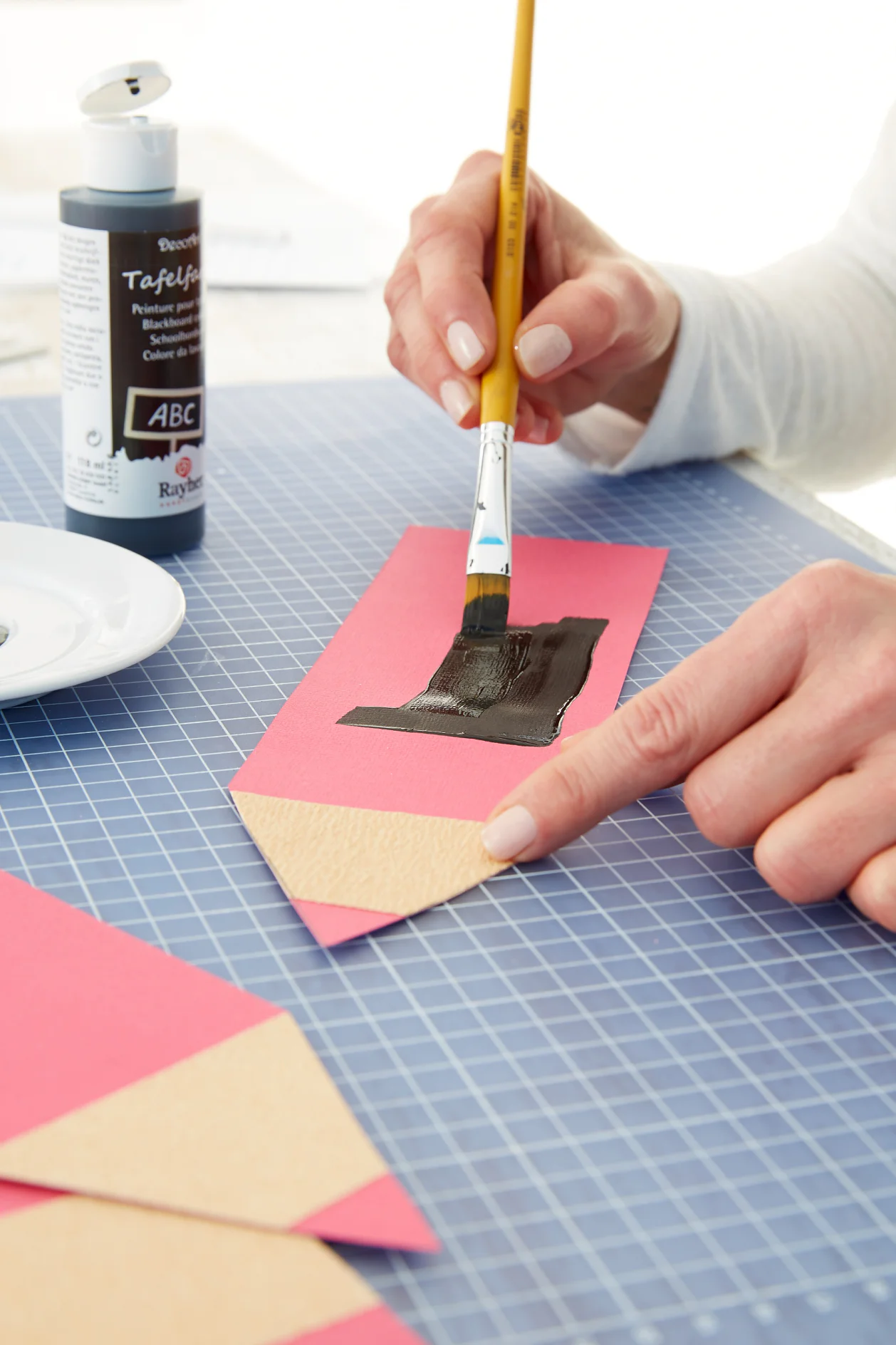 Using the chalkboard varnish, paint a rectangle in the center of the cardboard pencil.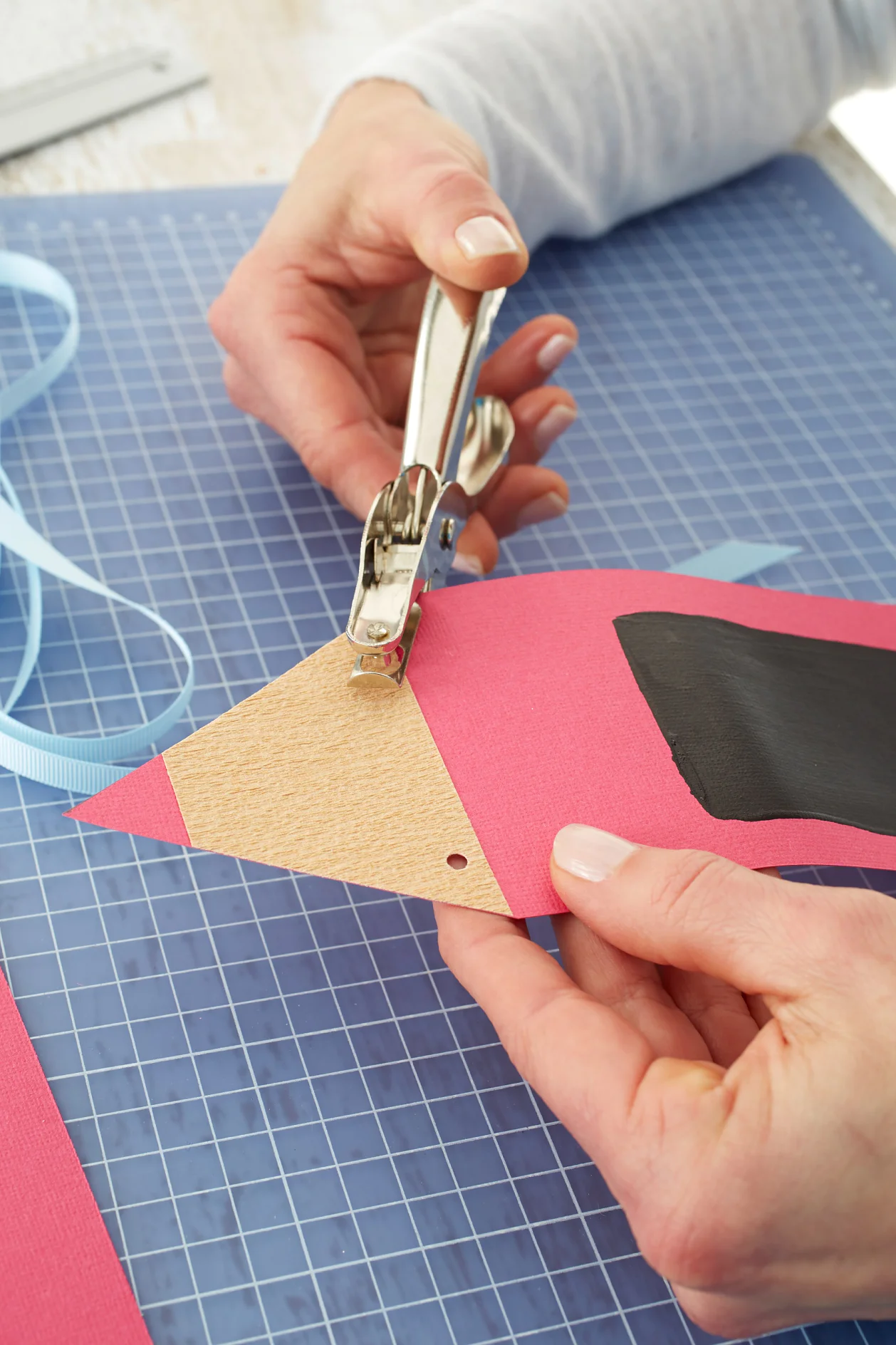 Punch holes on both upper sides of the cardboard pencil.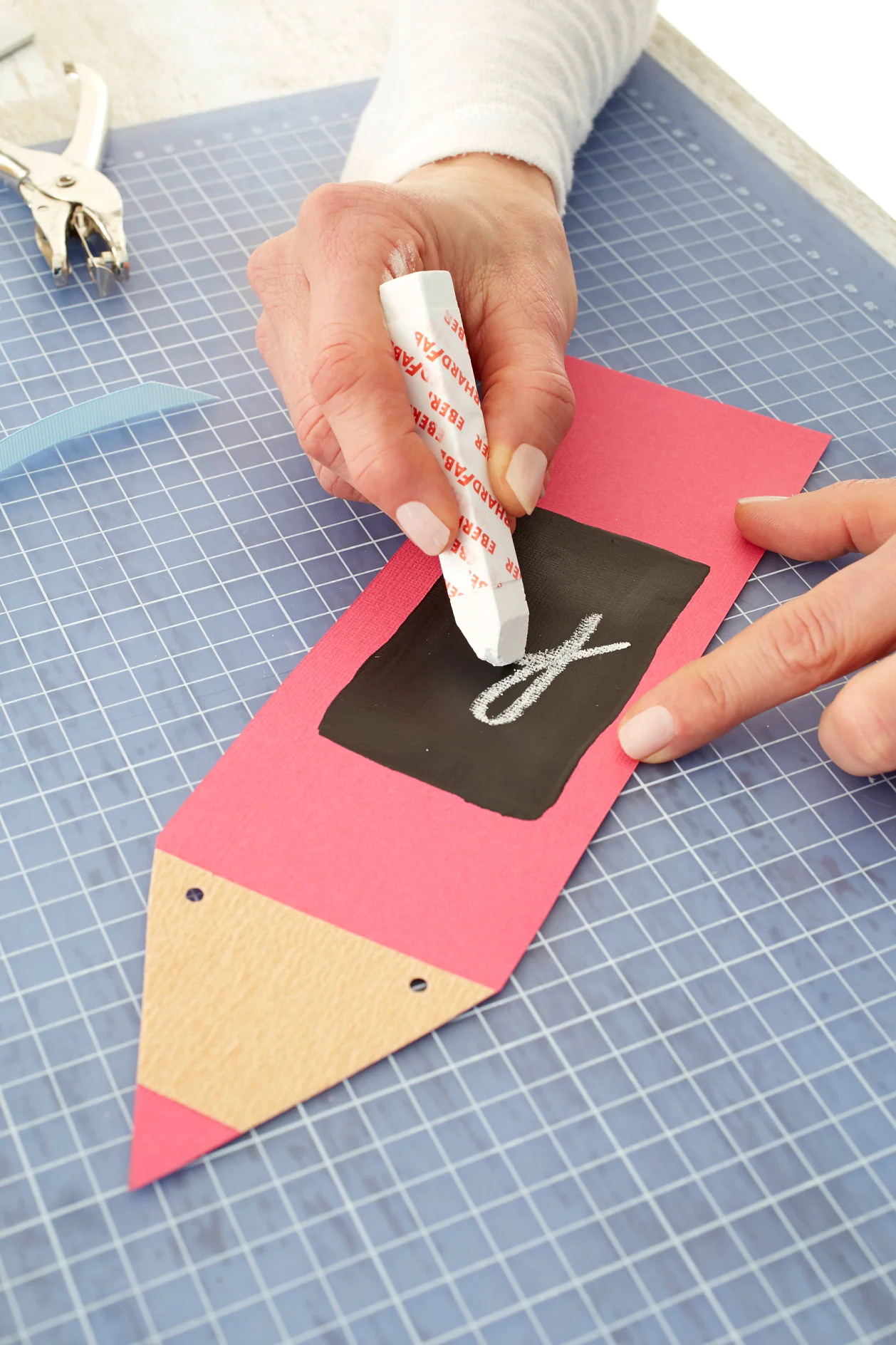 Write on the blackboard fields with the chalk and fix the single pencils on the ribbon.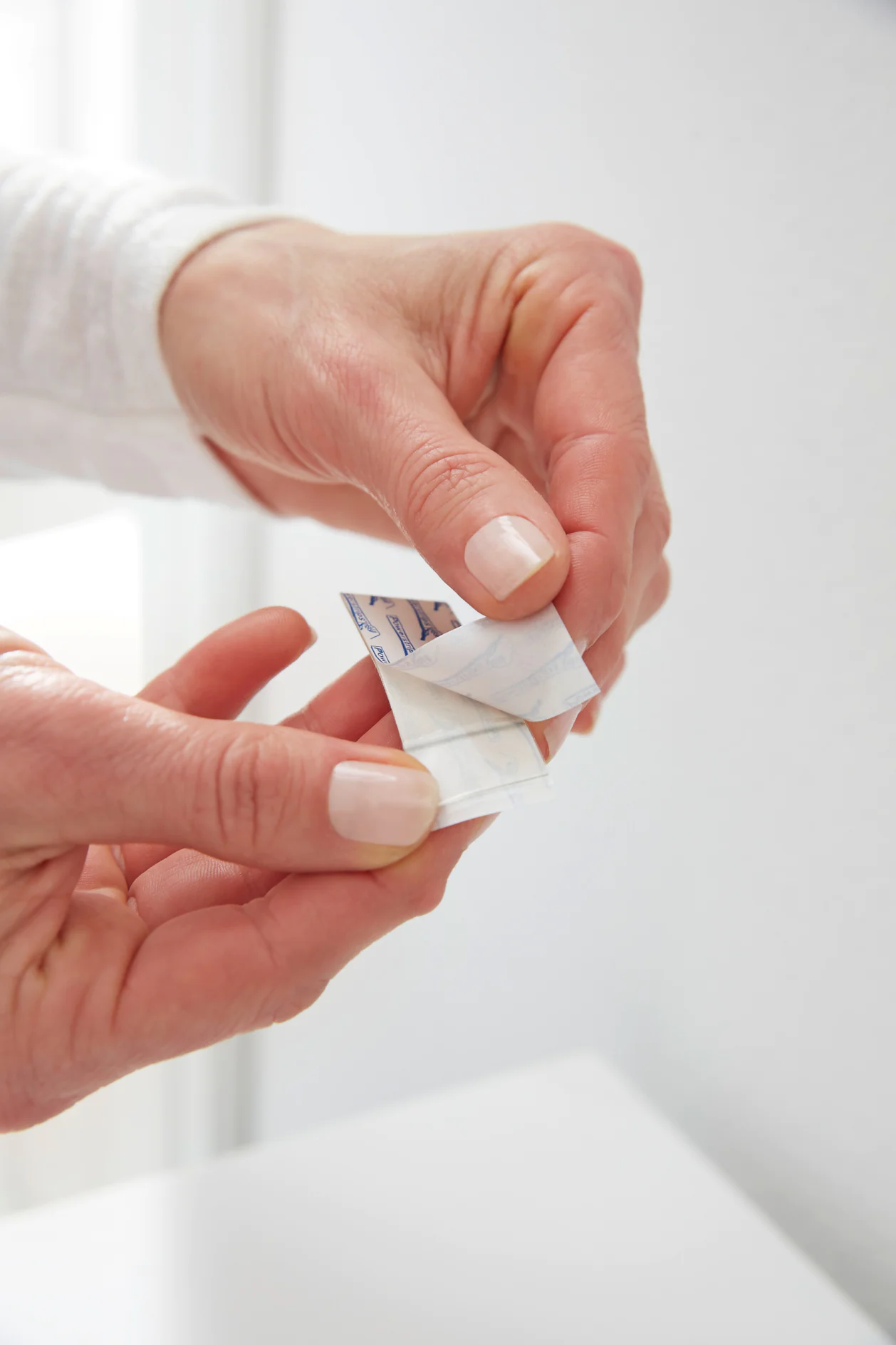 Remove the protective film from the Powerstrip.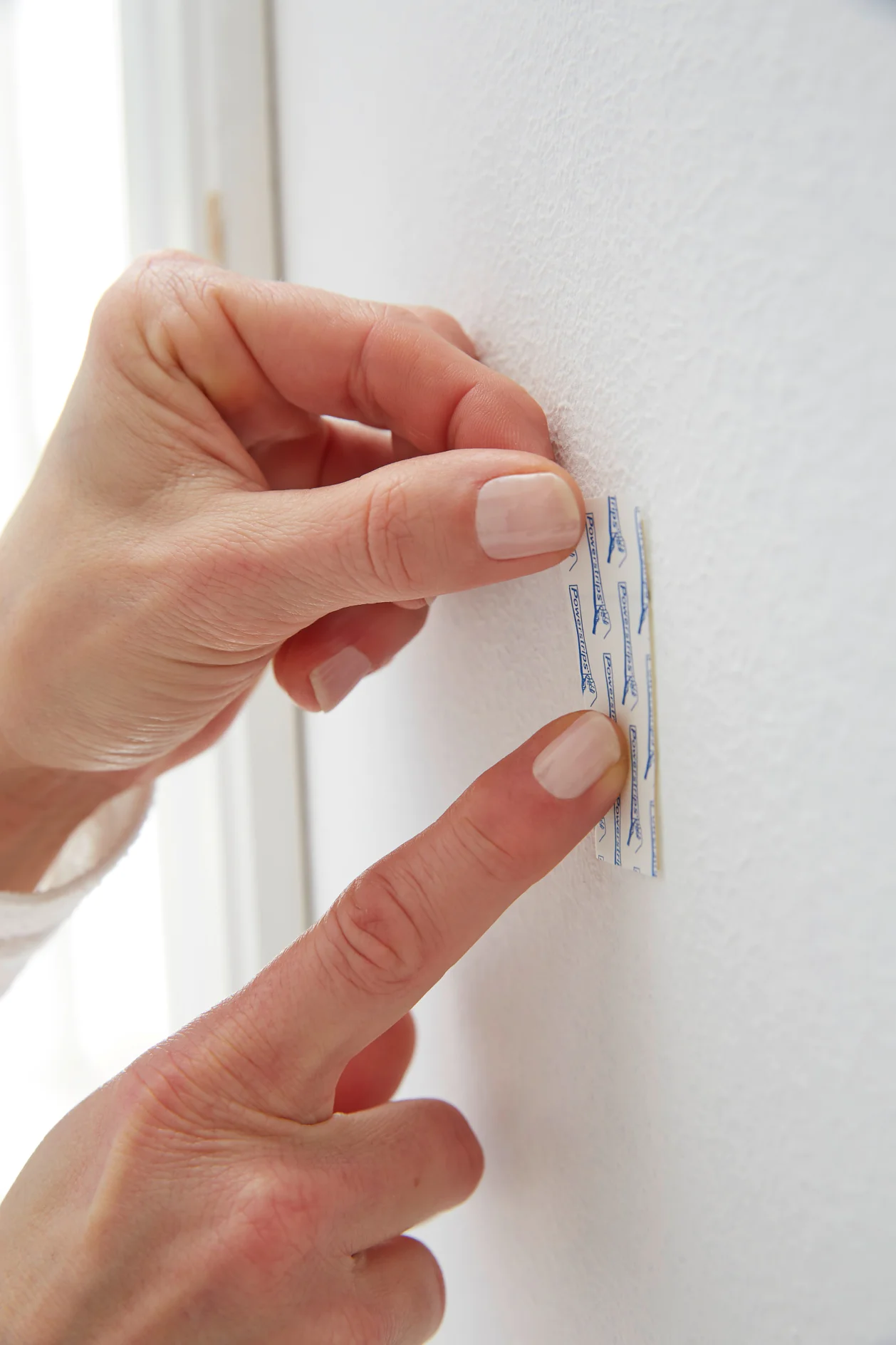 Press the Powerstrip on the desired spot on the wall following the instructions on the package.
Now remove the second protective film.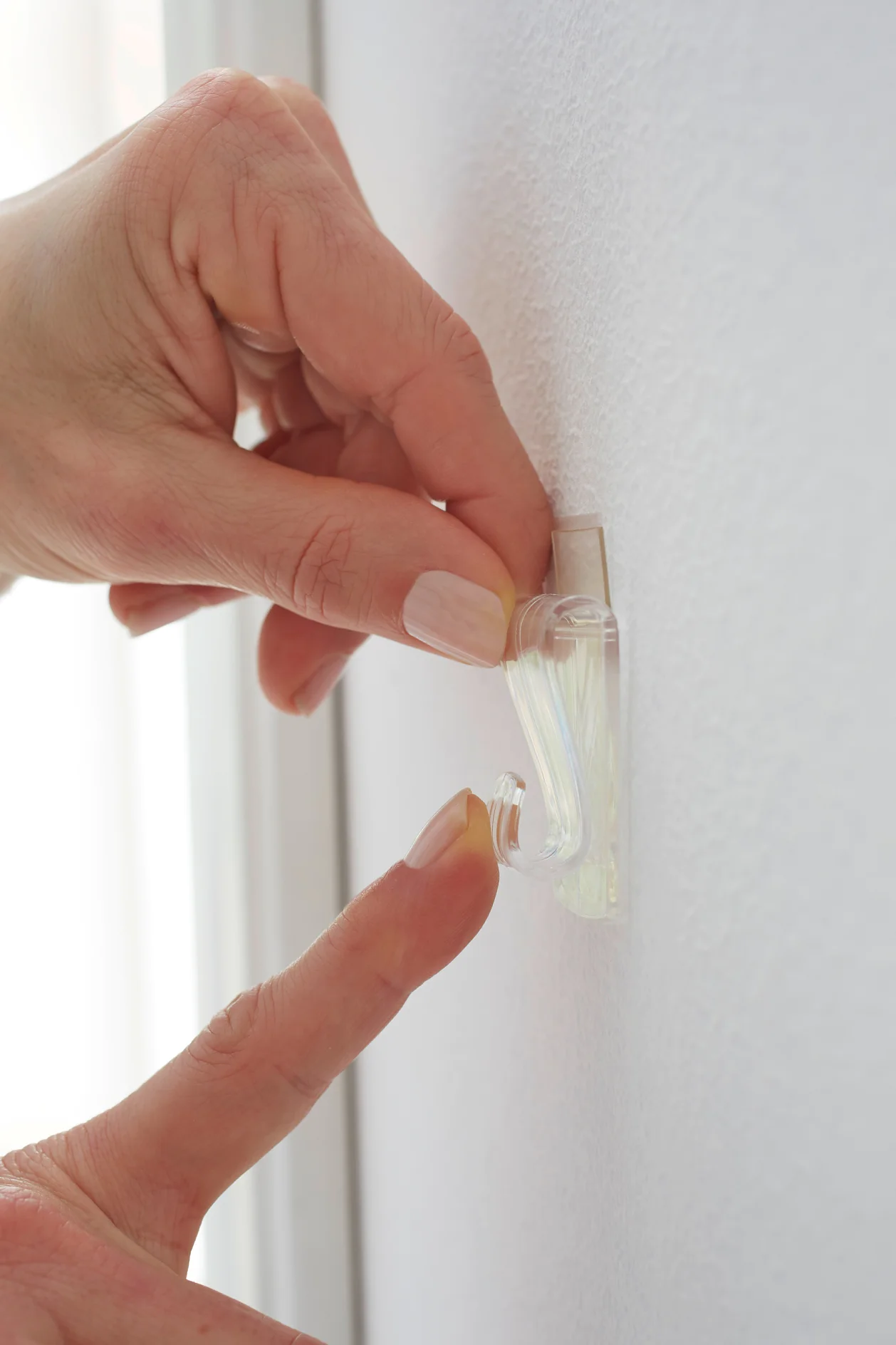 Press the hook firmly on the Powerstrip and attach the garland on the hooks.